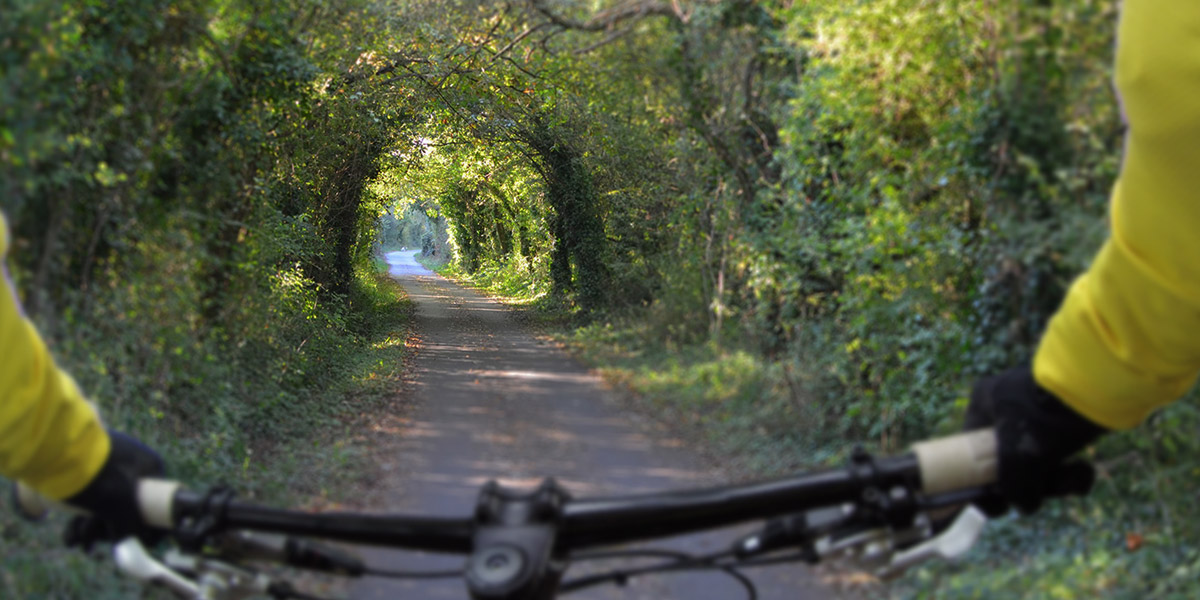 Support Island charities. Track your ride today.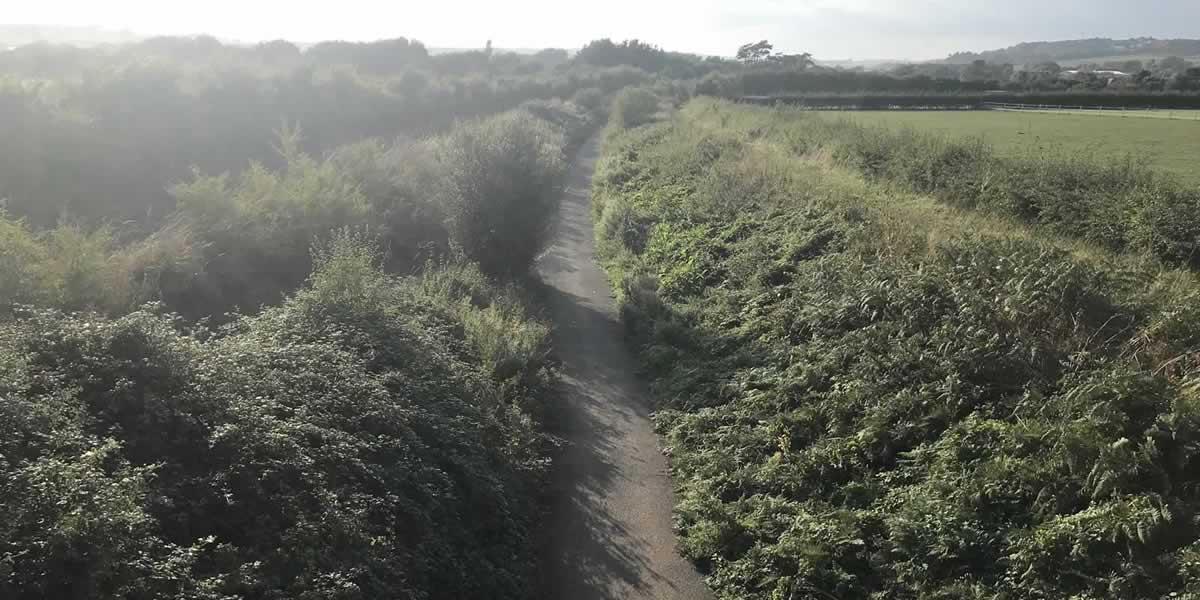 Explore 32km of cycle routes across the Isle of Wight.
Cowes - Newport - Merstone - Newchurch - Sandown - Shanklin - Wroxall - Godshill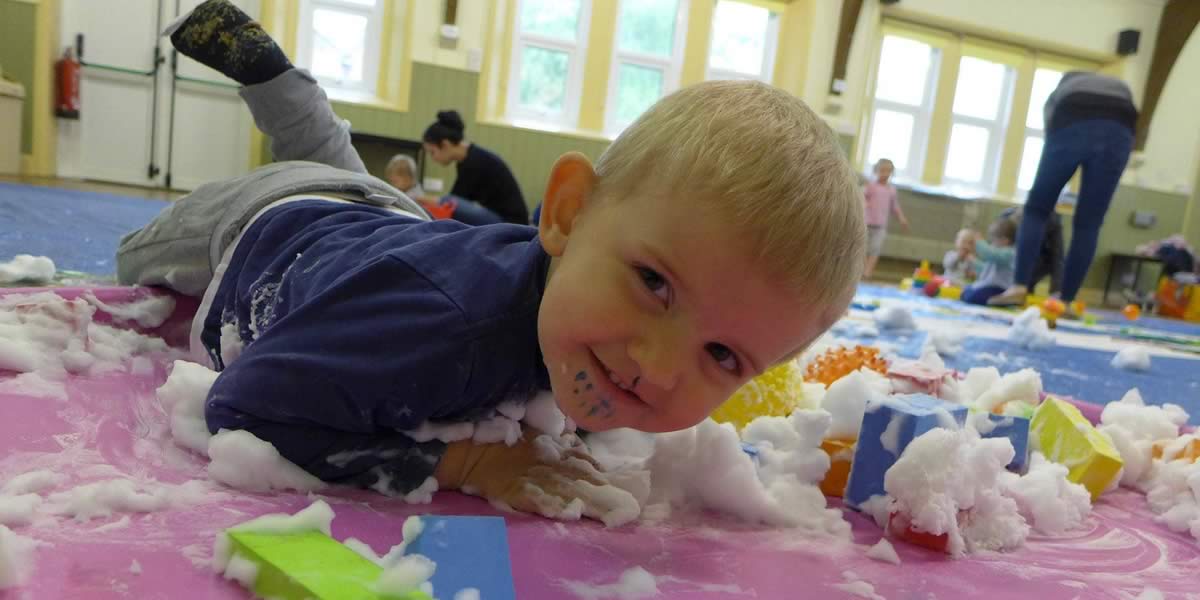 Many Island charities already helped
The PedalAid app allows you to raise money for charity while you ride. Every kilometre you ride along the designated routes releases money for the nominated charity. Each month there is a Charity Challenge with an overall distance target and if the target is reached the donation per km is doubled.
The route covered by PedalAid is the Isle of Wight part of National Cycle Route 23, following the full Red Squirrel Trail, which goes from Cowes to Sandown, then loops back through Shanklin and Godshill before rejoining the main route near Merstone. The full route is 33.7km (21 miles).
Most of it is flat and easy going, suitable for all bike types, making it a great commuter route as well as a very enjoyable leisure route.
Recent Challenges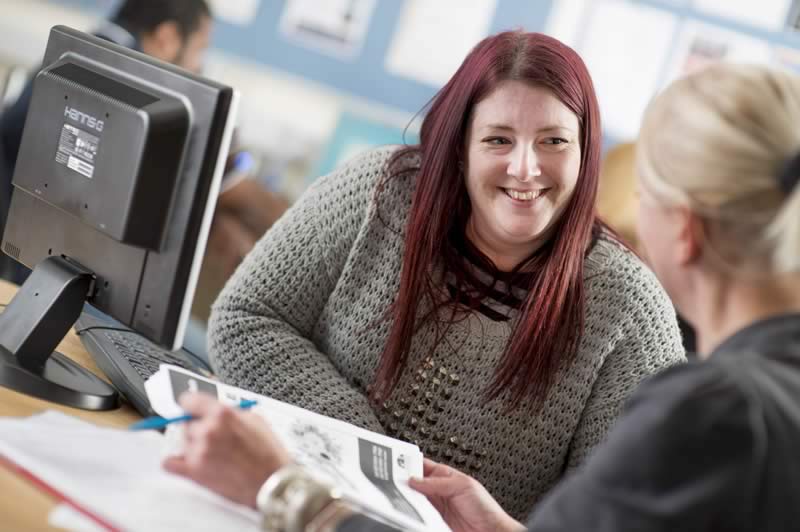 01 Aug 18 – 31 Aug 18
Money raised: £324
Distance: 741km
Wheatsheaf Trust works deprived areas of Hampshire and the Isle of Wight supporting disengaged young people from poor, challenging backgrounds.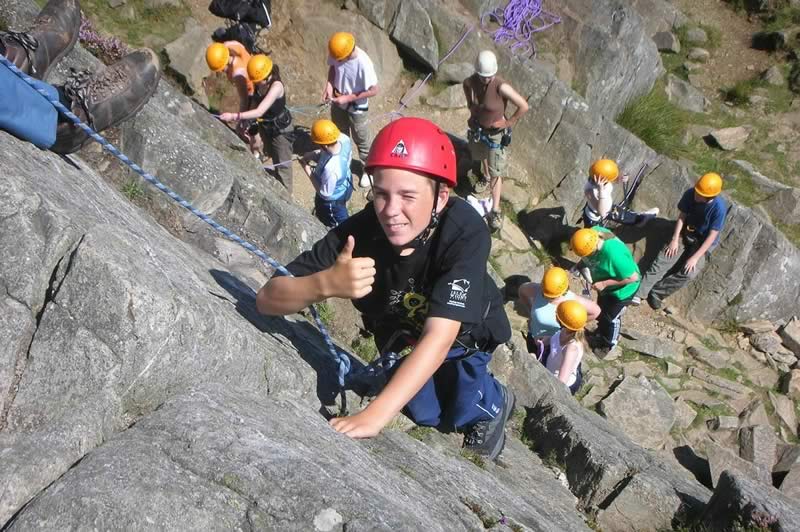 01 Jul 18 – 31 Jul 18
Money raised: £413
Distance: 1,632km
Challenge & Adventure have been working with disadvantaged and challenging young people on the Isle of Wight for 25 years.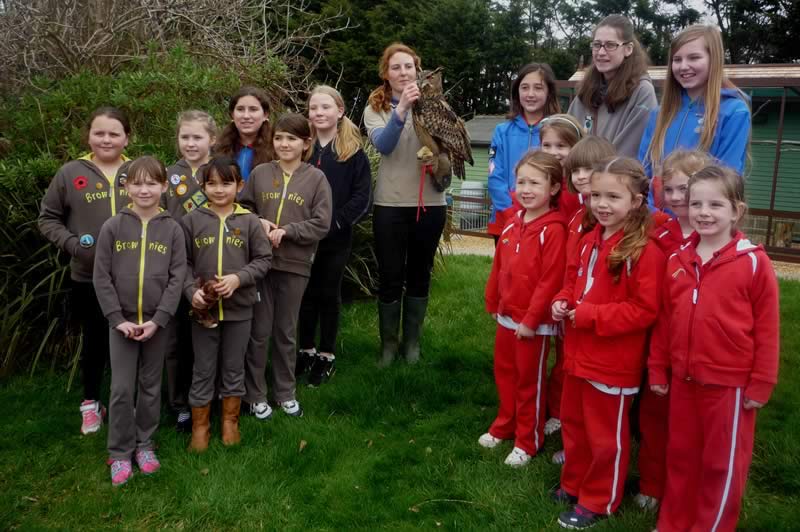 01 Jun 18 – 30 Jun 18
Money raised: £772
Distance: 2,859km
Girlguiding IW is part of the leading charity for girls and young women in the UK.