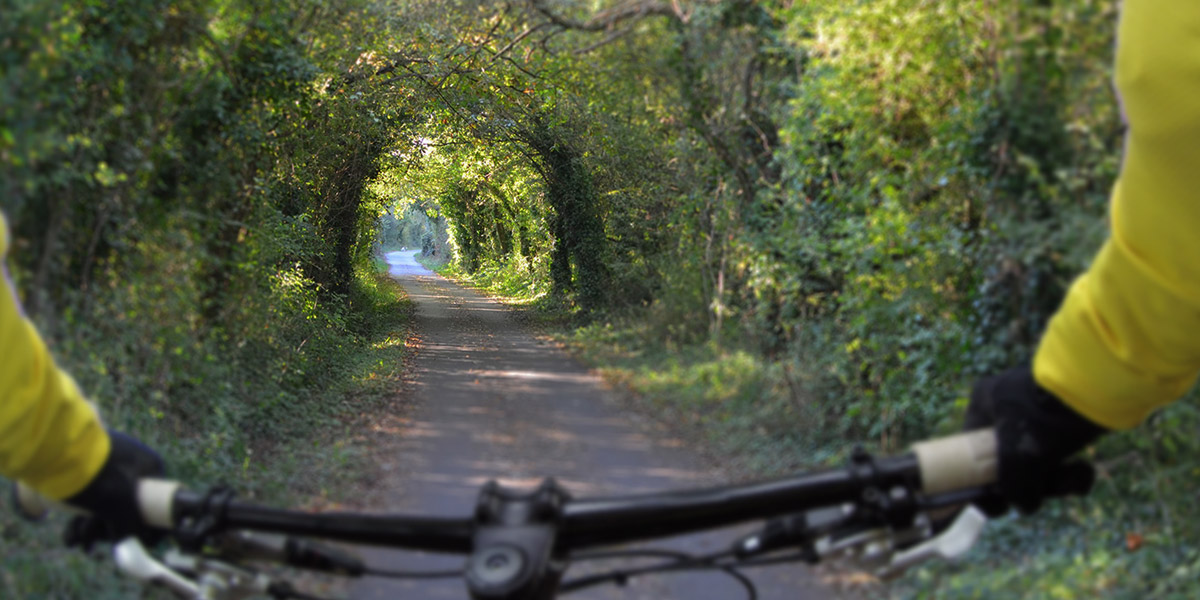 Support Island charities. Track your ride today.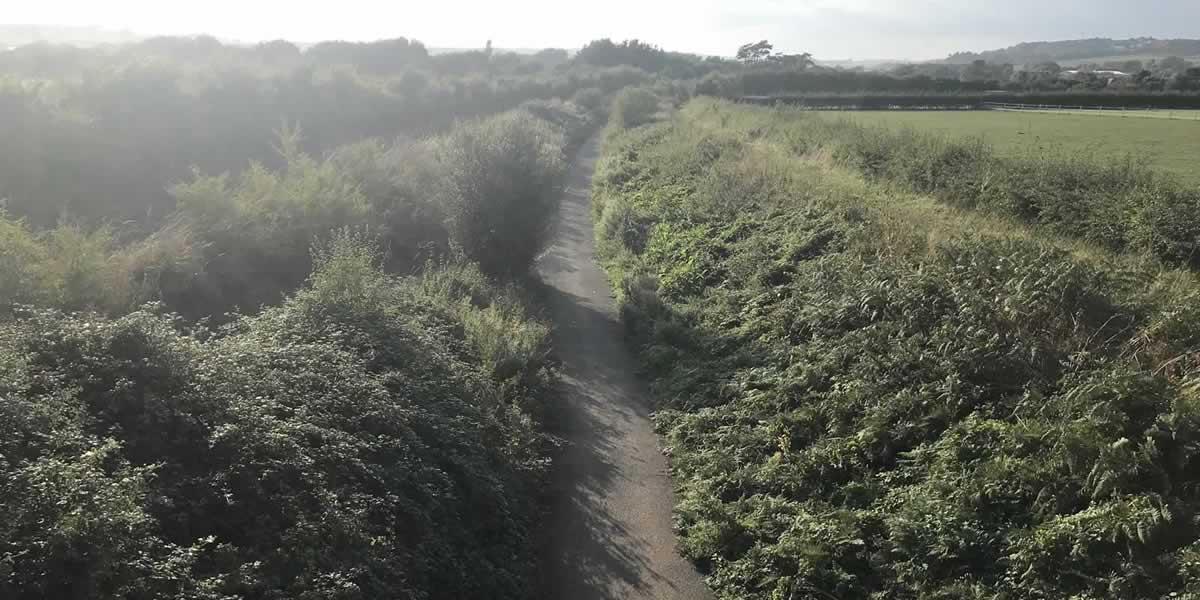 Explore 32km of cycle routes across the Isle of Wight.
Cowes - Newport - Merstone - Newchurch - Sandown - Shanklin - Wroxall - Godshill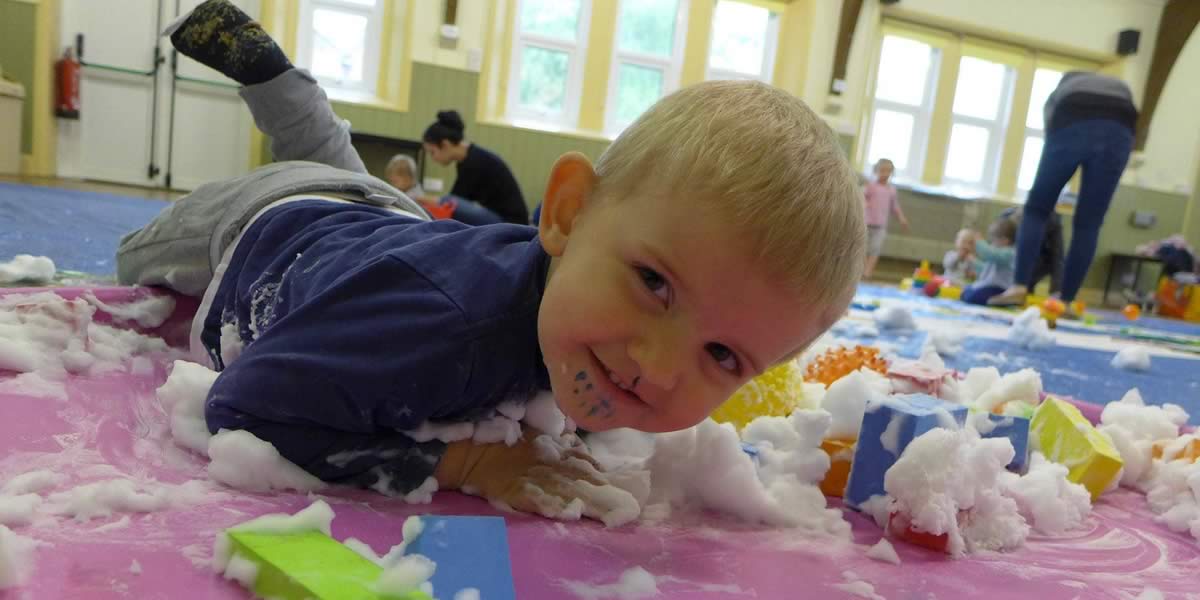 Many Island charities already helped
The PedalAid app allows you to raise money for charity while you ride. Every kilometre you ride along the designated routes releases money for the nominated charity. Each month there is a Charity Challenge with an overall distance target and if the target is reached the donation per km is doubled.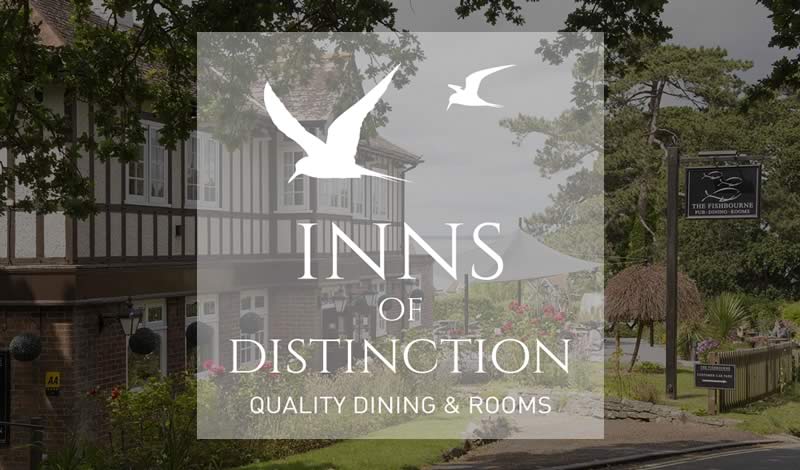 01 Jan 19 – 28 Feb 19
Target distance: 2,000km
The sponsor for the first challenge of 2019 is Inns Of Distinction - a family run business with three excellent pubs in great locations across the Island. They will donate 10p for every kilometre ridden - but will donate £400 if the target is reached.
Prize Draw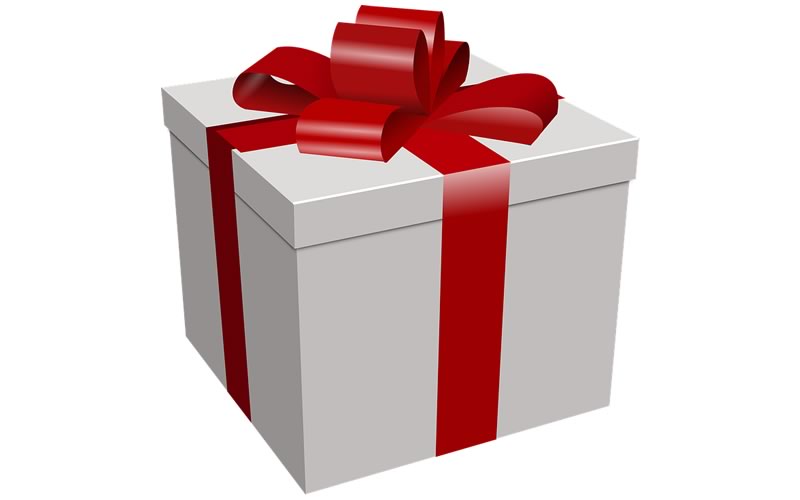 For this challenge, we have a mystery prize up for grabs! 
Everyone who individually cycles more than 10km during the current challenge will be entered into the draw. You'll get an entry for each additional 10km you ride - up to a maximum of 10 entries.
The route covered by PedalAid is the Isle of Wight part of National Cycle Route 23, following the full Red Squirrel Trail, which goes from Cowes to Sandown, then loops back through Shanklin and Godshill before rejoining the main route near Merstone. The full route is 33.7km (21 miles).
Most of it is flat and easy going, suitable for all bike types, making it a great commuter route as well as a very enjoyable leisure route.
You can qualify for these fantastic offers simply by using the PedalAid app.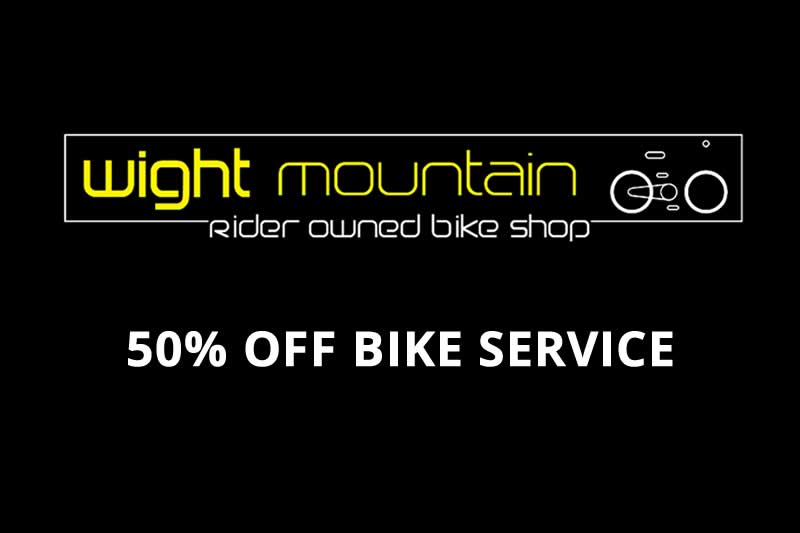 50% off bike service
Wight Mountain
Ends: 31st Mar 2019
Usually £50 now £25 on presentation of the PedalAid app at Wight Mountain in Newport. Only open to those who have ridden more than 100km during the current challenge.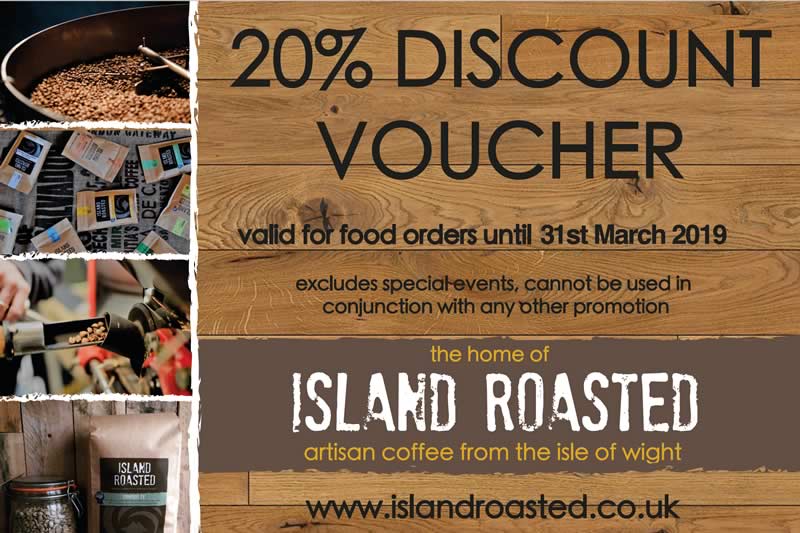 20% off all food orders
Caffe Isola
Ends: 31st Mar 2019
20% off food orders at Caffe Isola in Newport on presentation of the PedalAid app.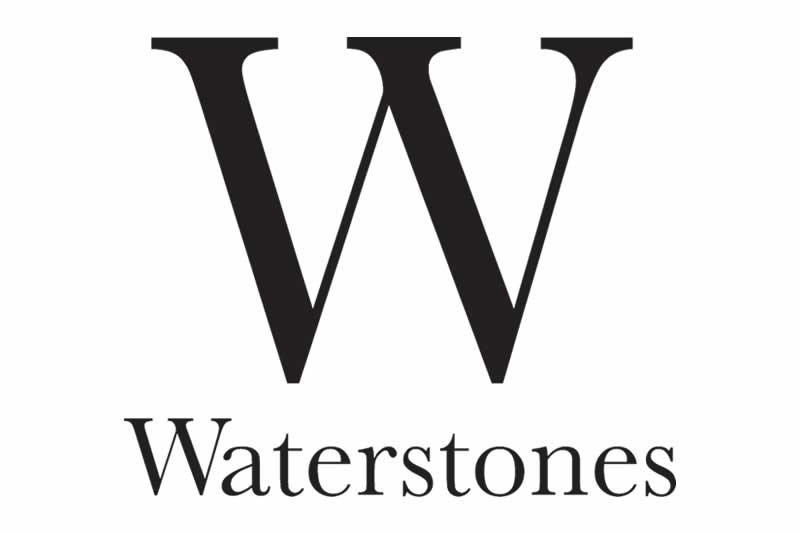 10% off local books & maps
Waterstones
Ends: 31st Mar 2019
10% off all local books and maps on presentation of the PedalAid app at the Newport branch of Waterstones.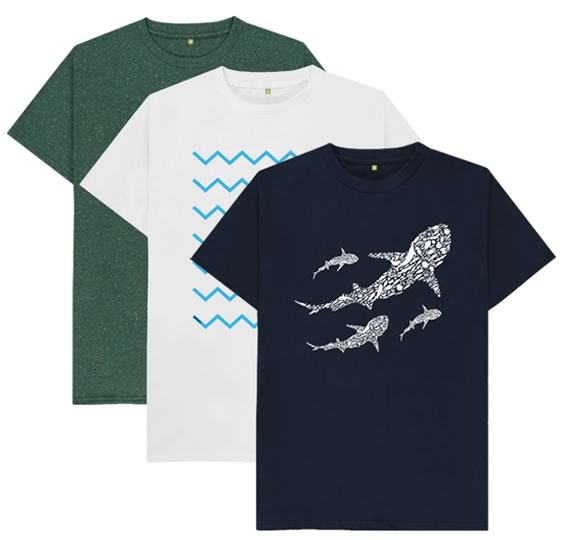 A Free T-Shirt Every Month!

Isle of Wight based clothing company Rapanui are offering one of their t-shirts to PedalAid users each month. All riders in the top 20 on the leaderboard at the end of the month will be eligible. The lucky recipient will be selected at random and will be able to choose ANY t-shirt from their amazing range.
£5 off a season pass at Isle of Wight Mountain Bike Centre
The Isle of Wight Mountain Bike Centre, based on Cheverton Farm near Shorwell, has woodland, open fields and amazing views. It provides somewhere to ride purpose made mountain bike trails at different difficulty gradings.
Present the PedalAid app to get £5 off the normal season pass price (normally £35).
Recent Challenges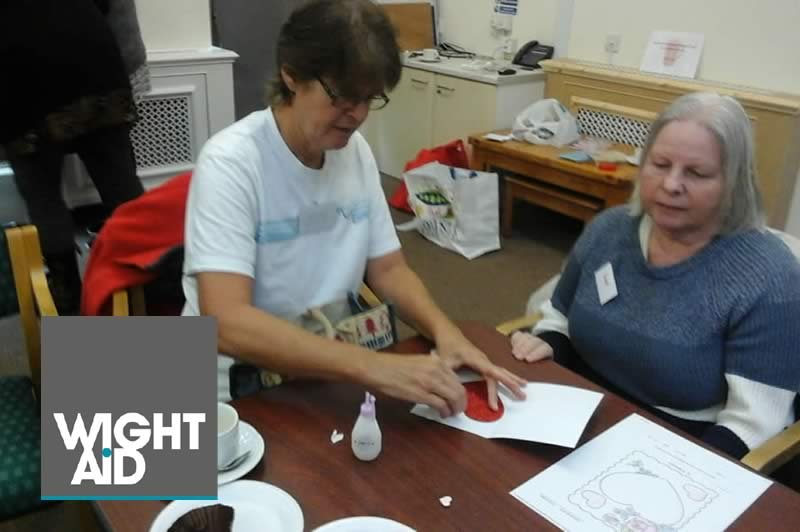 01 Nov 18 – 31 Dec 18
Money raised: £354
Distance: 1,770km
The sponsor for the End of Year Challenge was NFU Mutual who nominated WightAid as their charity of choice for the current challenge. The WightAid Foundation supports charitable projects across the Island.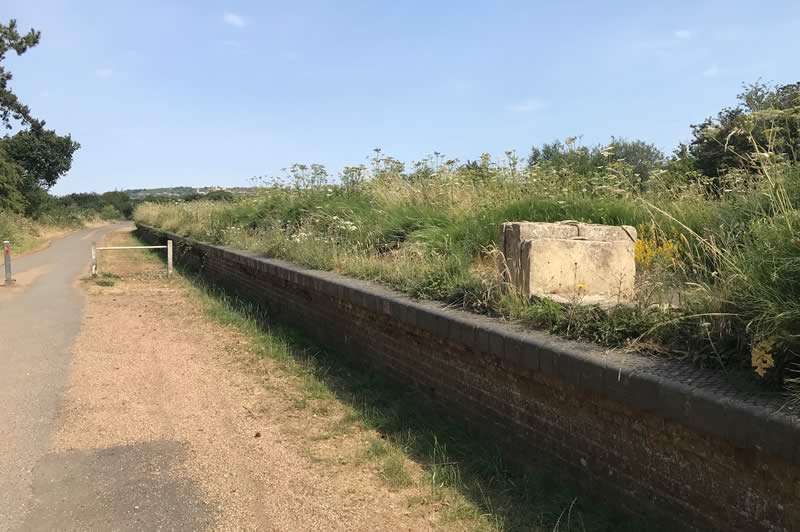 01 Sep 18 – 31 Oct 18
Money raised: £407.80
Distance: 2,039km
The Island 2000 Trust are putting the challenge donation towards an upgrade of facilities at Merstone Station for cyclists and walkers. The challenge was sponsored by Rosemary Vineyard.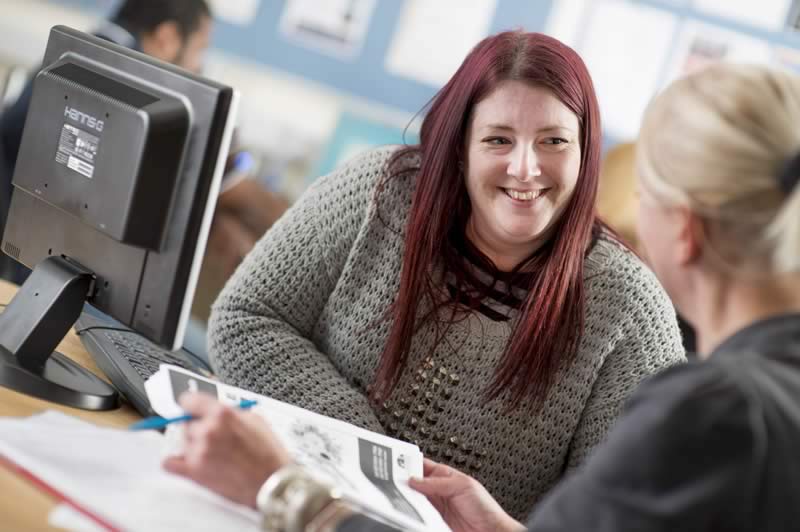 01 Aug 18 – 31 Aug 18
Money raised: £324
Distance: 741km
Wheatsheaf Trust works deprived areas of Hampshire and the Isle of Wight supporting disengaged young people from poor, challenging backgrounds.