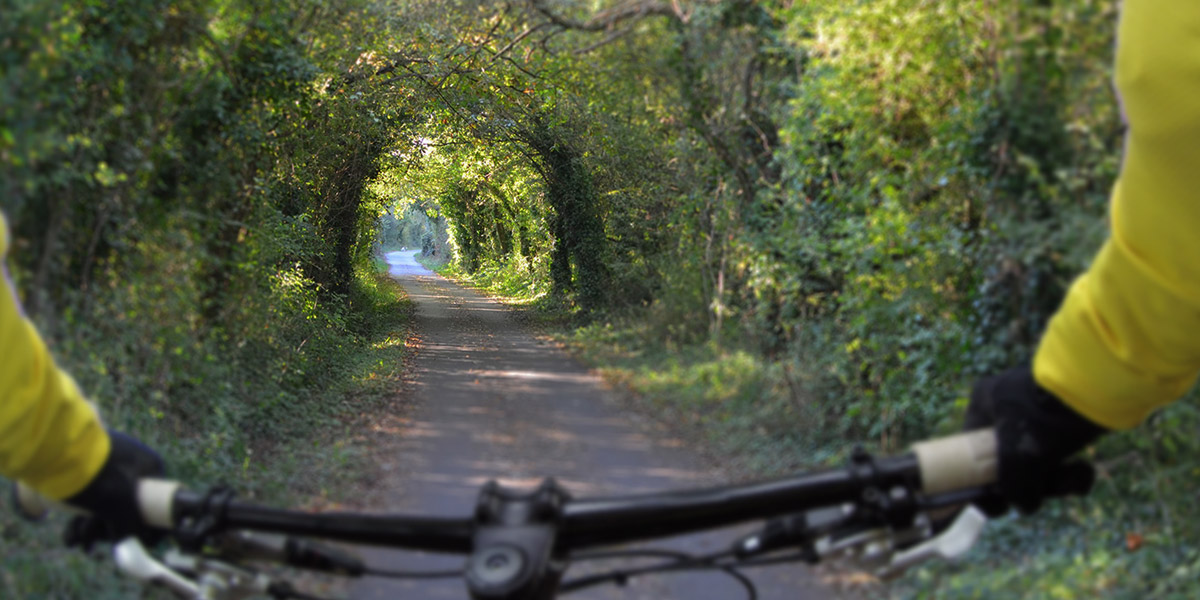 Support Island charities. Track your ride today.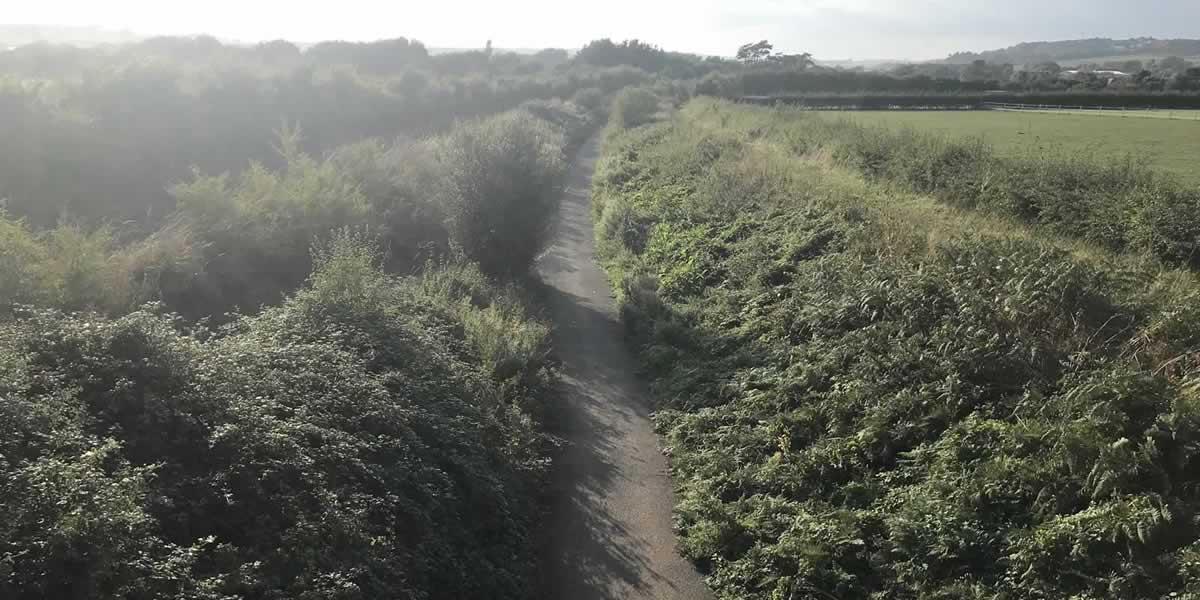 Explore 32km of cycle routes across the Isle of Wight.
Cowes - Newport - Merstone - Newchurch - Sandown - Shanklin - Wroxall - Godshill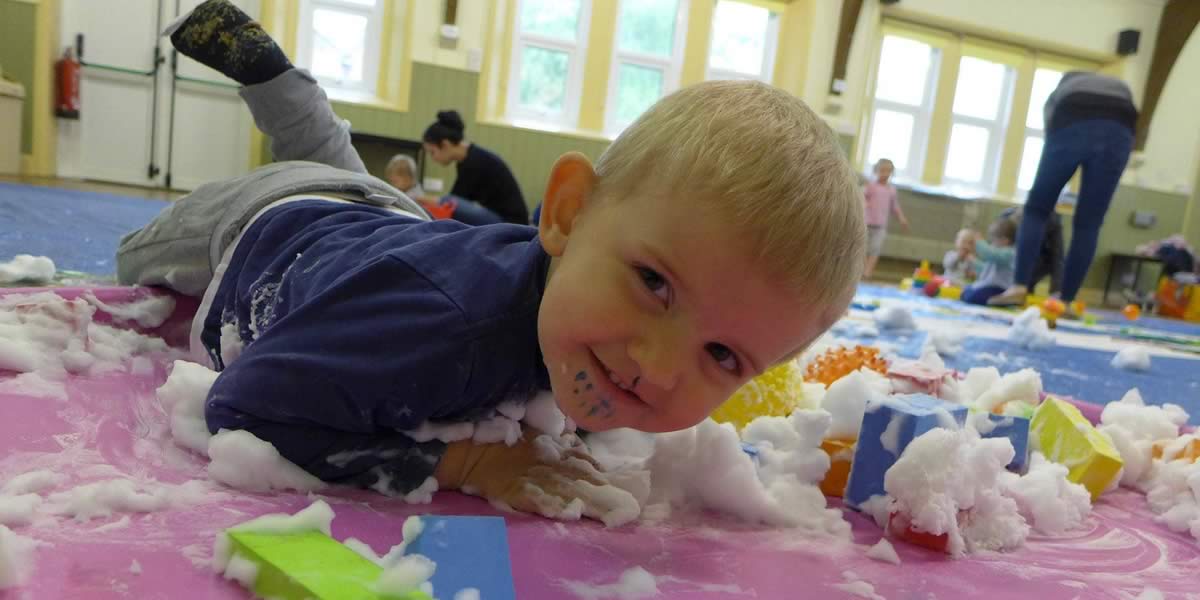 Many Island charities already helped
The PedalAid app allows you to raise money for charity while you ride. Every kilometre you ride along the designated routes releases money for the nominated charity. Each month there is a Charity Challenge with an overall distance target and if the target is reached the donation per km is doubled.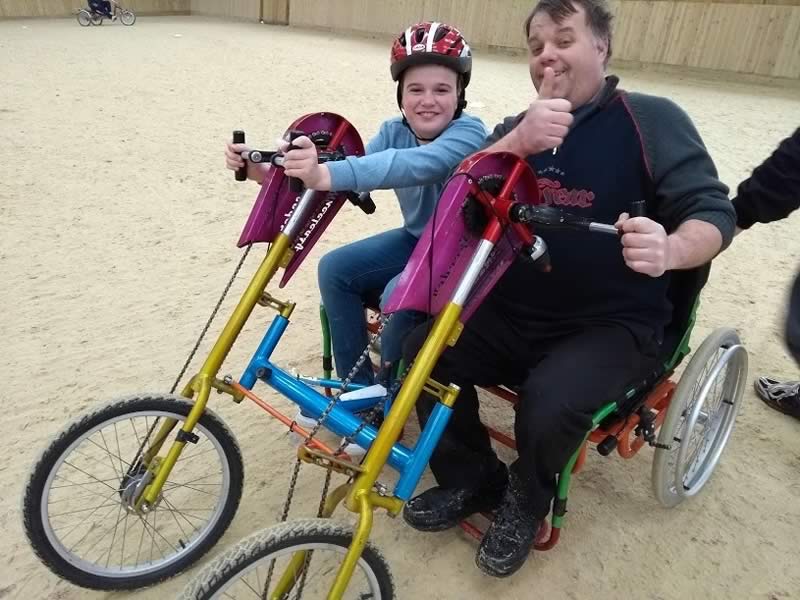 ​
01 Feb 20 – 29 Feb 20
Target distance: 2,500km
Our charity of the month, Isle Access, encourages greater accessibility & inclusion for people on the Isle of Wight. They also have a fleet of accessible bikes that allows people to experience cycling for the first time.
Every kilometre ridden along the Red Squirrel cycle route contributes to the distance target of 2,500km. If the target is reached we will donate £200. If it is not reached they get nothing. Please help make sure they get a donation!
Rapanui Prize Draw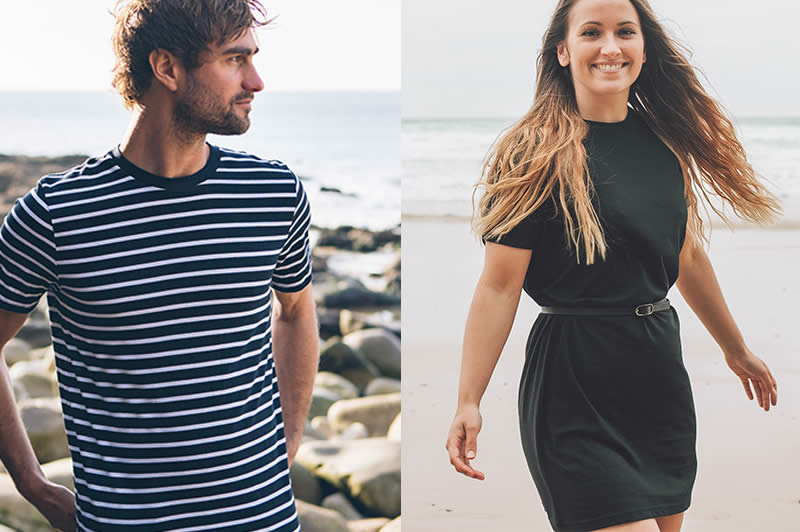 This challenge we are giving you the chance to win a £50 voucher for Rapanui, the award-winning sustainable fashion brand based in Freshwater. Everyone who has cycled at least 10km along the route will be entered into the draw.
The more you cycle the more entries into the draw you will receive! For every 10km you will get another entry (up to a maximum of 10).
And as if that's not enough, each month we are giving away a free Rapanui t-shirt to someone in the top 20 on the leaderboard!
The route covered by PedalAid is the Isle of Wight part of National Cycle Route 23, following the full Red Squirrel Trail, which goes from Cowes to Sandown, then loops back through Shanklin and Godshill before rejoining the main route near Merstone. The full route is 33.7km (21 miles).
Most of it is flat and easy going, suitable for all bike types, making it a great commuter route as well as a very enjoyable leisure route.
You can qualify for these fantastic offers simply by using the PedalAid app.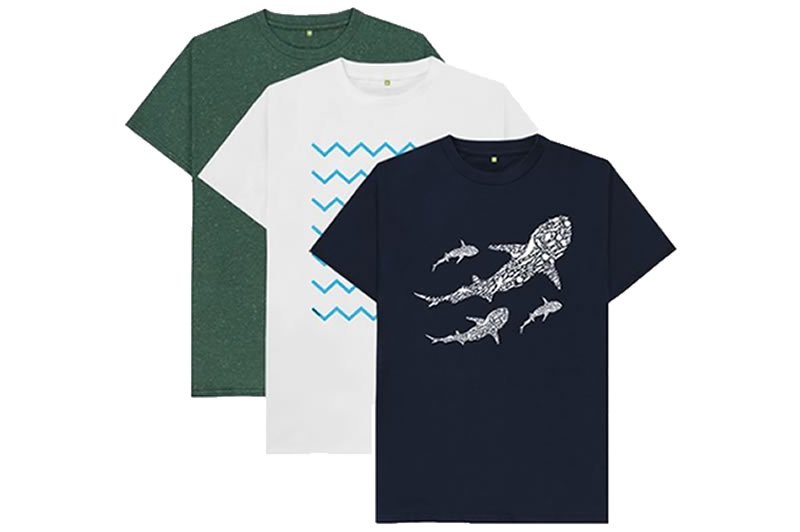 A Free T-Shirt Every Month!

Isle of Wight based clothing company Rapanui are offering one of their t-shirts to PedalAid users each month. All riders in the top 20 on the leaderboard at the end of the month will be eligible. The lucky recipient will be selected at random and will be able to choose ANY t-shirt from their amazing range.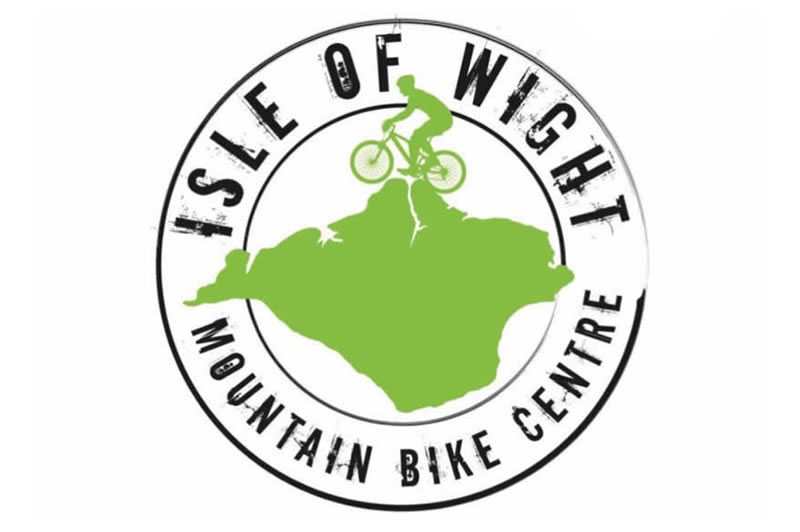 £5 off a season pass at Isle of Wight Mountain Bike Centre
The Isle of Wight Mountain Bike Centre, based on Cheverton Farm near Shorwell, has woodland, open fields and amazing views. It provides somewhere to ride purpose made mountain bike trails at different difficulty gradings.
Present the PedalAid app to get £5 off the normal season pass price (normally £35).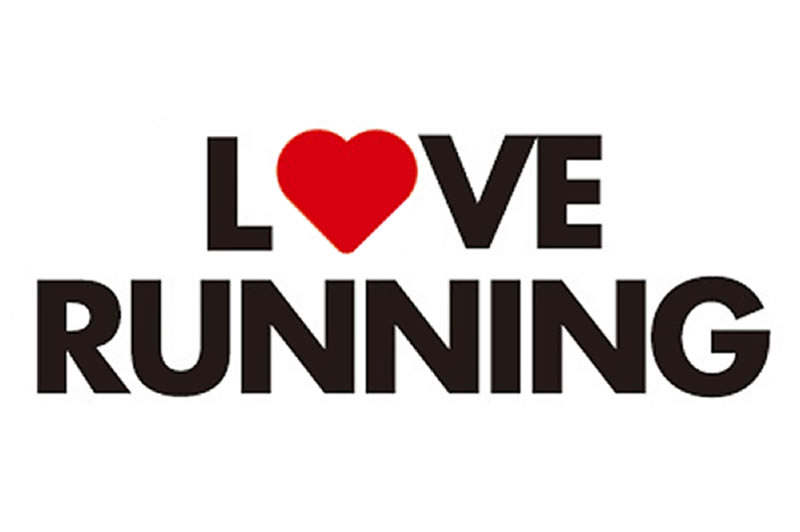 The Isle of Wight's only dedicated running shop, Love Running, based in Newport, is offering 10% off all purchases if you show the PedalAid app (excluding sale or reduced items).
Recent Challenges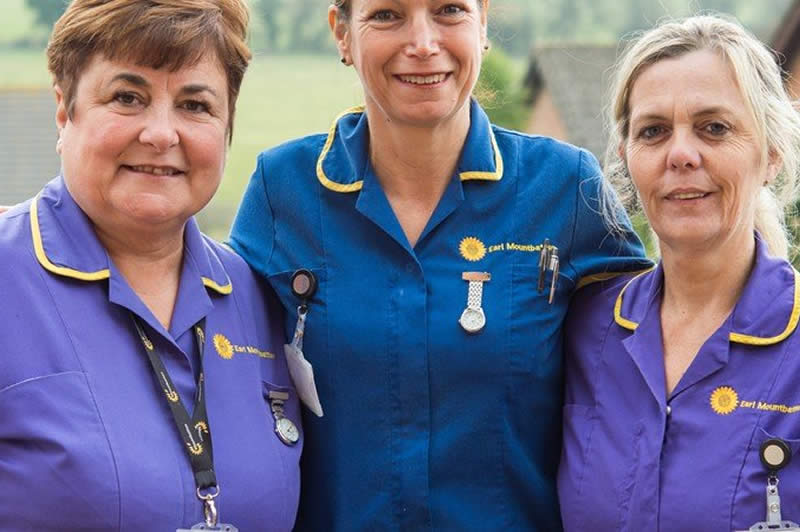 01 Jan 20 – 31 Jan 20
Money raised: £200
Distance: 2,609km
Mountbatten provides expert care and support to anyone on the Isle of Wight who is facing death, dying and bereavement.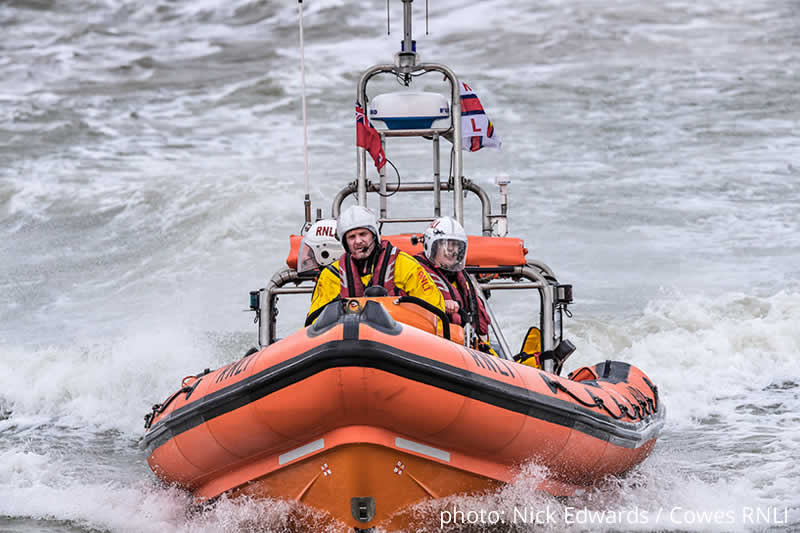 01 Dec 19 – 31 Dec 19
Money raised: £0
Distance: 1,670km
Our charity of the month for the second month running was Cowes Lifeboat. Sadly, once again we failed to meet the distance target and so we are unable to make a donation.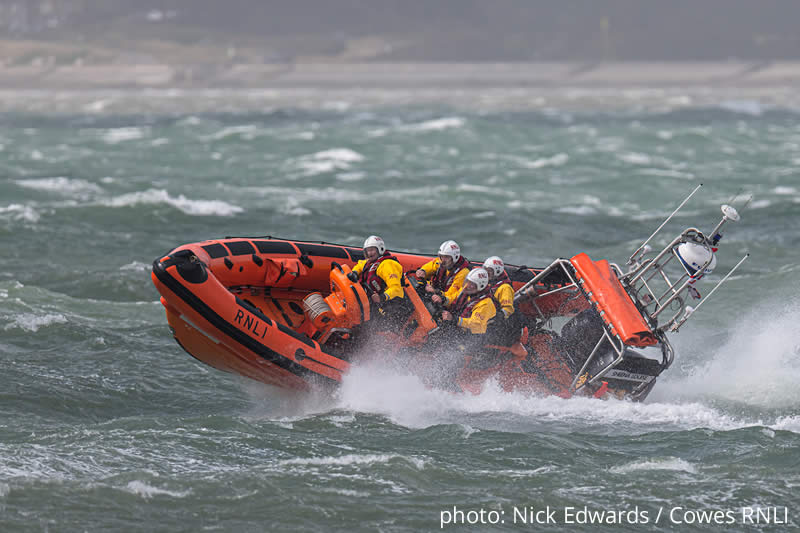 01 Nov 19 – 30 Nov 19
Money raised: £0
Distance: 2,629km
Cowes Lifeboat has 50 local people to provide a serviceable lifeboat 24 hours a day. Pagers can go off at any time and those on call are expected to get to the station to launch and crew the lifeboat within 10 minutes.