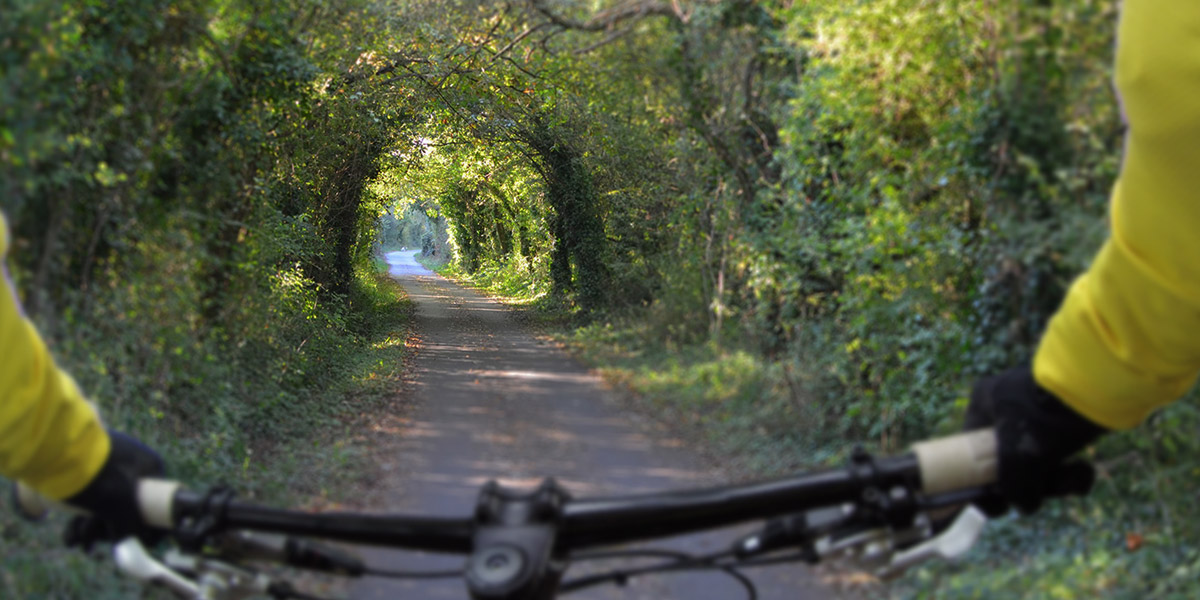 Support Island charities. Track your ride today.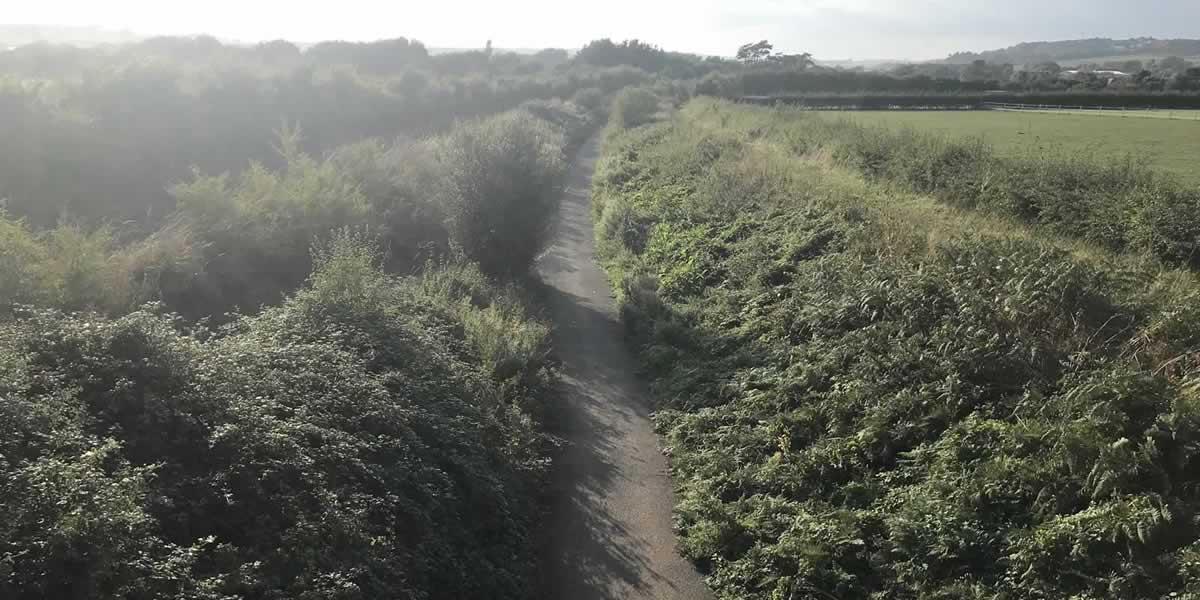 Explore 32km of cycle routes across the Isle of Wight.
Cowes - Newport - Merstone - Newchurch - Sandown - Shanklin - Wroxall - Godshill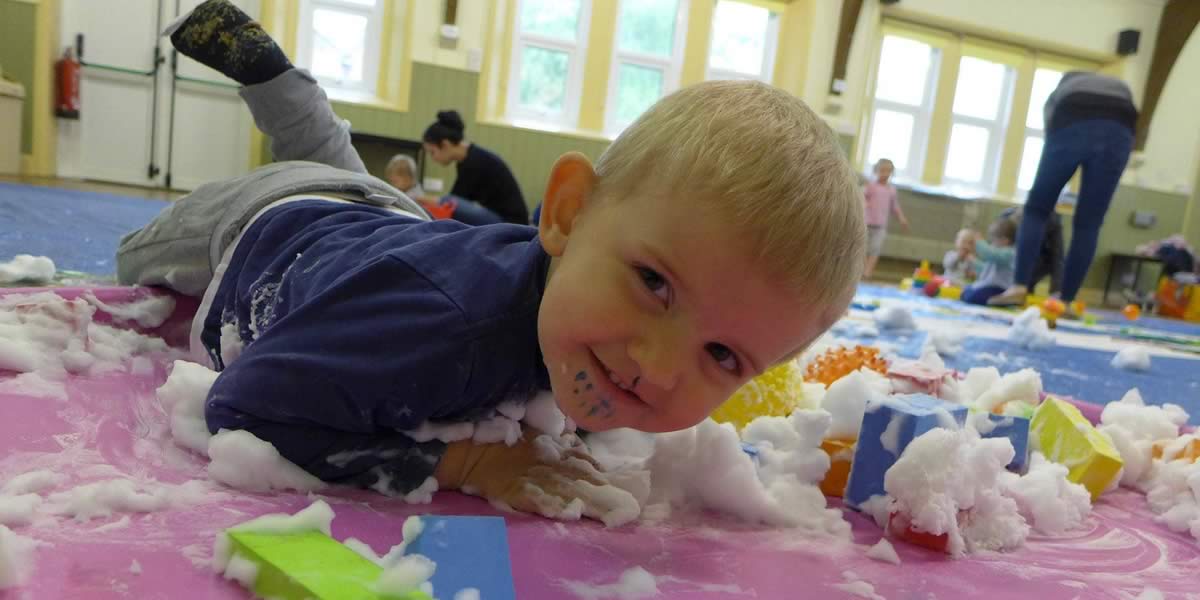 Many Island charities already helped
The PedalAid app allows you to raise money for charity while you ride. Every kilometre you ride along the designated routes releases money for the nominated charity. Each month there is a Charity Challenge with an overall distance target and if the target is reached the donation per km is doubled.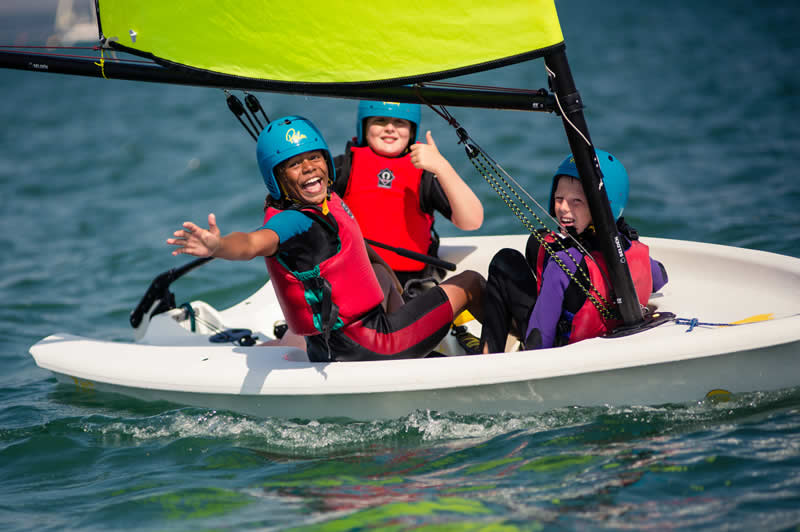 01 Aug 19 – 31 Aug 19
Target distance: 3,000km
This month we are raising money for UKSA, a maritime charity based in Cowes that provides water-based experiences and training for young people.
It's full jeopardy this month. Every kilometre ridden along the Red Squirrel cycle route contributes to the distance target of 2,750km. If the target is reached we will donate £200. If it is not reached they get nothing. Please make sure they don't go empty handed!
Prize Draw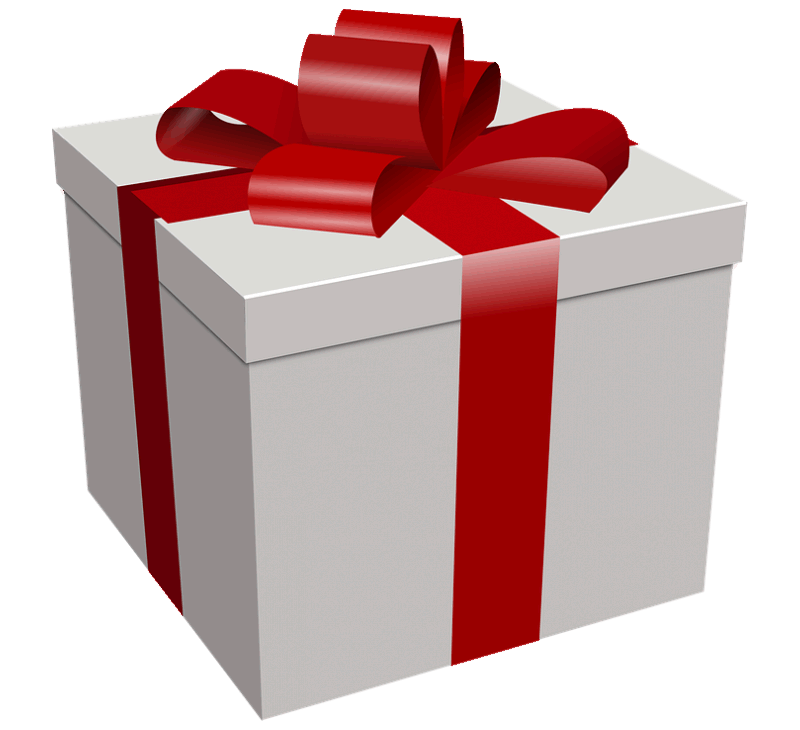 There will be a mystery prize draw this month. Everyone who individually cycles more than 10km during the current challenge will be entered into the draw.
You'll get an entry for each additional 10km you ride - up to a maximum of 10 entries.
The route covered by PedalAid is the Isle of Wight part of National Cycle Route 23, following the full Red Squirrel Trail, which goes from Cowes to Sandown, then loops back through Shanklin and Godshill before rejoining the main route near Merstone. The full route is 33.7km (21 miles).
Most of it is flat and easy going, suitable for all bike types, making it a great commuter route as well as a very enjoyable leisure route.
You can qualify for these fantastic offers simply by using the PedalAid app.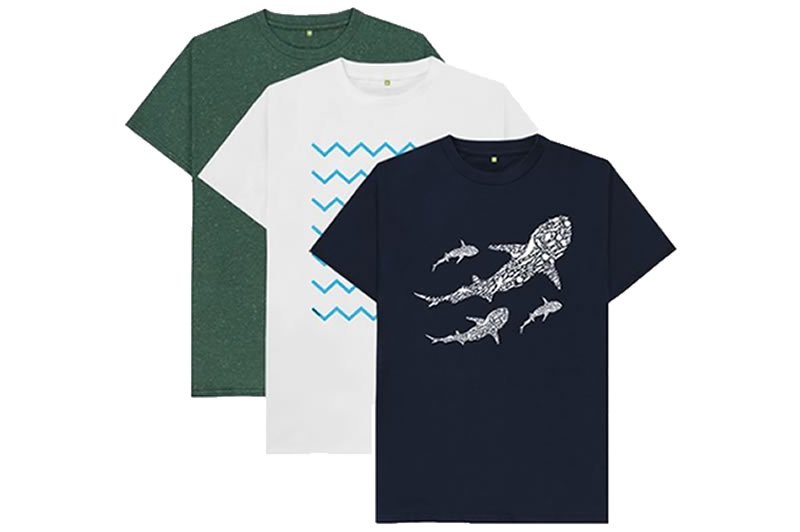 A Free T-Shirt Every Month!

Isle of Wight based clothing company Rapanui are offering one of their t-shirts to PedalAid users each month. All riders in the top 20 on the leaderboard at the end of the month will be eligible. The lucky recipient will be selected at random and will be able to choose ANY t-shirt from their amazing range.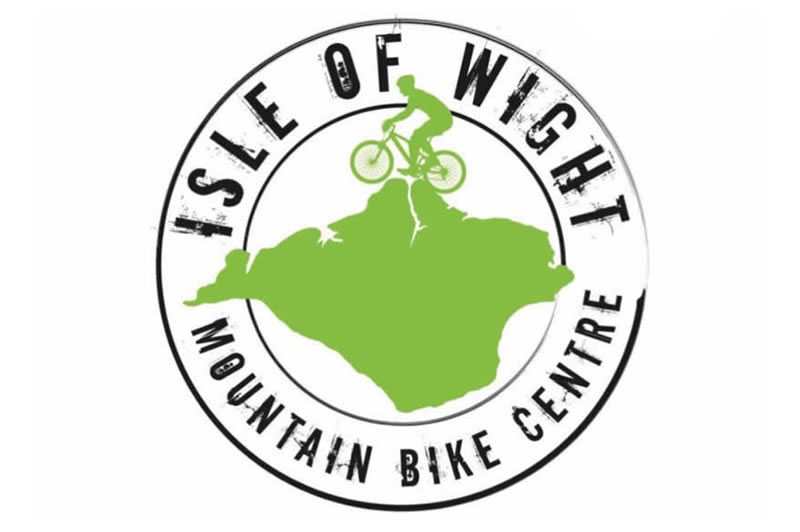 £5 off a season pass at Isle of Wight Mountain Bike Centre
The Isle of Wight Mountain Bike Centre, based on Cheverton Farm near Shorwell, has woodland, open fields and amazing views. It provides somewhere to ride purpose made mountain bike trails at different difficulty gradings.
Present the PedalAid app to get £5 off the normal season pass price (normally £35).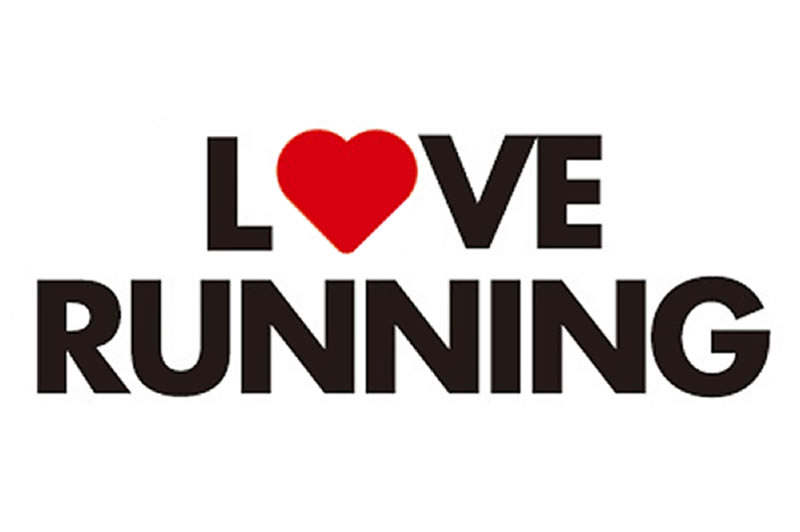 The Isle of Wight's only dedicated running shop, Love Running, based in Newport, is offering 10% off all purchases if you show the PedalAid app (excluding sale or reduced items).
Recent Challenges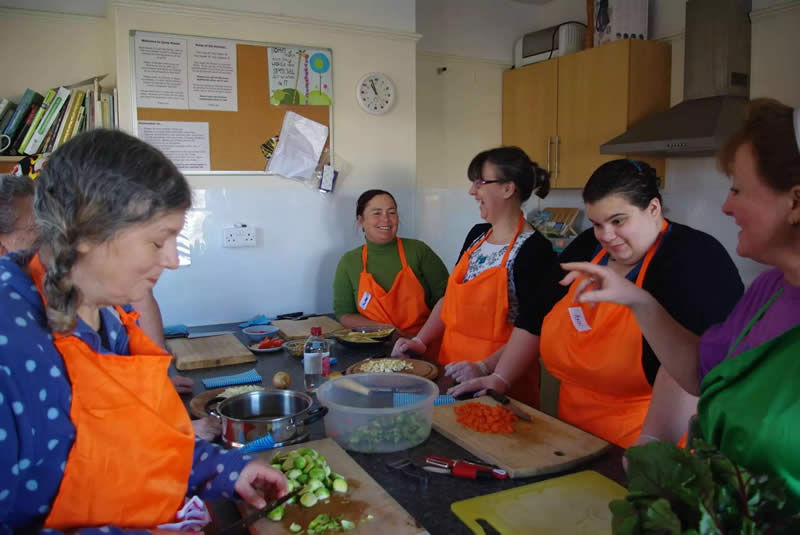 01 Jul 19 – 31 Jul 19
Money raised: £200
Distance: 3,182km
This month we were raising money for The Footprint Trust, and in particular their Real Meal Deal project that teaches basic, healthy, cookery to disadvantaged groups.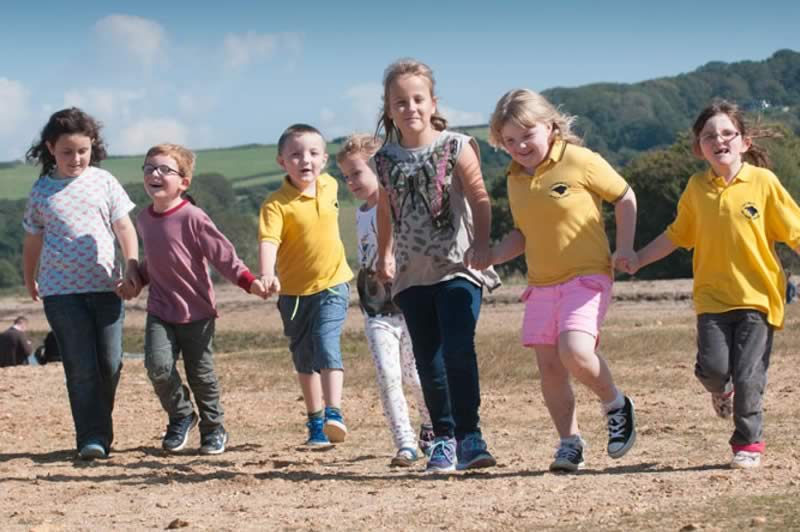 01 Jun 19 – 30 Jun 19
Money raised: £200
Distance: 2,656km
This month we were raising money for The Saturday Club for Deaf Children which supports the needs of Isle of Wight deaf children and young people and their families.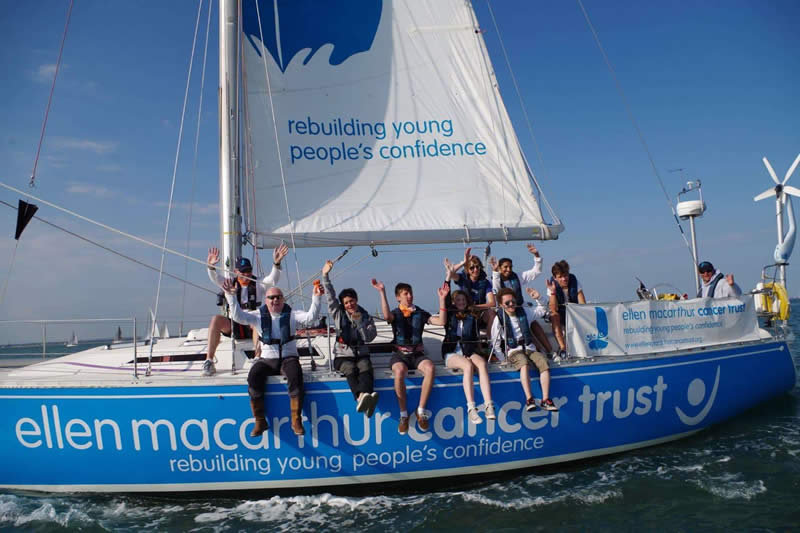 01 May 19 – 31 May 19
Money raised: £204
Distance: 2,035km
This month we are raising money for The Ellen MacArthur Cancer Trust who help children and young adults regain their confidence through sailing.