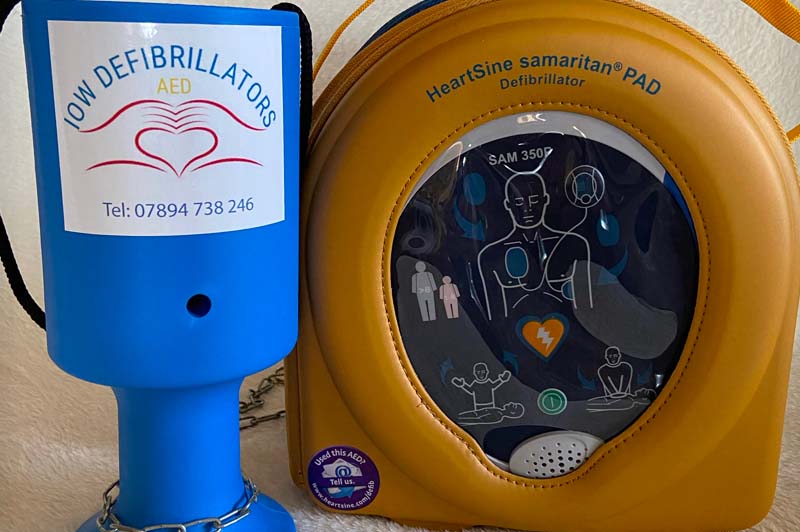 01 October 21 – 31 October 21
Target distance: 4,000km
This month's charity is the IOW Defibrillators, a non-profit charity who fundraise and support local communities in the awareness and importance of life-saving defibrillators. Any donation would go towards buying more defibrillators. No one ever knows when a public defibrillator is going to be needed which means making them available is so important.
Prize Draws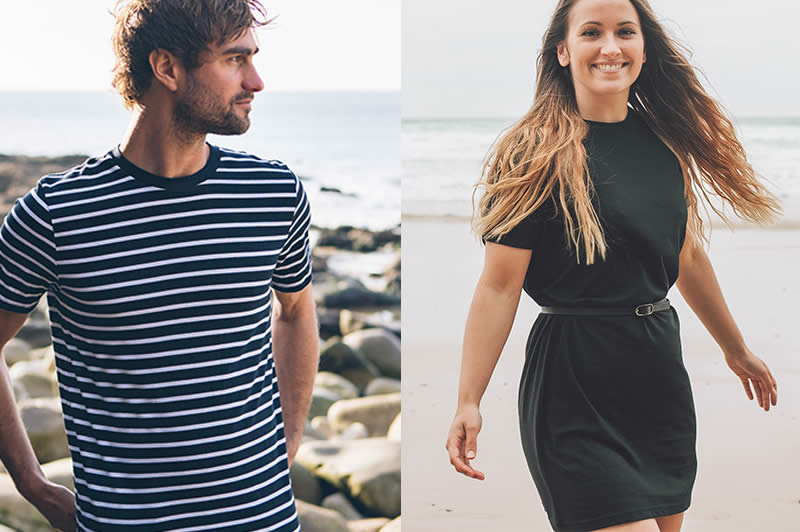 We have some fantastic prizes to win this month.
a £50 voucher for Rapanui
a £40 voucher for the Garlic Farm
a £25 voucher for Adrian's Bike Shop
a set of Schwalbe tyres from Al's Bikes
a £50 voucher for bike hire at Routefifty7
a free Rapanui t-shirt
We'll have a separate draw for each of these prizes. Everyone who has cycled at least 10km along the route will be entered. The more you cycle the more entries into each draw you will receive! For every 10km you will get another entry (up to a maximum of 10).
Check out the Offers and Prizes page for more details.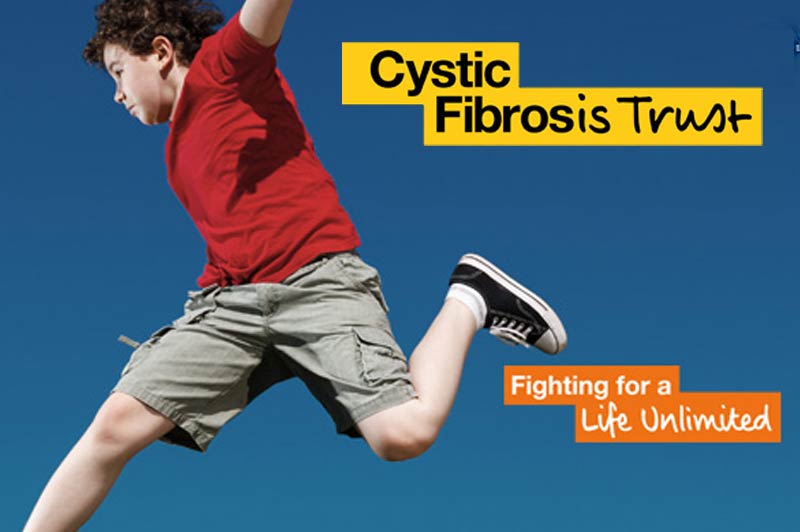 01 Sep 21 – 30 Sep 21
Money raised: £100
Distance: 4,453km
The local Cystic Fibrosis branch, covering the Portsmouth & Wight area, has been active for over 50 years, raising awareness and funds for research and welfare. Recent new medications have brought new hope and health, to many, but not all.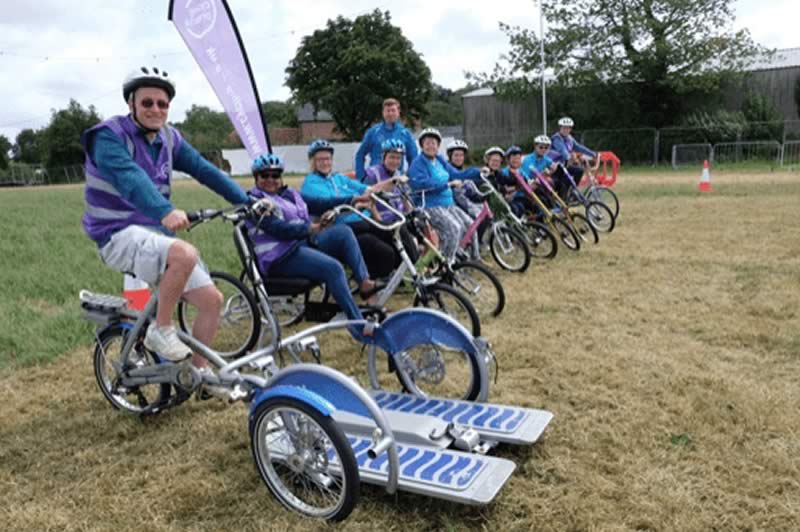 01 Aug 21 – 31 Aug 21
Money raised: £200
Distance: 6,094km
Isle Access is a local charity, working hard to improve accessibility and inclusion for disabled people and others. They run an adapted cycling project, allowing people who can't ride regular bikes to enjoy cycling.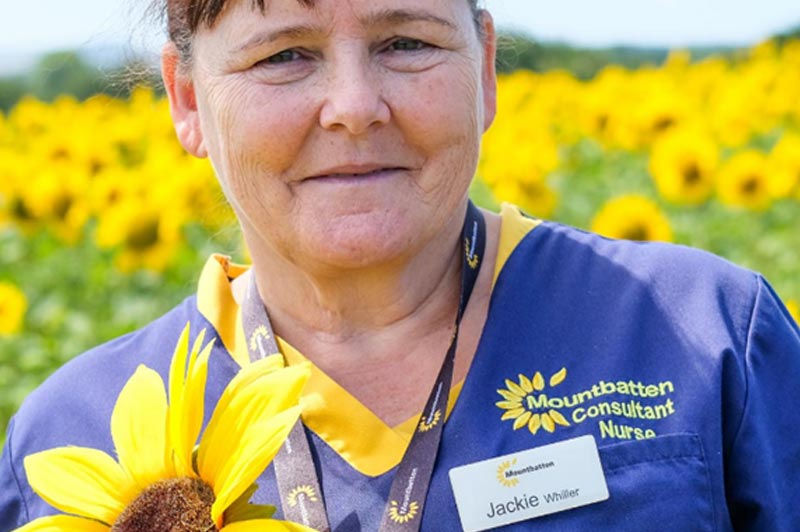 01 Jul 21 – 31 Jul 21
Money raised: £200
Distance: 5,586km
Mountbatten's mission is to provide and to promote good care and support for those people living with, affected by, or curious about death, dying and bereavement across the Isle of Wight.
If you would like your organisation to be considered as a beneficiary of one of the monthly challenges please complete the charity application form.