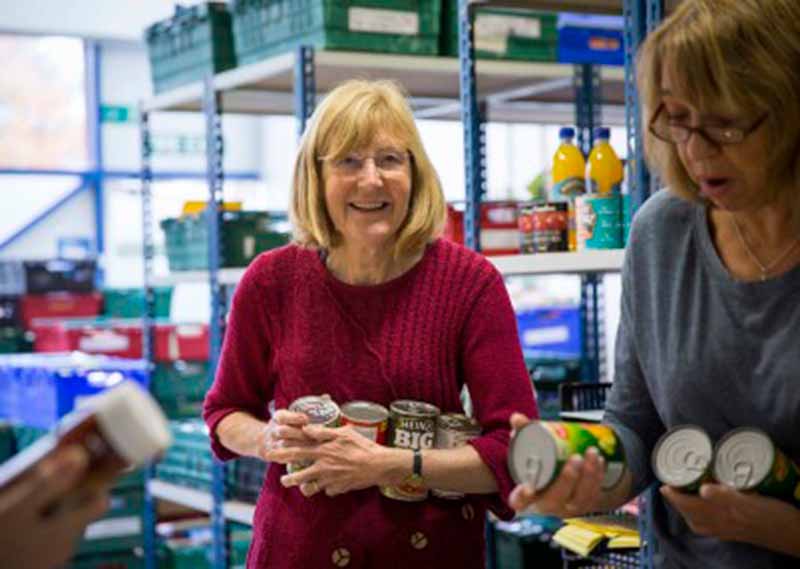 ​
01 Dec 23 – 31 Dec 23
Please make a donation to the IoW Foodbank if you can. Tell us what you have donated and we will match every donation. If the total distance ridden along the designated PedalAid cycle routes exceeds the distance target of 3,000km we will DOUBLE our contribution.
Prize Draws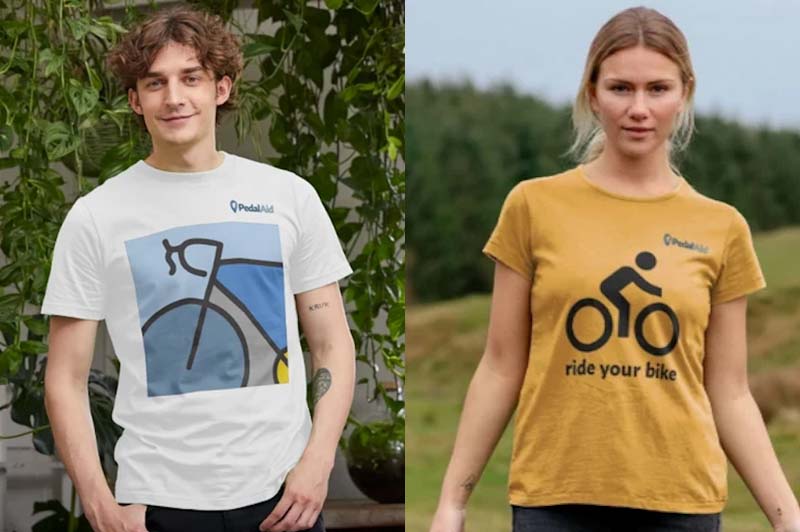 We have some fantastic prizes to win this month.
a £25 voucher for Adrian's Bike Shop
a Silver Service from Al's Bikes worth £50
a free PedalAid t-shirt
We'll have a separate draw for each of these prizes. Everyone who has cycled at least 10km along the route will be entered. The more you cycle the more entries into each draw you will receive! For every 10km you will get another entry (up to a maximum of 10).
Check out the Offers and Prizes page for more details.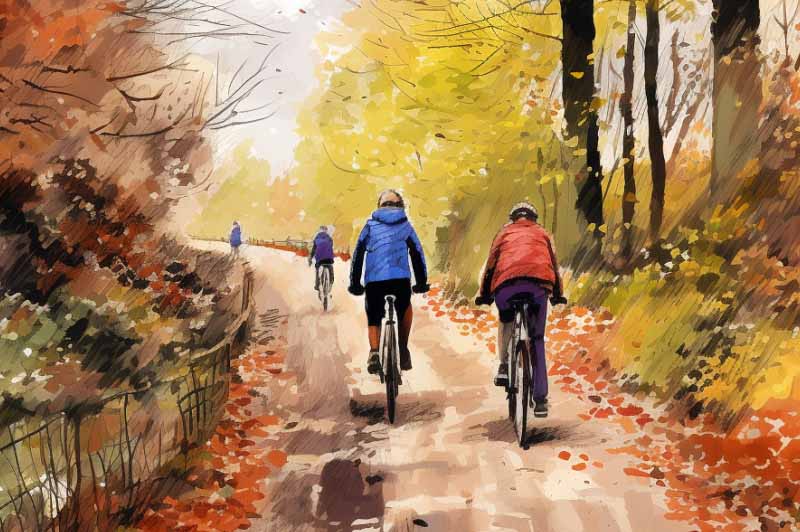 01 Oct 23 – 31 Oct 23
Distance: 2,665km
Embrace the Autumn weather and hit the trails! Can you help us raise money for charity by making a pledge?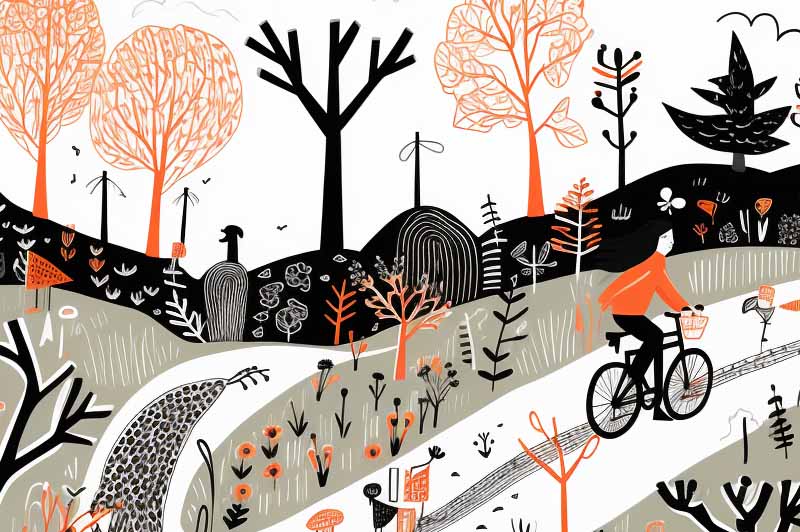 01 Sep 23 – 30 Sep 23
Money raised: £0
Distance: 3,110km
We haven't had the best summer for cycling but we have high hopes for September - at least for the first week. Get your cycling shorts on and hit the tracks. Can you help us raise money for charity by making a pledge?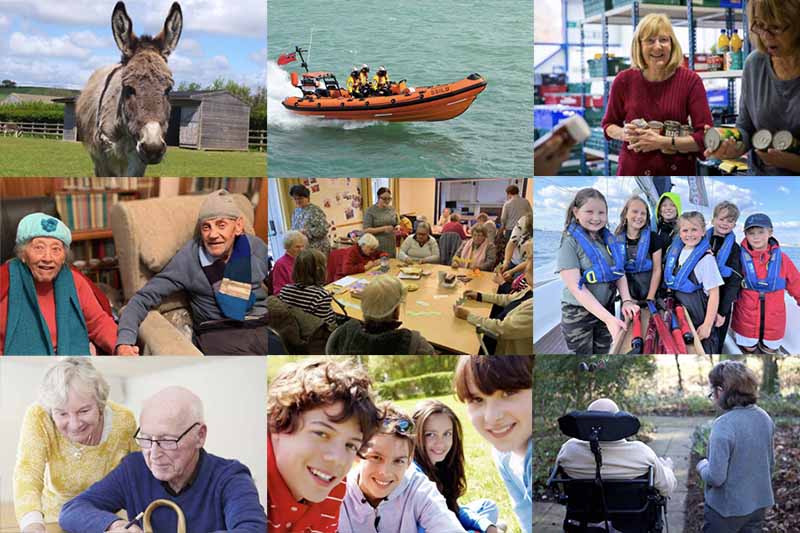 01 Aug 23 – 31 Aug 23
Money raised: £100
Distance: 4,527km
July seemed like a bit of a washout so I'm hoping things pick up a bit during August. Mind you, we're not made of sugar as my mother used to say. Sometimes it's nice to cycle in the rain, especially when it's warm. Like last month we are asking people to use our Pledge Form below to promise to make a donation if we meet the challenge target and to nominate a preferred charity.
If you would like your organisation to be considered as a beneficiary of one of the monthly challenges please complete the charity application form.