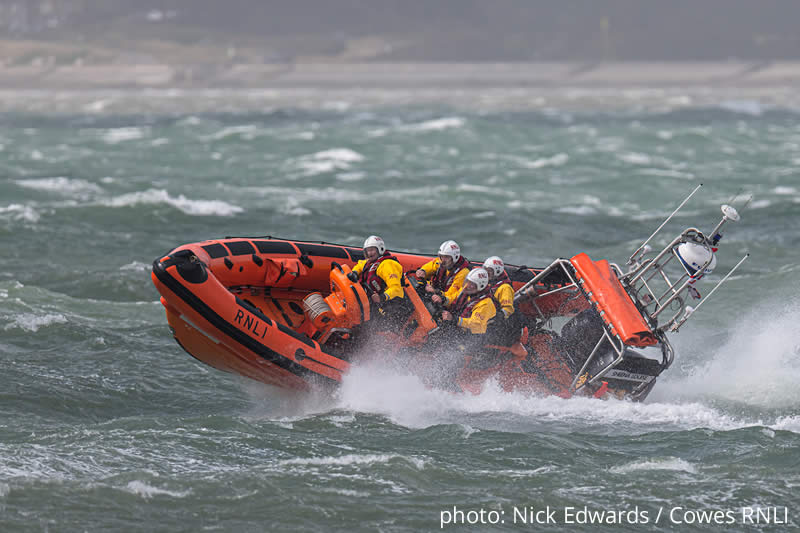 ​ ​​
01 July 20 – 31 July 20
Target distance: 3,000km
Our charity of the month for July is Cowes Lifeboat which uses 50 local people, none of whom are paid, to provide a serviceable lifeboat 24 hours a day. Almost 40 of them carry a pager which can go off at any time, day or night, and those available are expected to get to the station come wind, rain or shine to launch and crew the lifeboat within 10 minutes.
This is the third time we have had Cowes Lifeboat as our nominated charity. In November and December last year we fell short of the target and so we haven't yet made a donation to them. Please help make it third time lucky this month.
Rapanui Prize Draw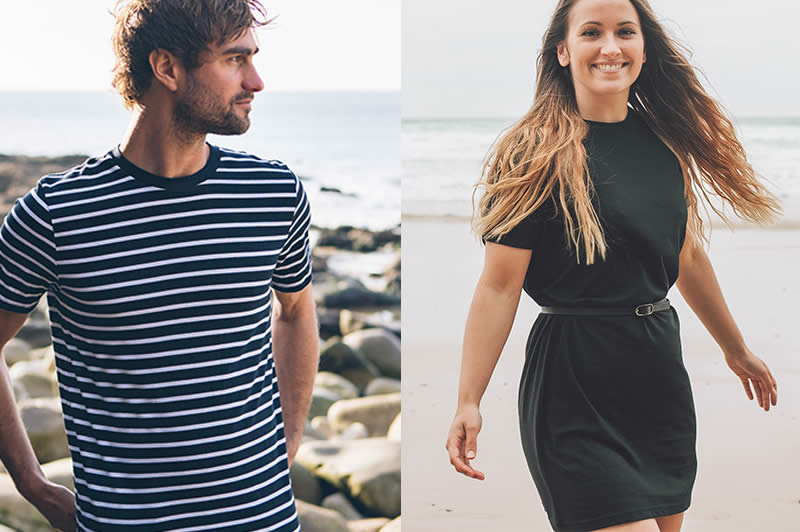 This challenge we are giving you the chance to win a £50 voucher for Rapanui, the award-winning sustainable fashion brand based in Freshwater. Everyone who has cycled at least 10km along the route will be entered into the draw.
The more you cycle the more entries into the draw you will receive! For every 10km you will get another entry (up to a maximum of 10).
And as if that's not enough, each month we are giving away a free Rapanui t-shirt to someone in the top 20 on the leaderboard!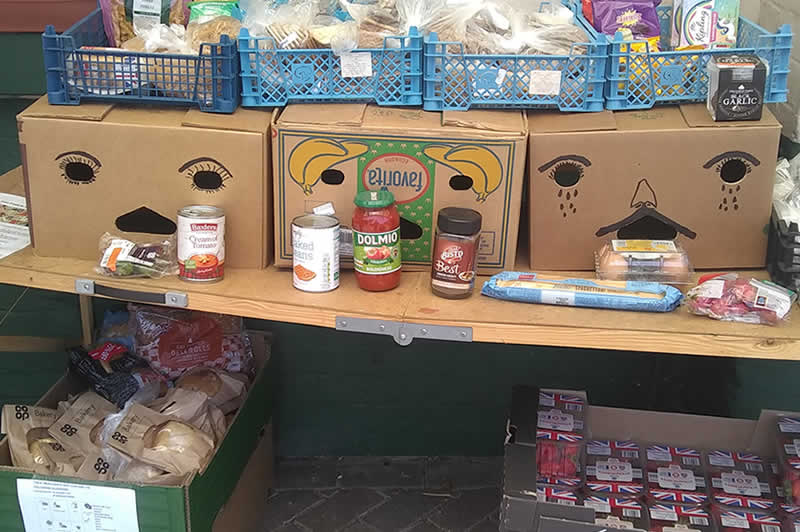 01 Jun 20 – 30 Jun 20
Money raised: £240
Distance: 3,692km
Free Food Sandown is a charity that collects end of day food from supermarkets and gives it away for free at Sandown train station, and also now in Ventnor.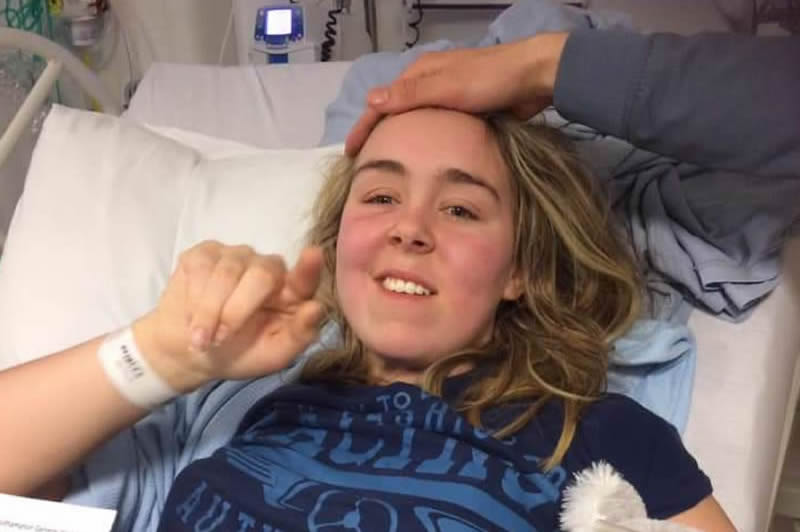 01 May 20 – 31 May 20
Money raised: £200
Distance: 4,056km
The Wight Brainy Bunch provide funding and support to families on the Isle of Wight affected by brain tumours.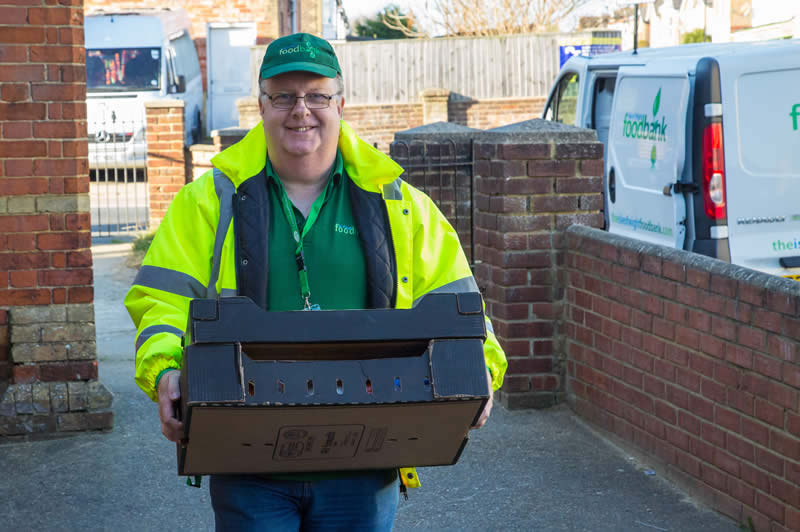 01 Apr 20 – 30 Apr 20
Money raised: £200
Distance: 2,055km
The IoW Foodbank which provides food and support to people in crisis on the Isle of Wight. There are seven foodbanks located across the Island.
If you would like your organisation to be considered as a beneficiary of one of the monthly challenges please complete the charity application form.