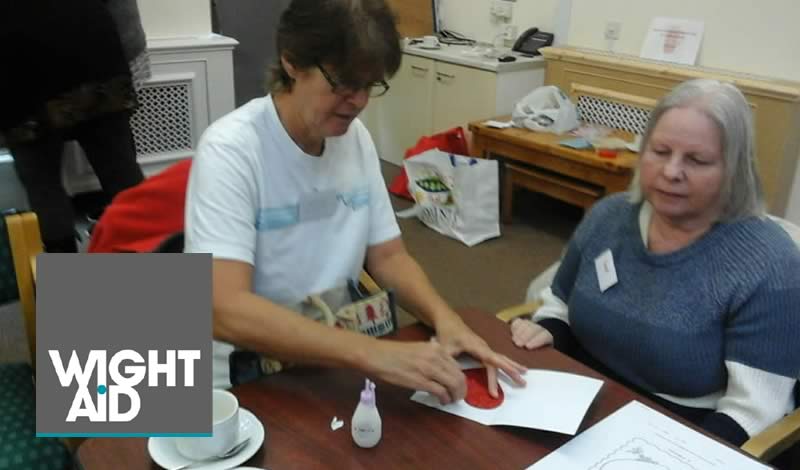 01 Nov 18 – 31 Dec 18
Target distance: 2,000km
The sponsor for the End of Year Challenge is NFU Mutual who have nominated WightAid as their charity of choice for the current challenge. The WightAid Foundation supports charitable projects across the Island. NFU Mutual will donate 10p for every kilometre ridden - but will donate £400 if the target is reached.
Prize Draw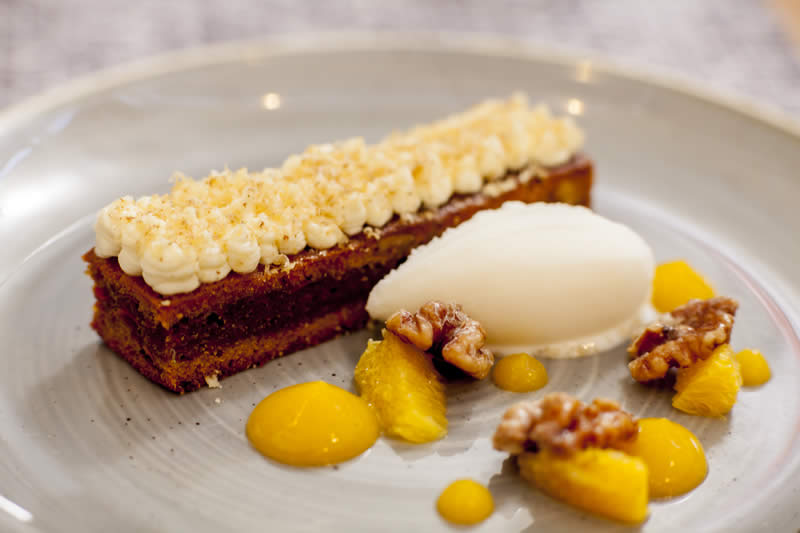 For this challenge, the prize up for grabs is a three-course dinner for two people, kindly donated by the Seaview Hotel & Restaurant.
Everyone who individually cycles more than 10km during the current challenge will be entered into the draw. You'll get an entry for each additional 10km you ride - up to a maximum of 10 entries.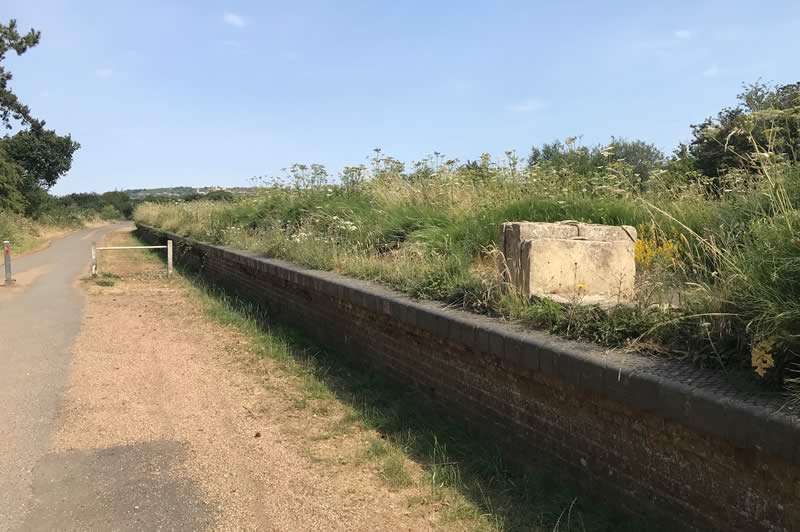 01 Sep 18 – 31 Oct 18
Money raised: £407.80
Distance: 2,039km
The Island 2000 Trust are putting the challenge donation towards an upgrade of facilities at Merstone Station for cyclists and walkers. The challenge was sponsored by Rosemary Vineyard.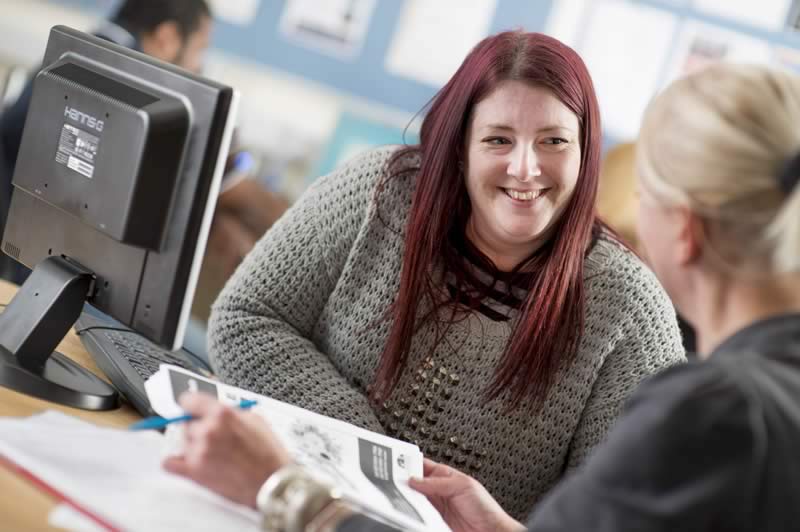 01 Aug 18 – 31 Aug 18
Money raised: £324
Distance: 741km
Wheatsheaf Trust works deprived areas of Hampshire and the Isle of Wight supporting disengaged young people from poor, challenging backgrounds.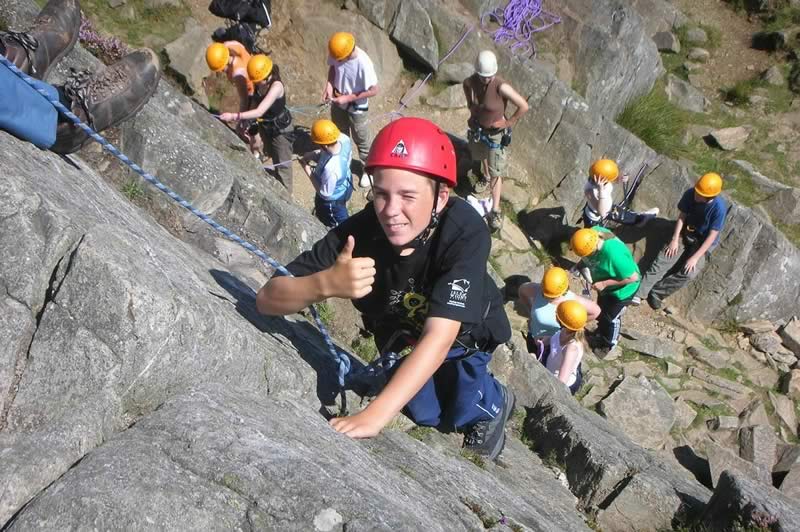 01 Jul 18 – 31 Jul 18
Money raised: £413
Distance: 1,632km
Challenge & Adventure have been working with disadvantaged and challenging young people on the Isle of Wight for 25 years.