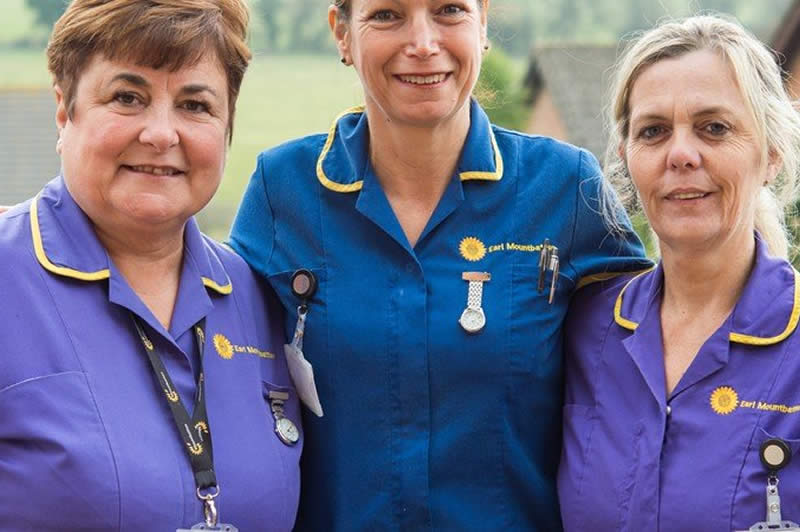 ​
01 Jan 20 – 31 Jan 20
Target distance: 2,000km
Mountbatten provides expert care and support to anyone on the Isle of Wight who is facing death, dying and bereavement. All services are provided free of charge to patients and their families. This is only possible thanks to the support of the local community, through fundraising and volunteering.
Every kilometre ridden along the Red Squirrel cycle route contributes to the distance target of 2,000km. If the target is reached we will donate £200. If it is not reached they get nothing. Please help make sure they get a donation!
Rapanui Prize Draw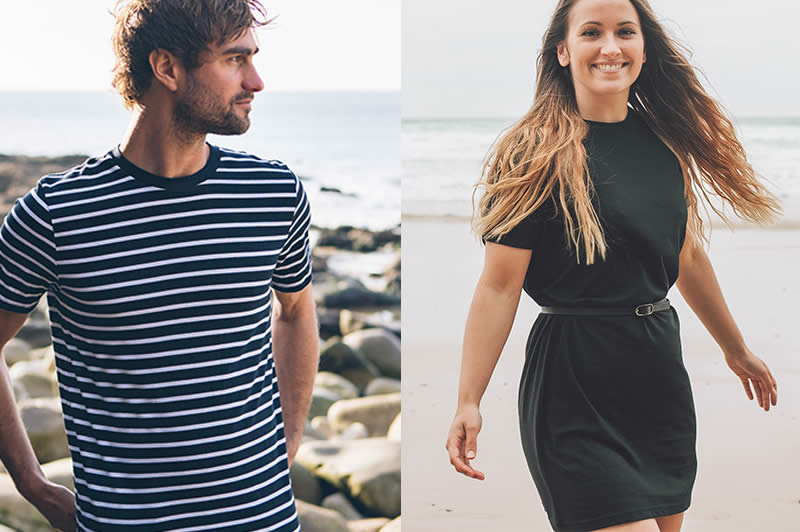 This challenge we are giving you the chance to win a £50 voucher for Rapanui, the award-winning sustainable fashion brand based in Freshwater. Everyone who has cycled at least 10km along the route will be entered into the draw.
The more you cycle the more entries into the draw you will receive! For every 10km you will get another entry (up to a maximum of 10).
And as if that's not enough, each month we are giving away a free Rapanui t-shirt to someone in the top 20 on the leaderboard!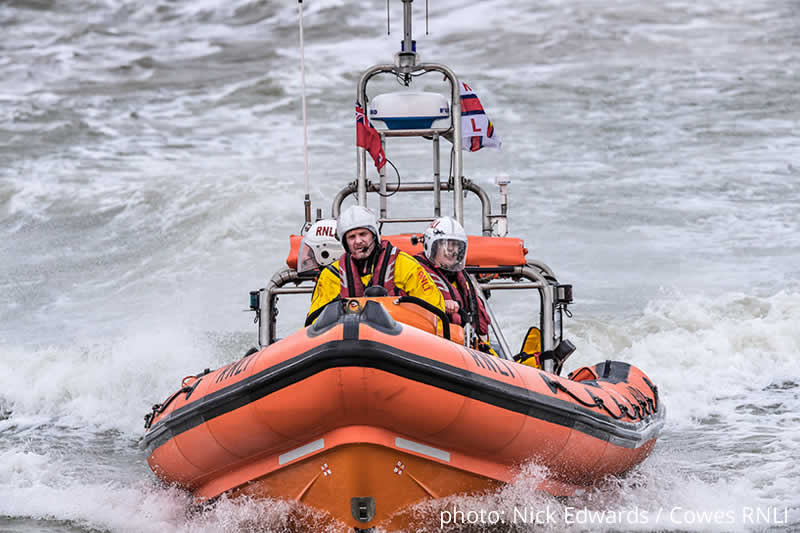 01 Dec 19 – 31 Dec 19
Money raised: £0
Distance: 1,670km
Our charity of the month for the second month running was Cowes Lifeboat. Sadly, once again we failed to meet the distance target and so we are unable to make a donation.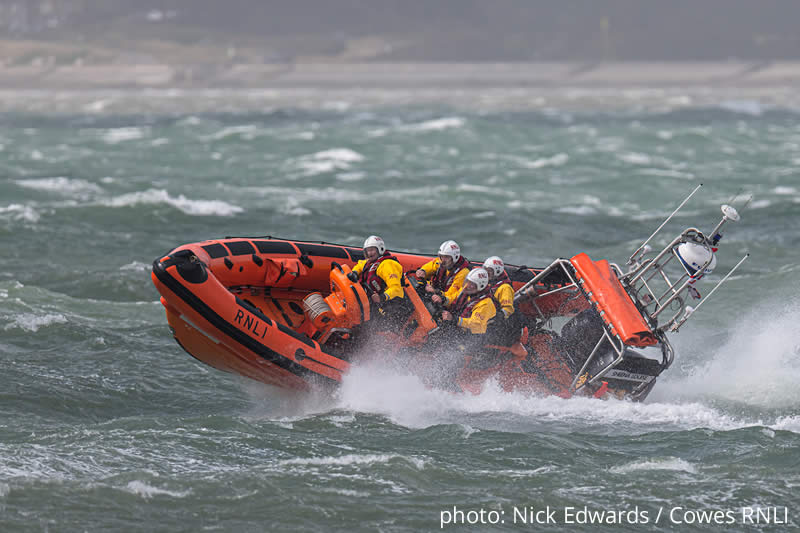 01 Nov 19 – 30 Nov 19
Money raised: £0
Distance: 2,629km
Cowes Lifeboat has 50 local people to provide a serviceable lifeboat 24 hours a day. Pagers can go off at any time and those on call are expected to get to the station to launch and crew the lifeboat within 10 minutes.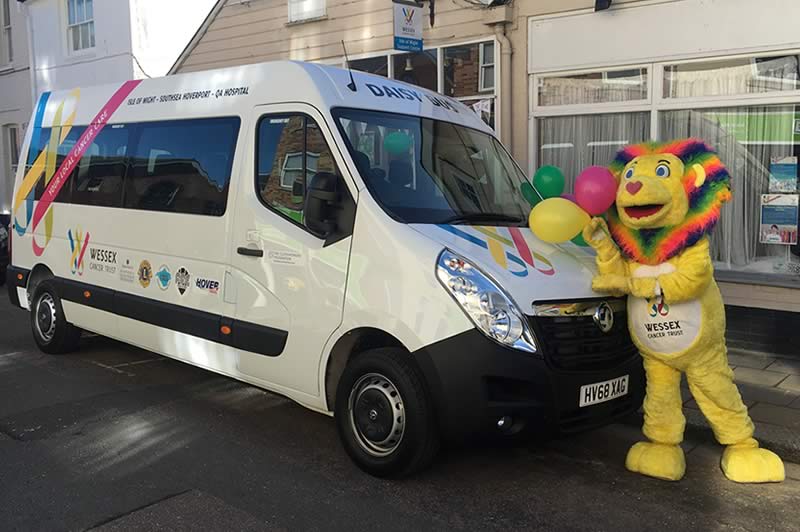 01 Oct 19 – 31 Oct 19
Money raised: £200
Distance: 3,056km
Wessex Cancer Trust provides services and support to those affected by cancer. The donation will go towards the Daisy Bus service for Island cancer patients.
If you would like your organisation to be considered as a beneficiary of one of the monthly challenges please complete the charity application form.