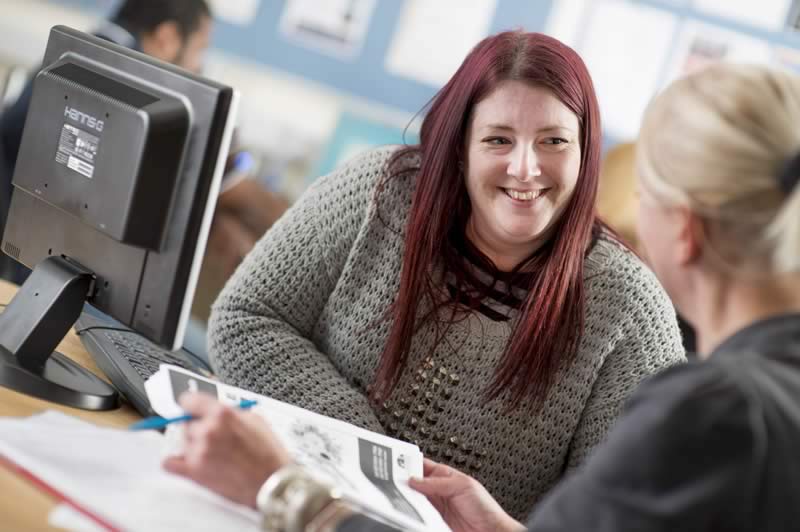 01 Aug 18 – 31 Aug 18
Money raised: £324
Distance: 741km
Wheatsheaf Trust works deprived areas of Hampshire and the Isle of Wight supporting disengaged young people from poor, challenging backgrounds.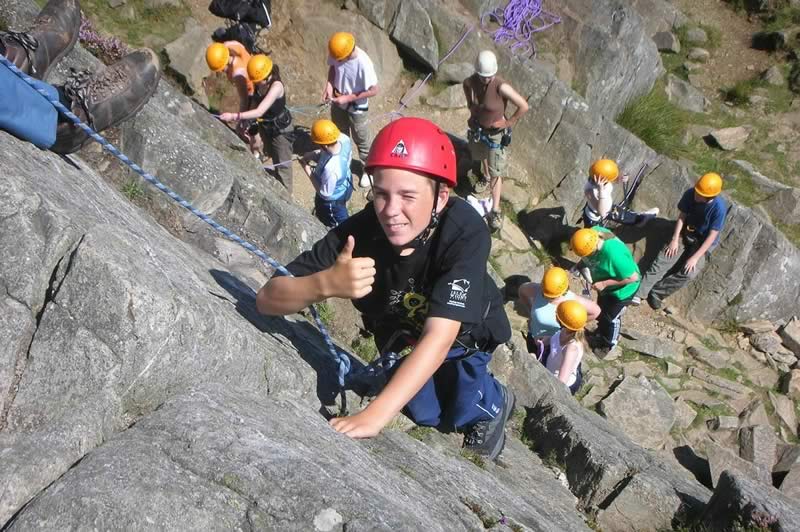 01 Jul 18 – 31 Jul 18
Money raised: £413
Distance: 1,632km
Challenge & Adventure have been working with disadvantaged and challenging young people on the Isle of Wight for 25 years.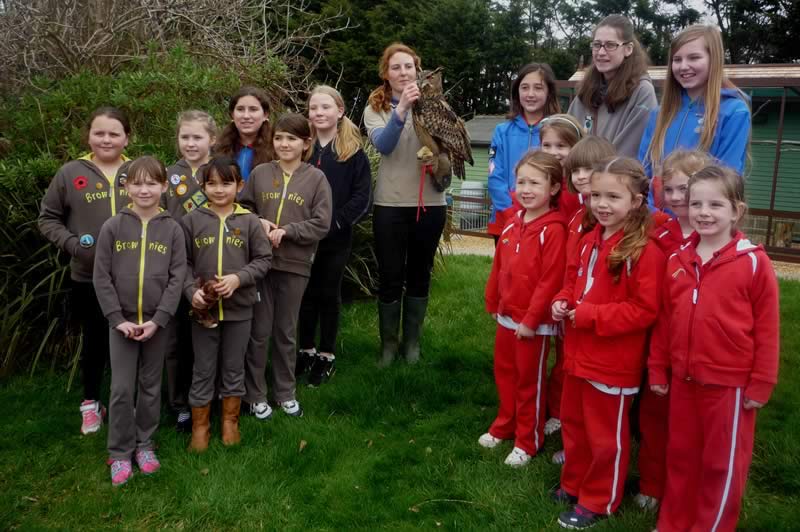 01 Jun 18 – 30 Jun 18
Money raised: £772
Distance: 2,859km
Girlguiding IW is part of the leading charity for girls and young women in the UK.