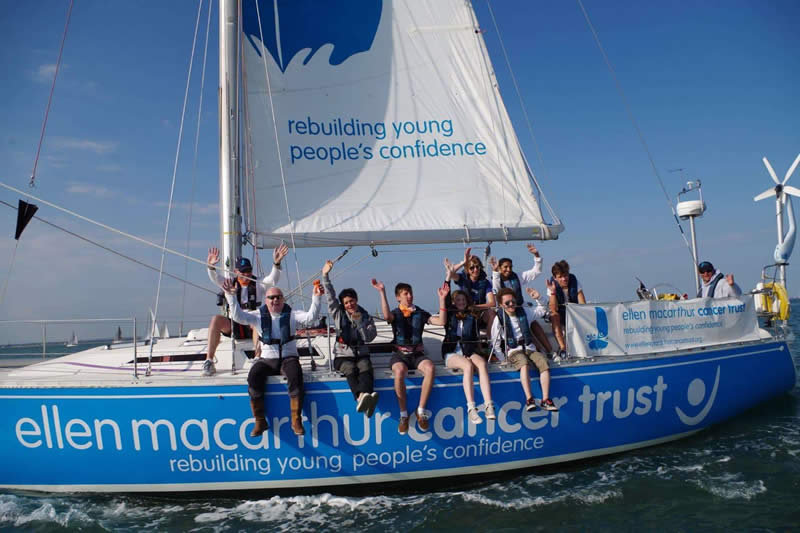 01 May 19 – 31 May 19
Target distance: 3,000km
This month we are raising money for The Ellen MacArthur Cancer Trust, a national charity that rebuilds confidence after cancer, using sailing to support, empower and inspire young people. We are supporting the Trust's Largs to Cowes Charity Cycle which starts on 4th May at their base in Largs, Scotland, and ends at their headquarters in Cowes on Sunday 12th May. They will receive 10p for every kilometre ridden - or £400 if the target is reached.
Prize Draw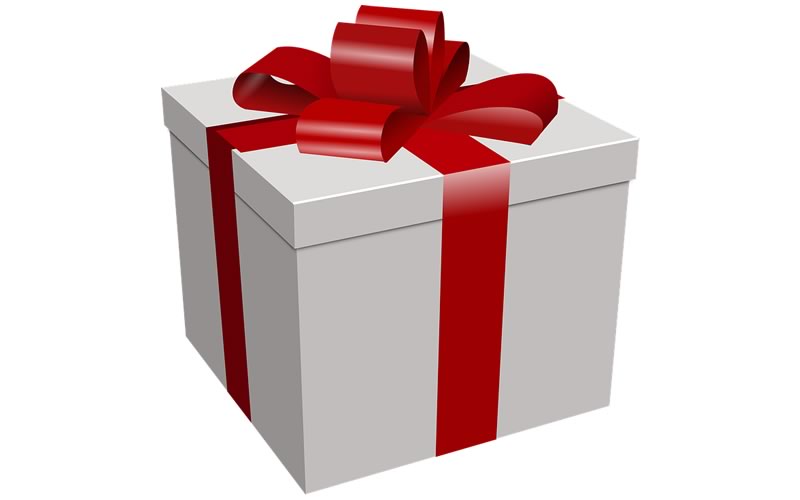 For this challenge, we have a mystery prize up for grabs! 
Everyone who individually cycles more than 10km during the current challenge will be entered into the draw. You'll get an entry for each additional 10km you ride - up to a maximum of 10 entries.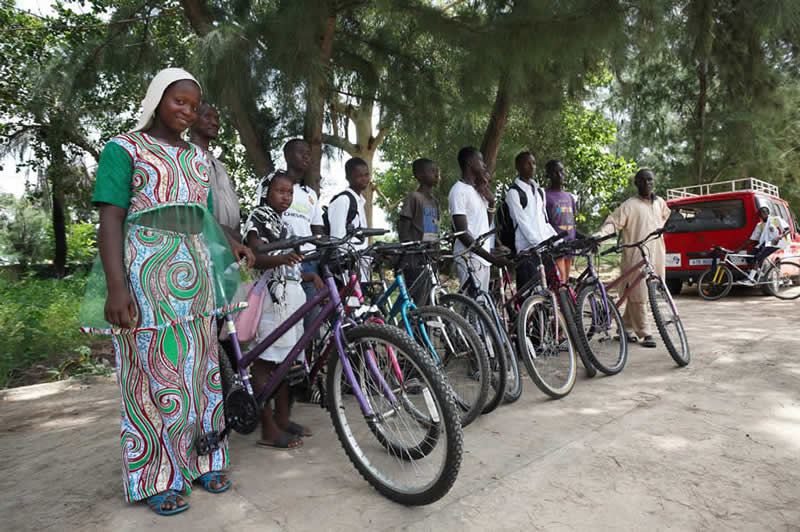 01 Apr 19 – 30 Apr 19
Money raised: £400
Distance: 3,127km
The Isle of Wight branch of Re-Cycle Bikes to Africa recycle bikes from the UK and send them to rural communities in Africa.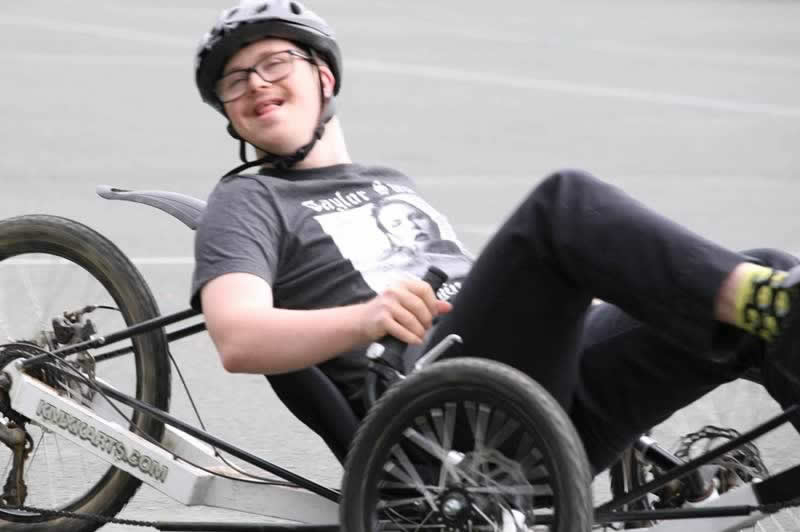 01 Mar 19 – 31 Mar 19
Money raised: £400
Distance: 2,512km
Isle Access provide information about access for visitors and residents and provide disability awareness training and guidance. The sponsor this month is Brading Roman Villa.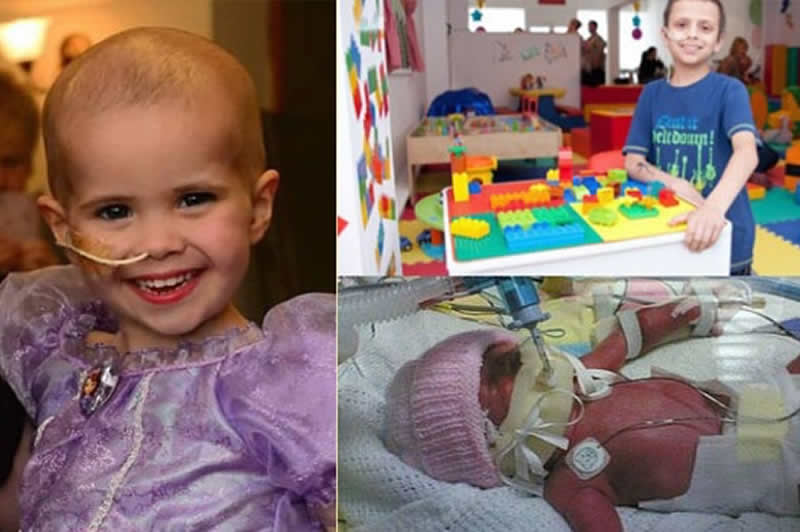 01 Jan 19 – 28 Feb 19
Money raised: £400
Distance: 3,331km
The sponsor for the New Year Challenge is Inns Of Distinction - a family run business with three excellent pubs in great locations across the Island.
If you would like your organisation to be considered as a beneficiary of one of the monthly challenges please complete the charity application form.