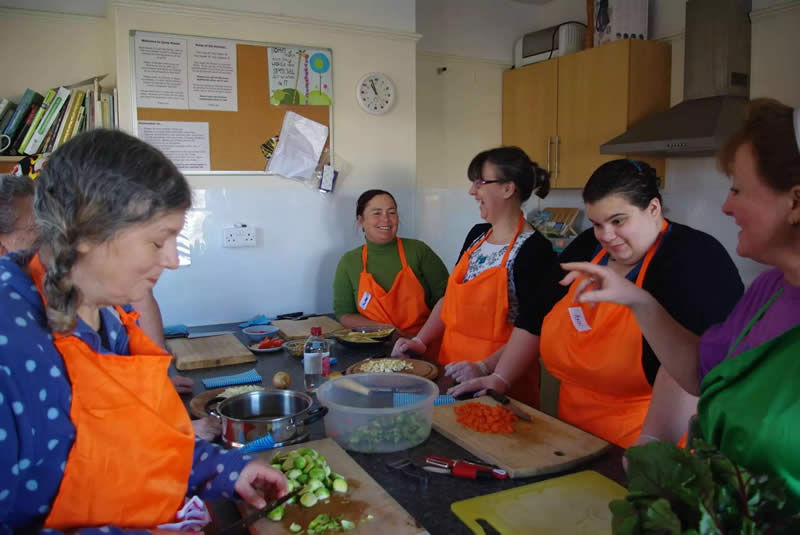 01 July 19 – 31 July 19
Target distance: 2,750km
This month we are raising money for The Footprint Trust, and in particular their Real Meal Deal project that teaches basic, healthy, cookery to disadvantaged groups.
It's full jeopardy this month. Every kilometre ridden along the Red Squirrel cycle route contributes to the distance target of 2,750km. If the target is reached we will donate £200. If it is not reached they get nothing. Please make sure they don't go empty handed!
Prize Draw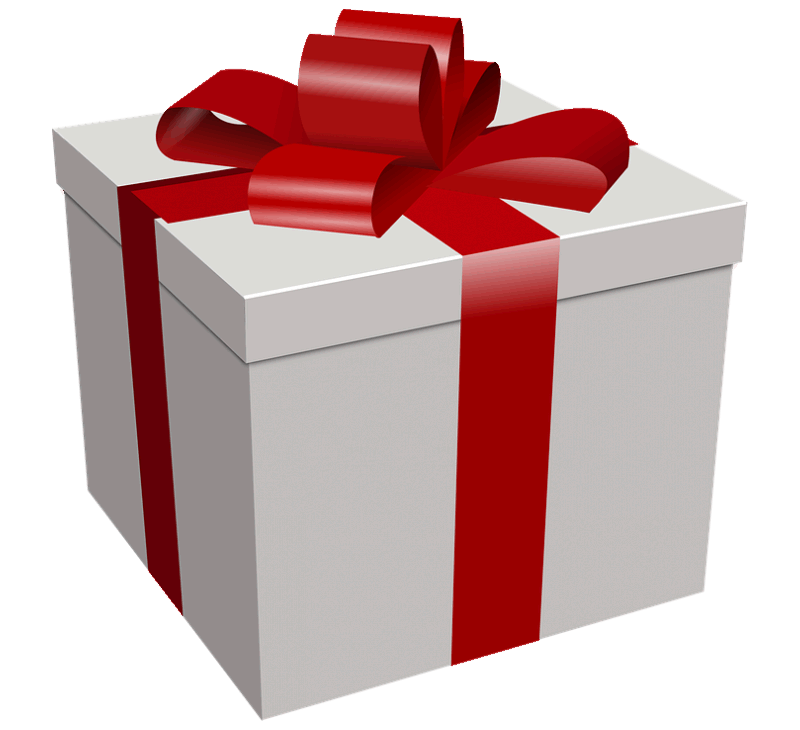 There will be a mystery prize draw this month. Everyone who individually cycles more than 10km during the current challenge will be entered into the draw.
You'll get an entry for each additional 10km you ride - up to a maximum of 10 entries.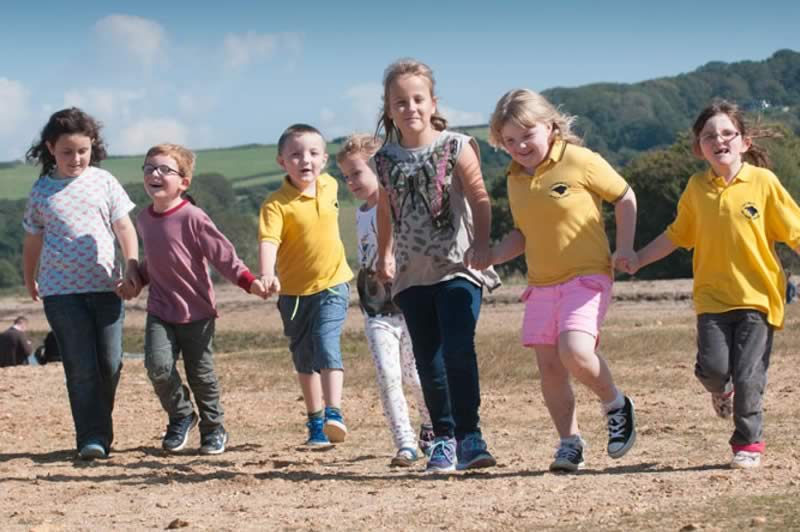 01 Jun 19 – 30 Jun 19
Money raised: £200
Distance: 2,656km
This month we were raising money for The Saturday Club for Deaf Children which supports the needs of Isle of Wight deaf children and young people and their families.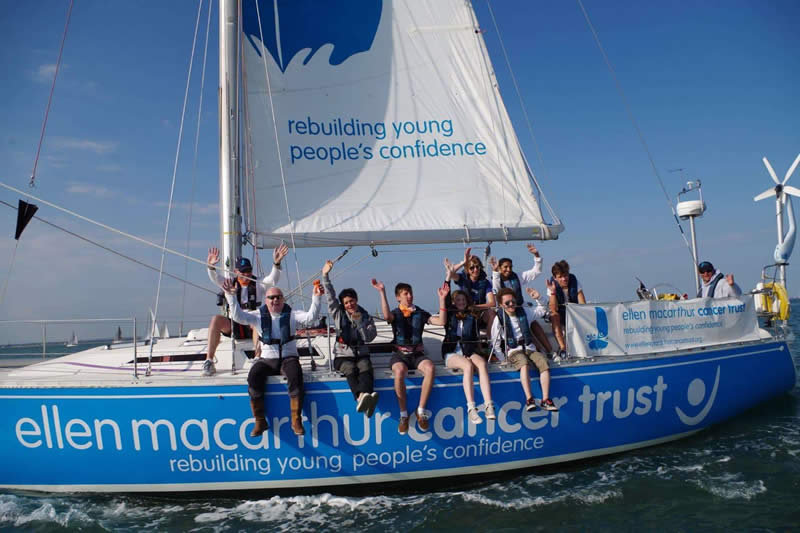 01 May 19 – 31 May 19
Money raised: £204
Distance: 2,035km
This month we are raising money for The Ellen MacArthur Cancer Trust who help children and young adults regain their confidence through sailing.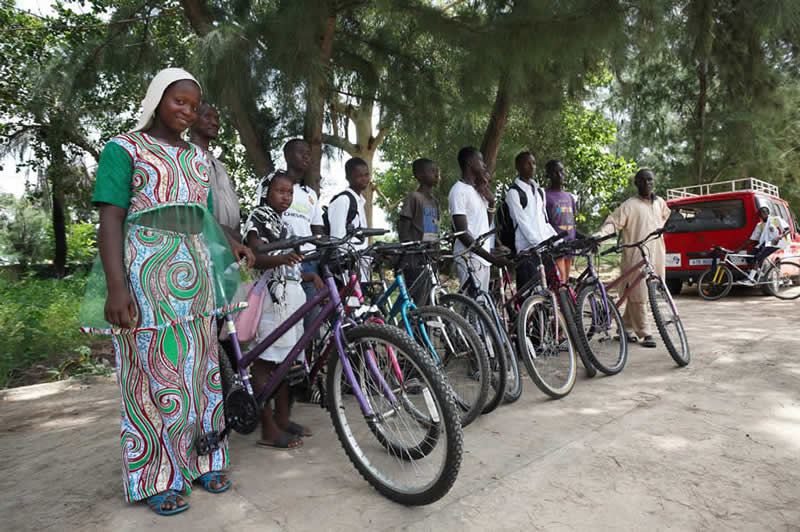 01 Apr 19 – 30 Apr 19
Money raised: £400
Distance: 3,127km
The Isle of Wight branch of Re-Cycle Bikes to Africa recycle bikes from the UK and send them to rural communities in Africa.
If you would like your organisation to be considered as a beneficiary of one of the monthly challenges please complete the charity application form.