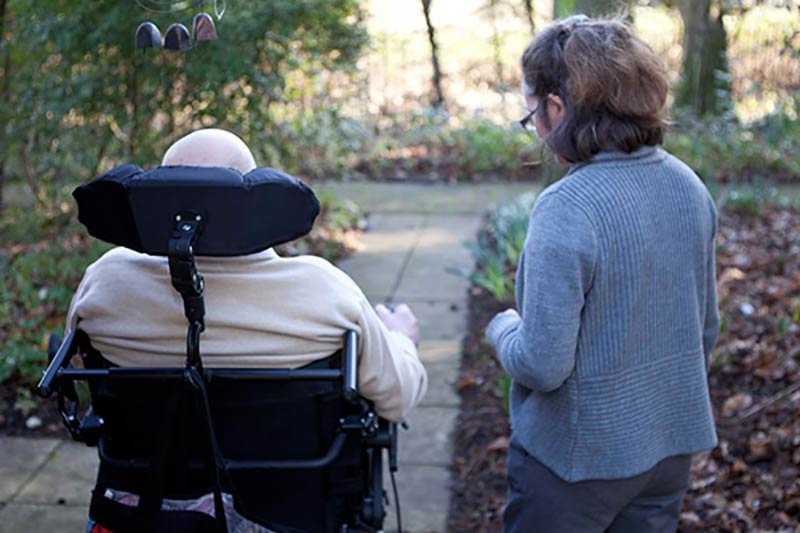 01 June 21 – 30 June 21
Target distance: 4,000km
This month's charity is the Isle of Wight Motor Neurone Disease Association. They provide support to people and their families on the IOW living with MND. This can be emotional or financial support. Life expectancy can be as little as two years so having local funds available to provide immediate support is paramount to the branch. Each person with MND has different needs during their illness so the funds could help install a wet-room or stairlift or just something as simple as a bird table so that a person can look into the garden and watch nature.
Prize Draws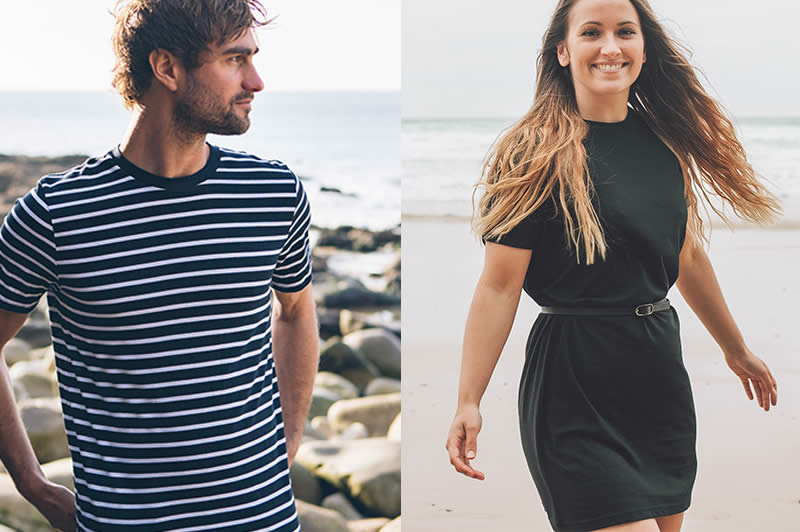 We have some fantastic prizes to win this month.
a £50 voucher for Rapanui
a £25 voucher for Adrian's Bike Shop
a set of Schwalbe tyres from Al's Bikes
a £50 voucher for bike hire at Routefifty7
a free Rapanui t-shirt
We'll have a separate draw for each of these prizes. Everyone who has cycled at least 10km along the route will be entered. The more you cycle the more entries into each draw you will receive! For every 10km you will get another entry (up to a maximum of 10).
Check out the Offers and Prizes page for more details.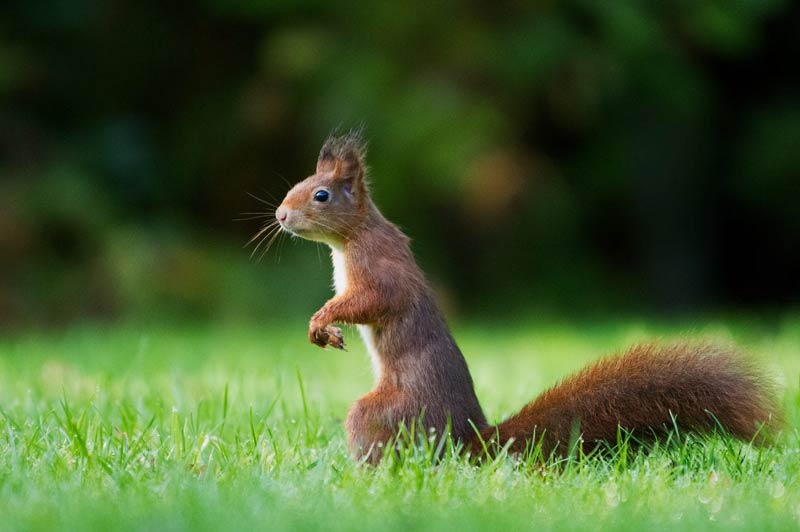 01 May 21 – 31 May 21
Money raised: £200
Distance: 4,745km
The Isle of Wight is a nationally important stronghold for red squirrels in the UK. The IOW Red Squirrel Trust is a local charity committed to the protection and survival of our native red squirrels, their habitat and the species that share it with them.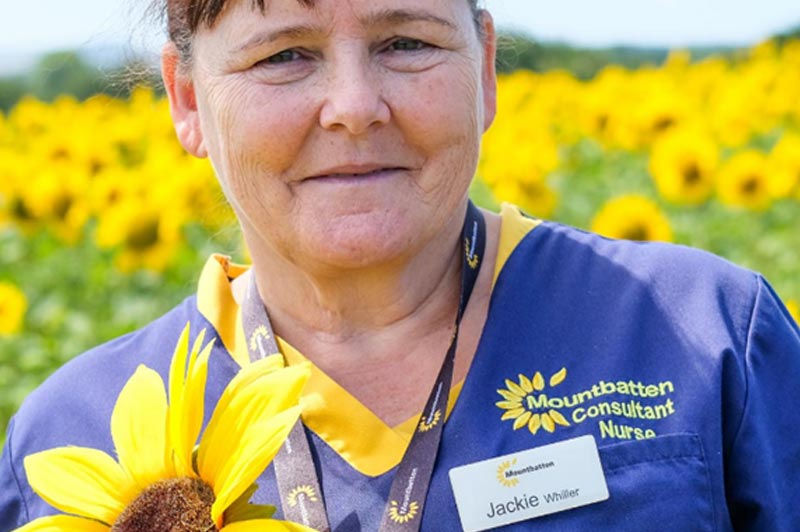 01 Apr 21 – 30 Apr 21
Money raised: £200
Distance: 4,138km
Mountbatten's mission is to provide and to promote good care and support for those people living with, affected by, or curious about death, dying and bereavement across the Isle of Wight.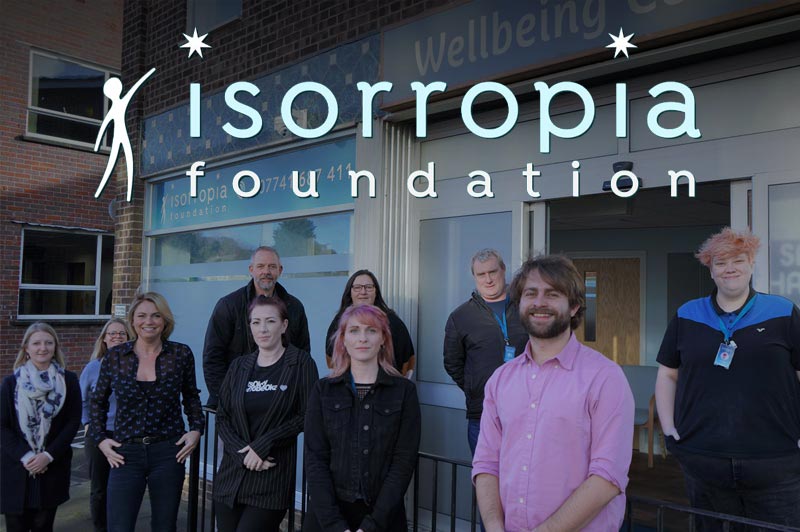 01 Mar 21 – 31 Mar 21
Money raised: £200
Distance: 3,903km
The Isorropia Foundation is the Isle of Wight's Community Mental Health and Wellbeing Service (CMHWS).
If you would like your organisation to be considered as a beneficiary of one of the monthly challenges please complete the charity application form.