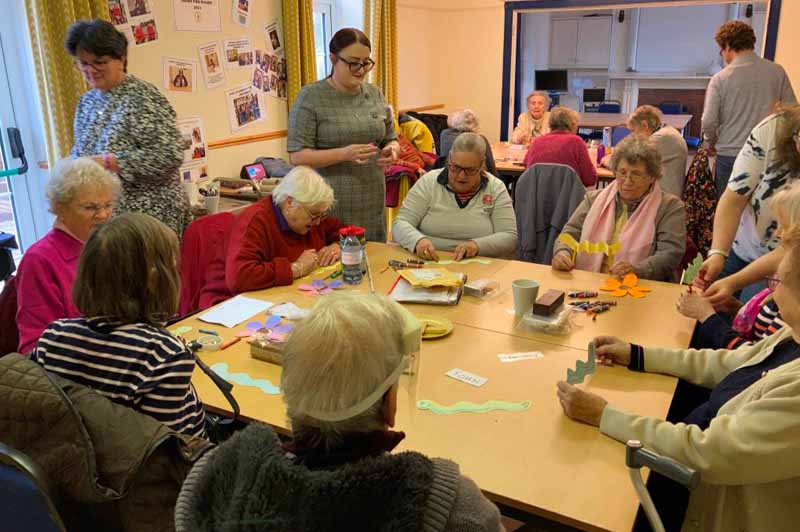 ​
01 May 22 – 31 May 22
Target distance: 6,000km
This month's charity is Sight for Wight who help any Islander experiencing sight loss, including support for relatives and carers. Membership is free to all Islanders affected by sight loss.
The target this month is 6,000km. Use the PedalAid app to track journeys along the 50km of designated routes on the Isle of Wight. If the distance is achieved Beryl will make a donation of £200 to Sight for Wight.
Prize Draws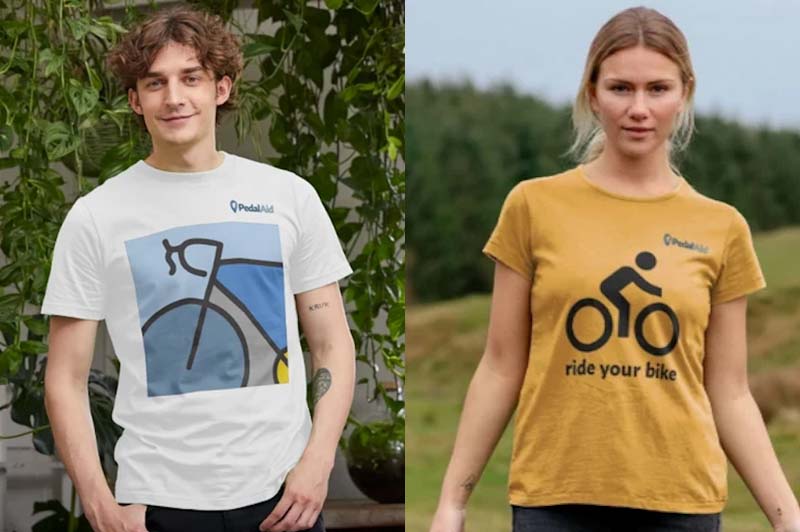 We have some fantastic prizes to win this month.
breakfast for two at Pedallers Café, from Wight Cycle Hire
breakfast for two at Off the Rails, from Wight Cycle Hire
a £25 voucher for Adrian's Bike Shop
a Silver Service from Al's Bikes worth £50
a Bike Picnic worth £30 from It's About Thyme, donated by Routefifty7
a free PedalAid t-shirt
We'll have a separate draw for each of these prizes. Everyone who has cycled at least 10km along the route will be entered. The more you cycle the more entries into each draw you will receive! For every 10km you will get another entry (up to a maximum of 10).
Check out the Offers and Prizes page for more details.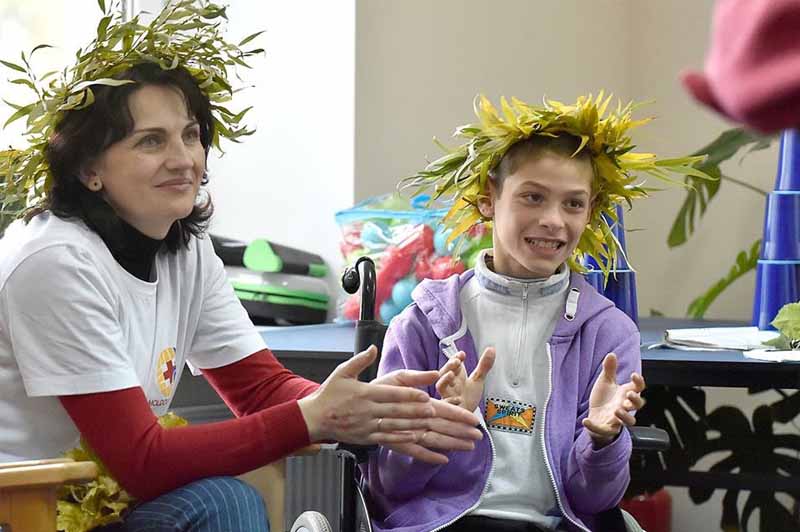 01 Apr 22 – 30 Apr 22
Money raised: £200
Distance: 6,838km
MAD-Aid, based in Cowes, help support children and adults with special needs, and run a therapy centre in Moldova. They are now running a programme to help Ukrainian Refugees in Moldovan and Ukrainian hospitals.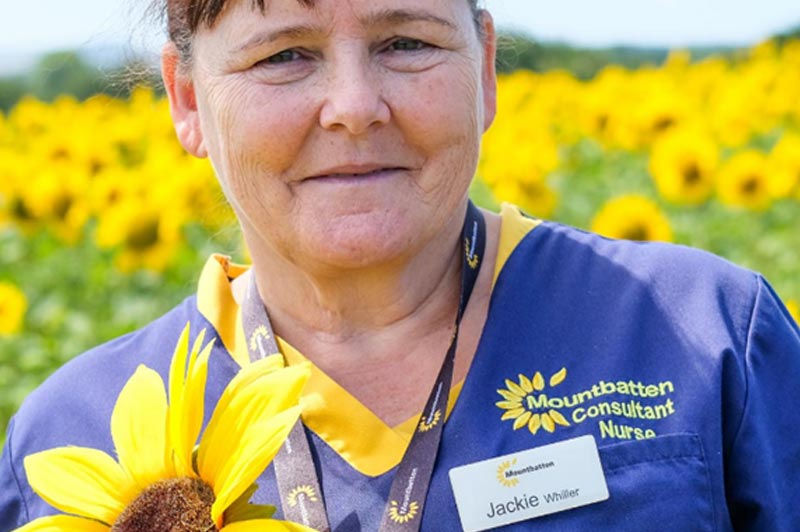 01 Mar 22 – 31 Mar 22
Money raised: £200
Distance: 6,469km
Mountbatten's mission is to provide and to promote good care and support for those people living with, affected by, or curious about death, dying and bereavement across the Isle of Wight.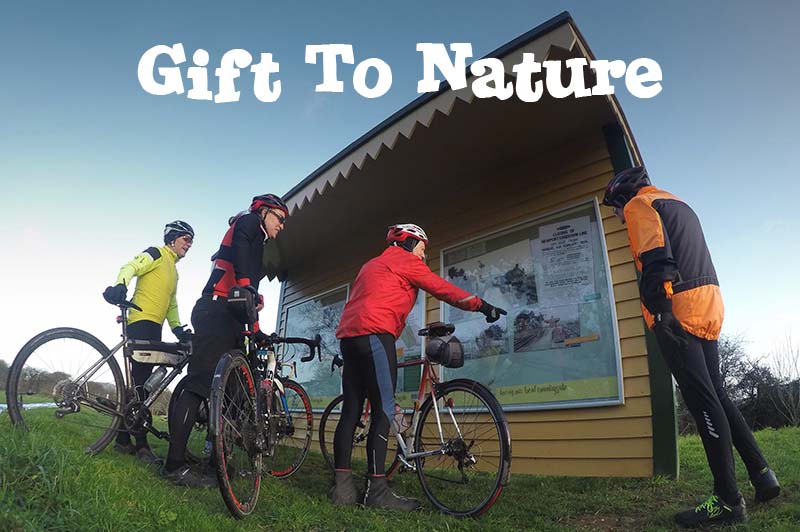 01 Feb 22 – 28 Feb 22
Money raised: £100
Distance: 4,198km
Natural Enterprise Ltd are an environmental charity that manage 30 nature sites on the Island as part of the Gift to Nature project. They range from large country parks to small urban green spaces. Their aim is to make their open access sites more accessible and fulfilling for all.
If you would like your organisation to be considered as a beneficiary of one of the monthly challenges please complete the charity application form.