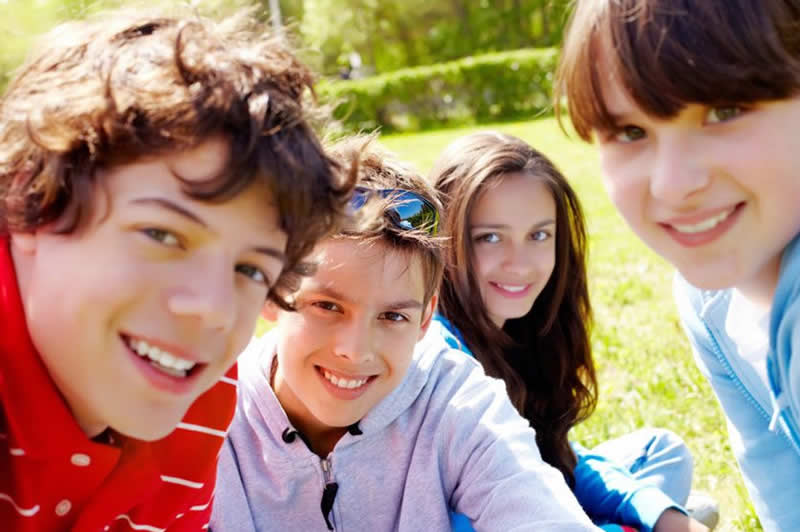 ​​
01 Sep 20 – 30 Sep 20
Target distance: 3,750km
Our charity of the month for September is YMCA Young Carers Isle of Wight which is a service supporting around 300 people under 18 who care for a loved one because of ill health or disability.
This is the second time they have been our chosen charity. In September 2019 we successfully hit the challenge target, let's hope for a similar outcome this time.
Rapanui Prize Draw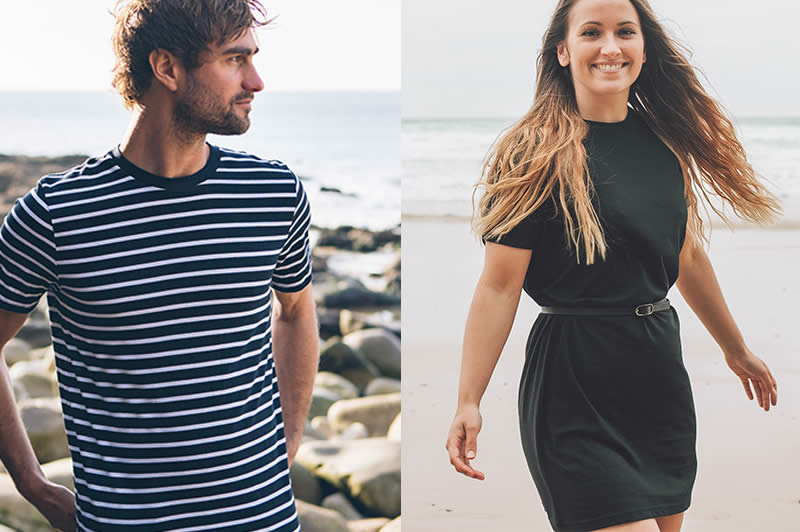 This challenge we are giving you the chance to win a £50 voucher for Rapanui, the award-winning sustainable fashion brand based in Freshwater. Everyone who has cycled at least 10km along the route will be entered into the draw.
The more you cycle the more entries into the draw you will receive! For every 10km you will get another entry (up to a maximum of 10).
And as if that's not enough, each month we are giving away a free Rapanui t-shirt to someone in the top 20 on the leaderboard!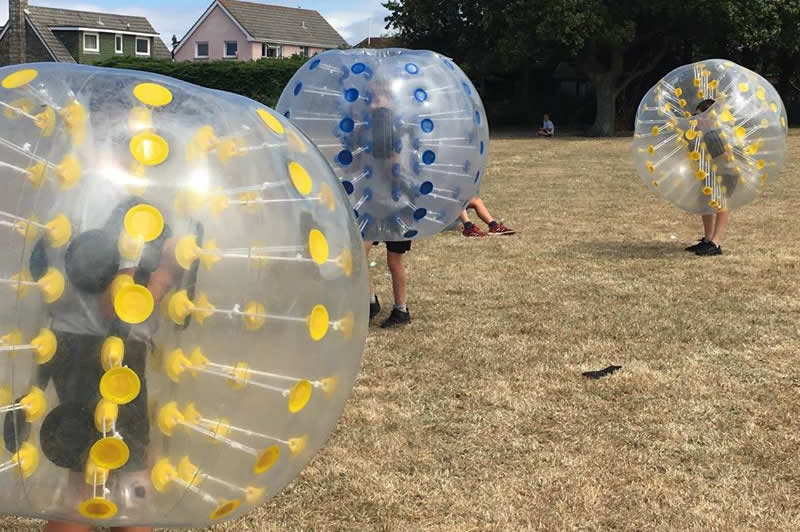 01 Aug 20 – 31 Aug 20
Money raised: £100
Distance: 3,438km
Our charity of the month for August is Gurnard Primary School PTA. Gurnard Primary have recently moved into a new school building and are fundraising to landscape the old site to create a pond, allotment, running track and to plant wild flowers.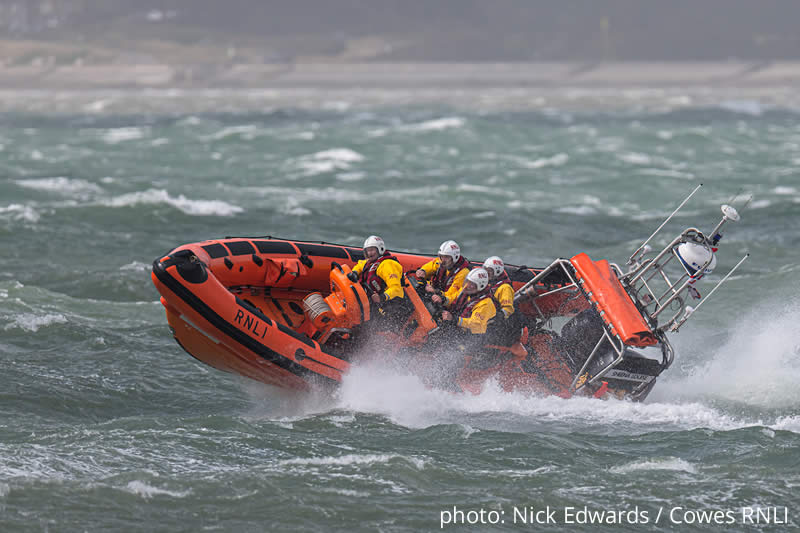 01 Jul 20 – 31 Jul 20
Money raised: £200
Distance: 4,805km
Cowes Lifeboat has 50 local people to provide a serviceable lifeboat 24 hours a day. Pagers can go off at any time and those on call are expected to get to the station to launch and crew the lifeboat within 10 minutes.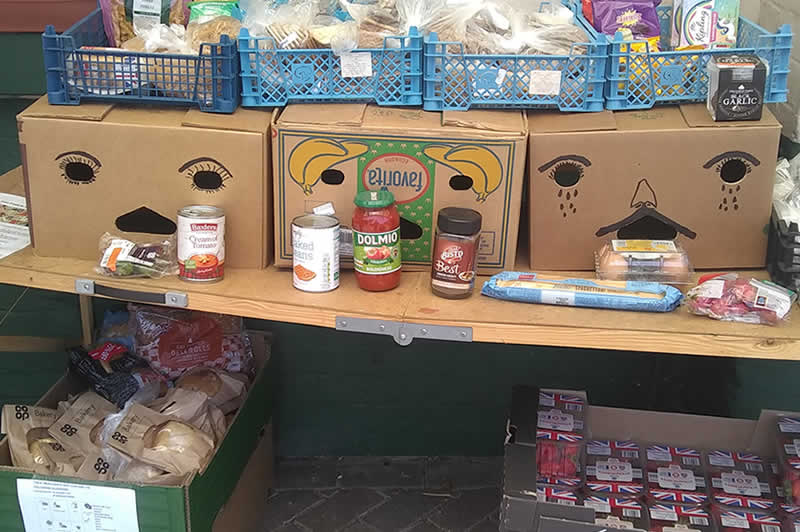 01 Jun 20 – 30 Jun 20
Money raised: £240
Distance: 3,692km
Free Food Sandown is a charity that collects end of day food from supermarkets and gives it away for free at Sandown train station, and also now in Ventnor.
If you would like your organisation to be considered as a beneficiary of one of the monthly challenges please complete the charity application form.