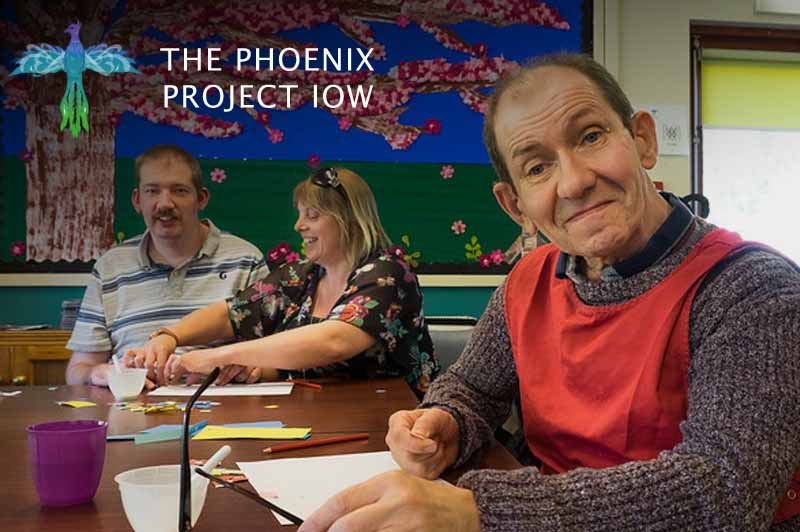 01 Dec 21 – 31 Dec 21
Target distance: 4,000km
The Phoenix Project helps people with learning disabilities to live more independent and fulfilling lives. They provide day services in their main building in Ryde and also in their satellite woodwork unit in Newport.
The charity has lost a significant amount of income as a result of the pandemic. Any donation would go directly towards supporting the activities and equipment they provide to their service users.
Prize Draws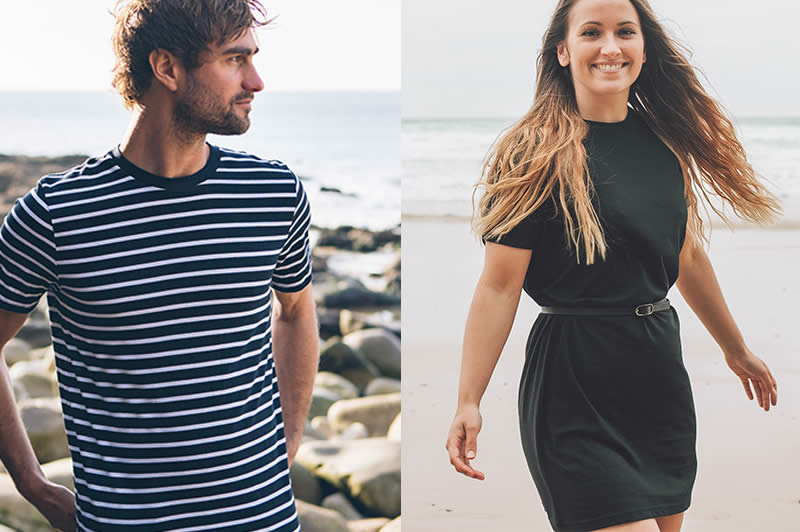 We have some fantastic prizes to win this month.
a Liz Earle hamper
a £50 voucher for Rapanui
a £40 voucher for the Garlic Farm
a £25 voucher for Adrian's Bike Shop
a set of Schwalbe tyres from Al's Bikes
a £50 voucher for bike hire at Routefifty7
a free Rapanui t-shirt
We'll have a separate draw for each of these prizes. Everyone who has cycled at least 10km along the route will be entered. The more you cycle the more entries into each draw you will receive! For every 10km you will get another entry (up to a maximum of 10).
Check out the Offers and Prizes page for more details.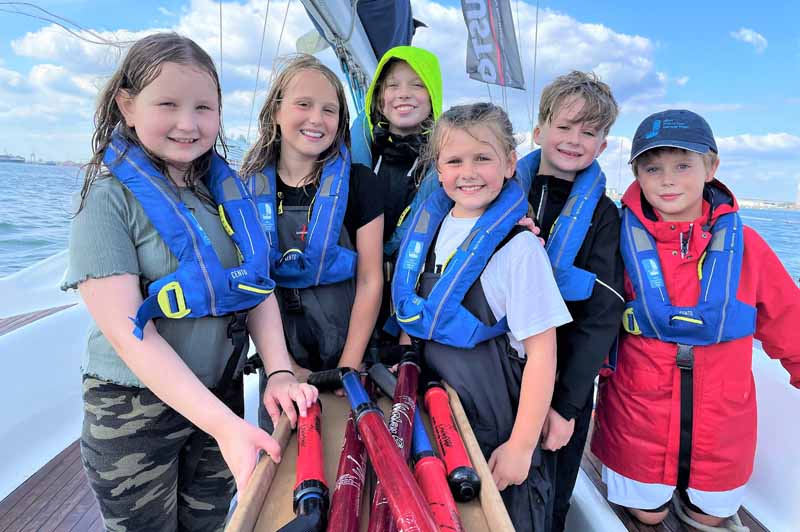 01 Nov 21 – 30 Nov 21
Money raised: £200
Distance: 4,427km
The Ellen MacArthur Cancer Trust is a national charity based in Cowes that supports young people to rebuild confidence through sailing and adventure activities. Any money raised will go towards funding more young people to join their trips.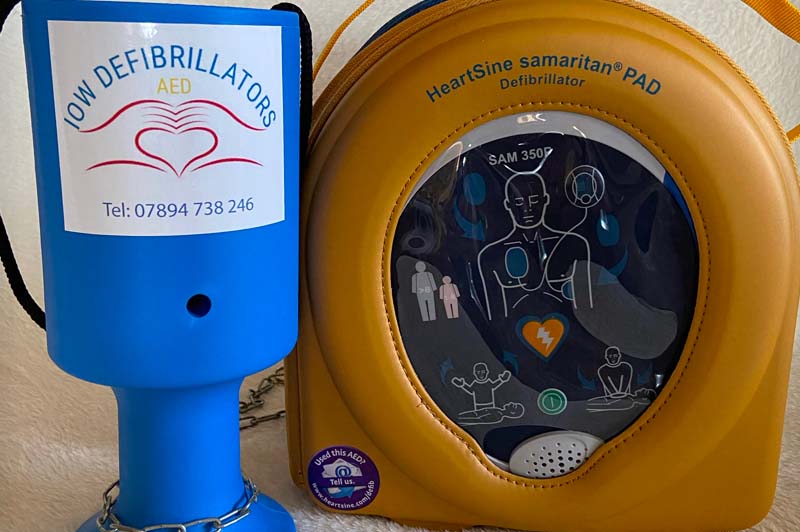 01 Oct 21 – 31 Oct 21
Money raised: £200
Distance: 4,304km
IOW Defibrillators are a non profit charity organisation who fundraise and support local communities in the awareness and importance of life-saving defibrillators.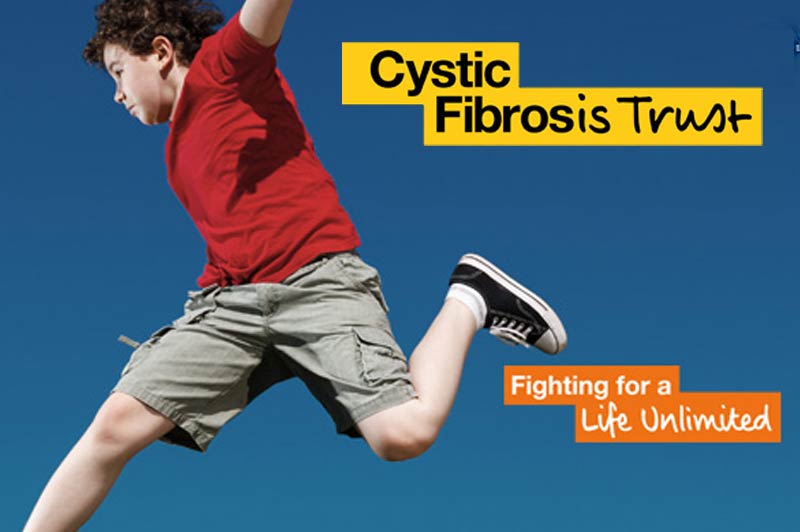 01 Sep 21 – 30 Sep 21
Money raised: £100
Distance: 4,453km
The local Cystic Fibrosis branch, covering the Portsmouth & Wight area, has been active for over 50 years, raising awareness and funds for research and welfare. Recent new medications have brought new hope and health, to many, but not all.
If you would like your organisation to be considered as a beneficiary of one of the monthly challenges please complete the charity application form.