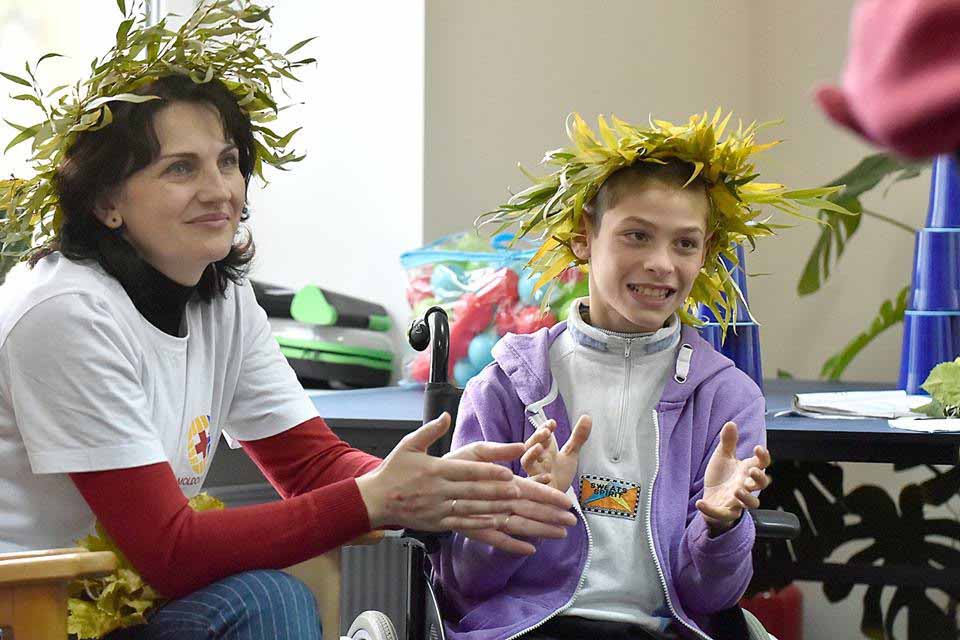 MAD-Aid is a charity based in East Cowes. MAD stands for Make A Difference, and Medical Aid Delivery. They help support children and adults with special needs, and run a therapy centre in Moldova. Their support includes transferring medical equipment from British hospitals to developing countries. They are now running a programme to help Ukrainian Refugees in Moldovan and Ukrainian hospitals.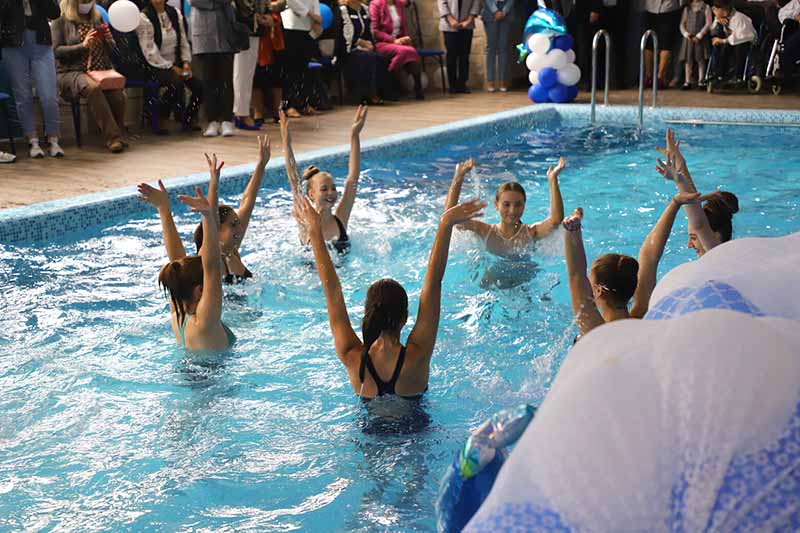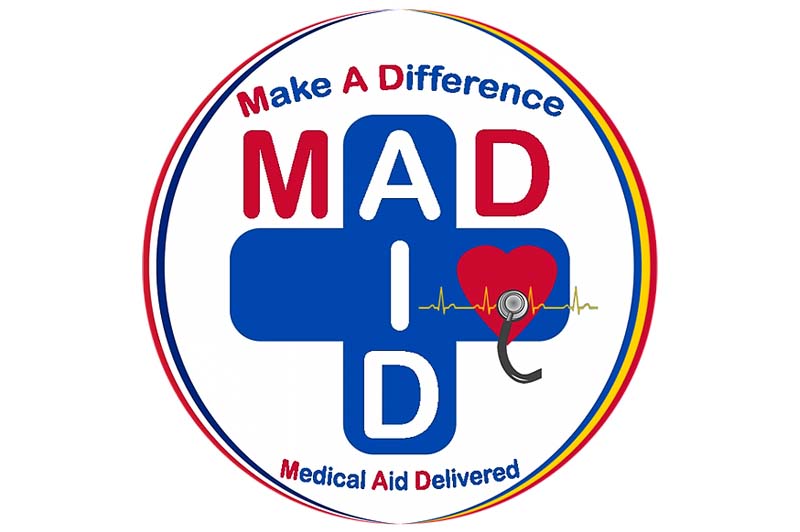 How it Works
Every kilometre ridden along the designated PedalAid cycle routes contributes to the distance target of 6,000km and if the target is reached Island Holiday Homes will donate £200. If the target is not reached they get half the amount.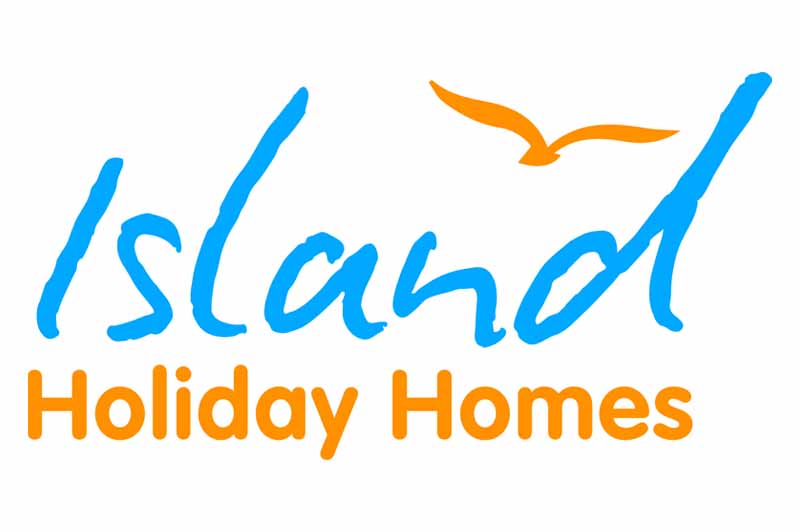 A service tailored to your needs… Your holiday home professionally managed by self-catering experts from Island-based offices, affording you a first class service, tailored to suit your individual needs.