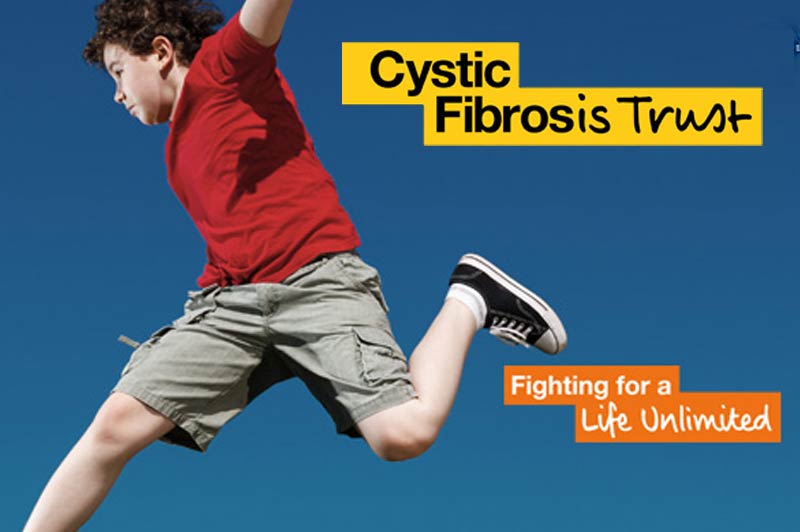 This month's charity is the Portsmouth & Isle of Wight Branch of the Cystic Fibrosis Trust. Cystic Fibrosis is an inherited condition, carried by 1 in 25 of us, and nowadays diagnosed at birth. Children have lung and digestive problems and must have intensive treatment every day. In the past their lives have often been sadly difficult and short.
The local CF branch, covering the Portsmouth & Wight area, has been active for over 50 years, raising awareness and funds for research and welfare. Recent new medications have brought new hope and health, to many, but not all. The fight continues.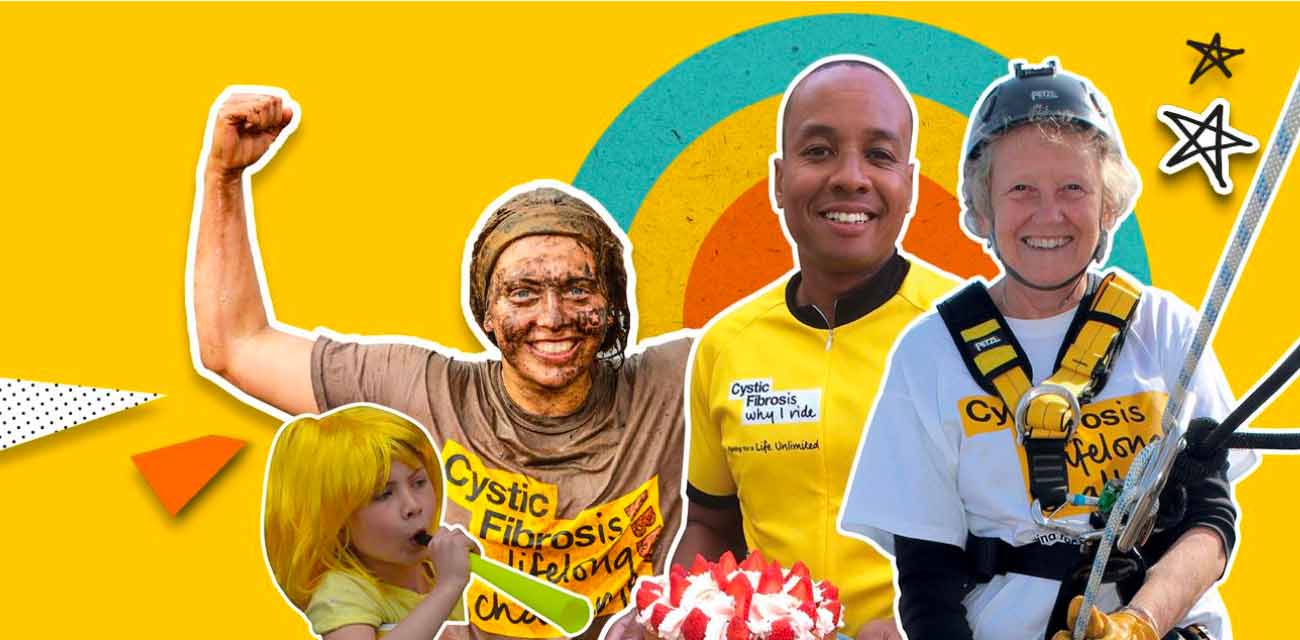 How it Works
Every kilometre ridden along the designated PedalAid cycle routes contributes to the distance target of 7,000km and if the target is reached PC Consultants will donate £200. If the target is not reached they get half the amount.