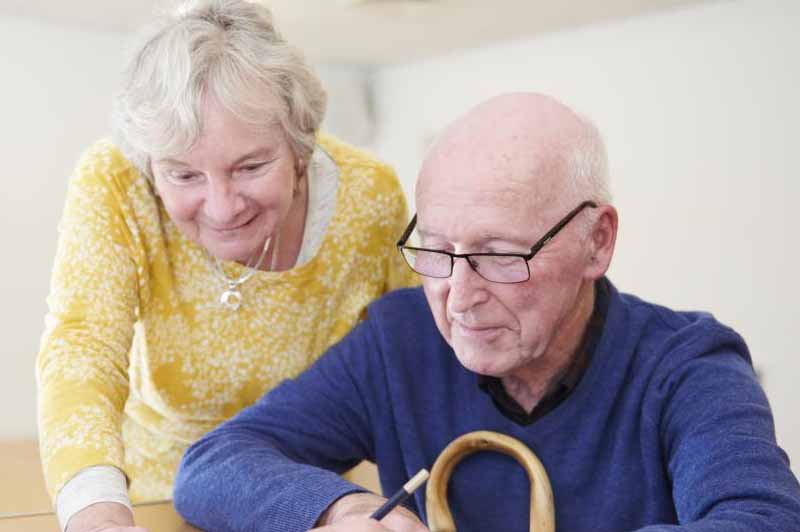 Parkinson's UK provides support to people with Parkinson's across the UK, as well as funding groundbreaking research. They have a dynamic network of expert staff, health and social care professionals, volunteers and researchers, working together to improve life for everyone living with Parkinson's.
Parkinson's is a progressive neurological condition. This means that it causes problems in the brain and gets worse over time. There's currently no cure for Parkinson's, but there are lots of different treatments, therapies and support available to help manage the condition.
The PedalAid donation will go to the Isle of Wight branch of Parkinson's UK. They run coffee mornings at the Arreton Community Centre where people living with Parkinson's, their friends, family and carers have opportunities to chat and share experiences.
This month's sponsor is Pedallers Café. Located in Newchurch, Pedallers Café's back doors open right onto the Red Squirrel Trail. This makes it the perfect pitstop for cyclists and walkers looking for some respite during their journey along the trail. Relax in the sunshine on Pedallers Café's large secluded decking area overlooking their wildlife pond. From here you can watch wild birds and red squirrels feeding…
At Pedallers you can enjoy traditional and continental breakfasts served with great quality tea and coffee. Enjoy homemade cakes, pastries, filled baguettes, hot Paninis, homemade specials, and New Forest Ice cream.
Pedallers is also fully licensed so come and enjoy a cold beer or a glass of wine or choose from a large selection of refreshing soft drinks.
PedalAid users can receive 10% off all purchases by showing the PedalAid app.