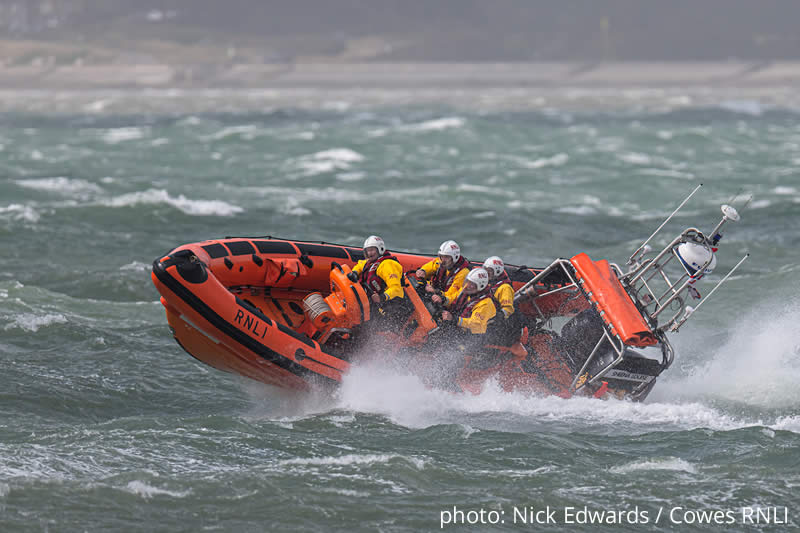 Our charity of the month for November is Cowes Lifeboat which uses 50 local people, none of whom are paid, to provide a serviceable lifeboat 24 hours a day. Almost 40 of them carry a pager which can go off at any time, day or night, and those available are expected to get to the station come wind, rain or shine to launch and crew the lifeboat within 10 minutes.
The boat, building and equipment are all provided through public fundraising and there is no doubt that any donation from PedalAid would be put to good use.
It's full jeopardy again this month. Every kilometre ridden along the Red Squirrel cycle route contributes to the distance target of 3,000km. If the target is reached we will donate £200. If it is not reached they get nothing. Please make sure they don't go empty handed!