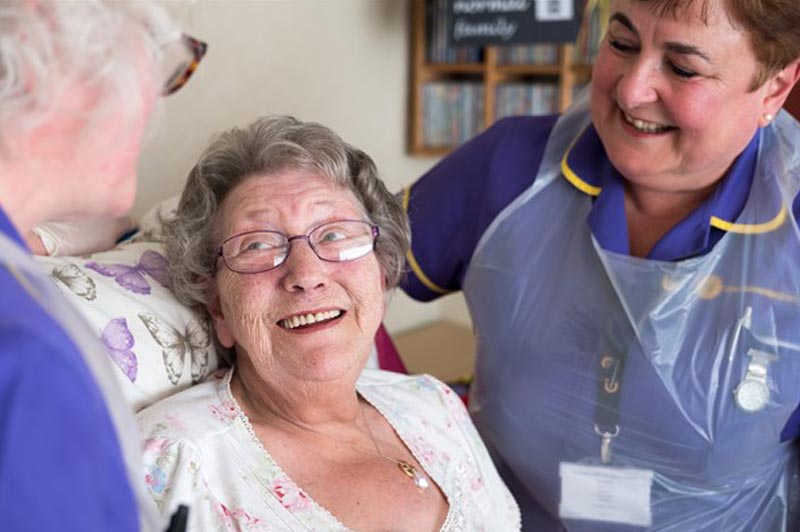 Mountbatten's mission is to provide and to promote good care and support for those people living with, affected by, or curious about death, dying and bereavement across the Isle of Wight. All services are provided free of charge to patients and their families. This is only possible thanks to the support of the local community, through fundraising and volunteering.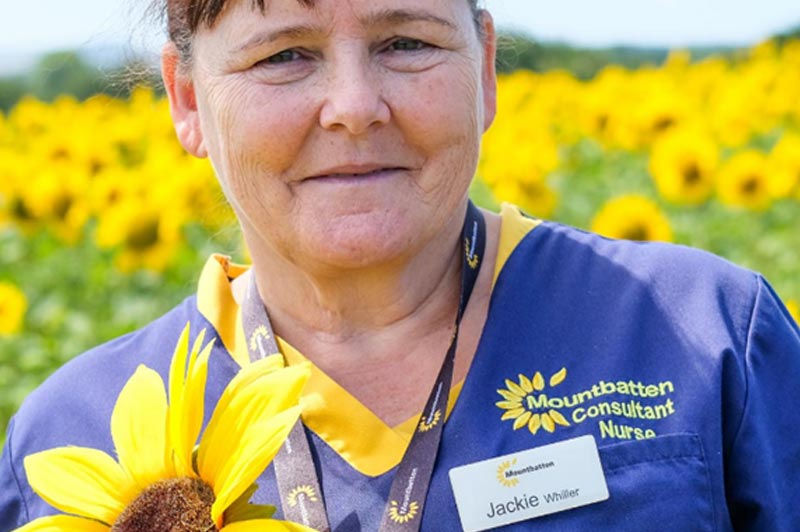 How it Works
Every kilometre ridden along the Red Squirrel cycle route contributes to the distance target of 4,500km and if the target is reached Vectis Accountants will donate £200. If the target is not reached they get half the amount.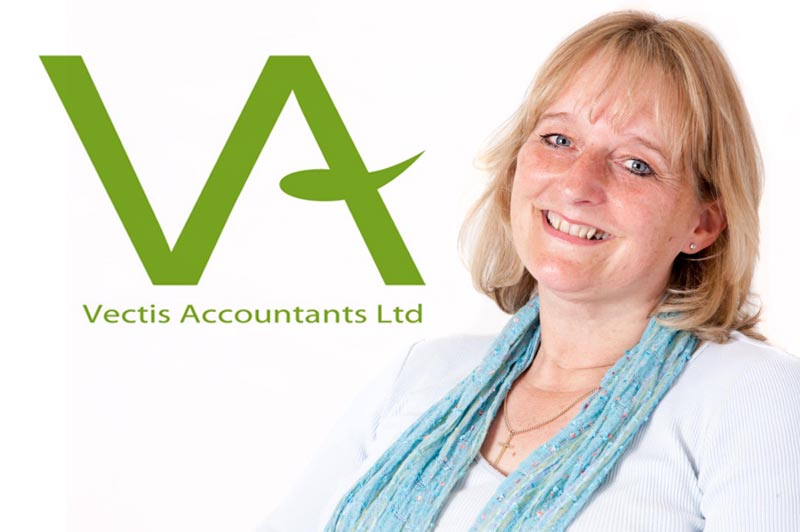 Vectis Accountants work closely with their clients and act for a broad range of business and personal clients. Apart from the more general accountancy services they can also assist with business development and specialist tax services. Their philosophy is always to do their utmost to…
Provide friendly, courteous and efficient service;
Always exceed your expectations;
Listen to what YOU are saying;
Communicate with you quickly and fully;
Be honest, truthful and upfront with you at all times;
Aim for you to pay the least amount of tax payable within the law;
Provide pro-active business advice wherever possible.