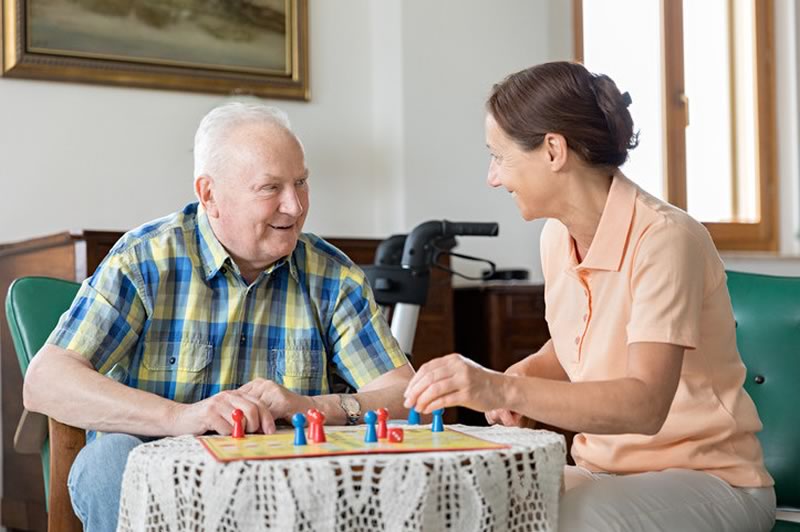 Our charity of the month for November is People Matter IW – a user led organisation that provides help to anyone with a disability or support need. A donation would help purchase more equipment to demonstrate at the Independent Living Centre.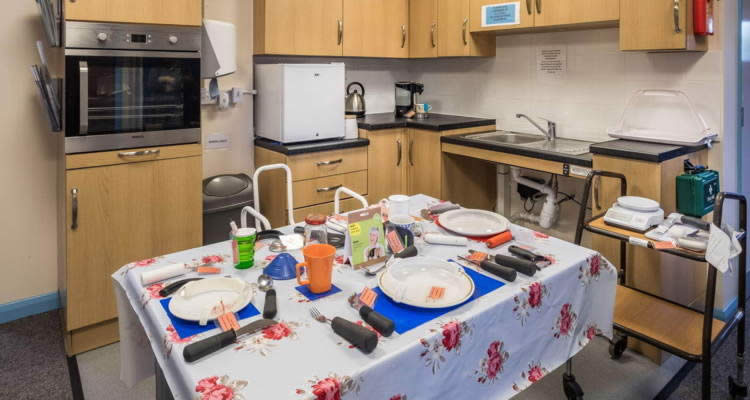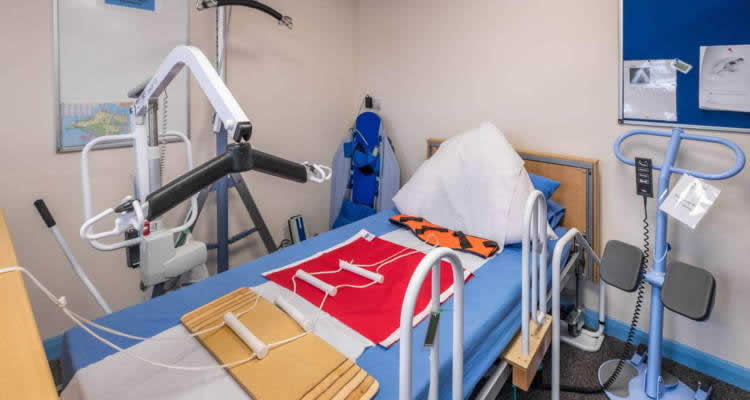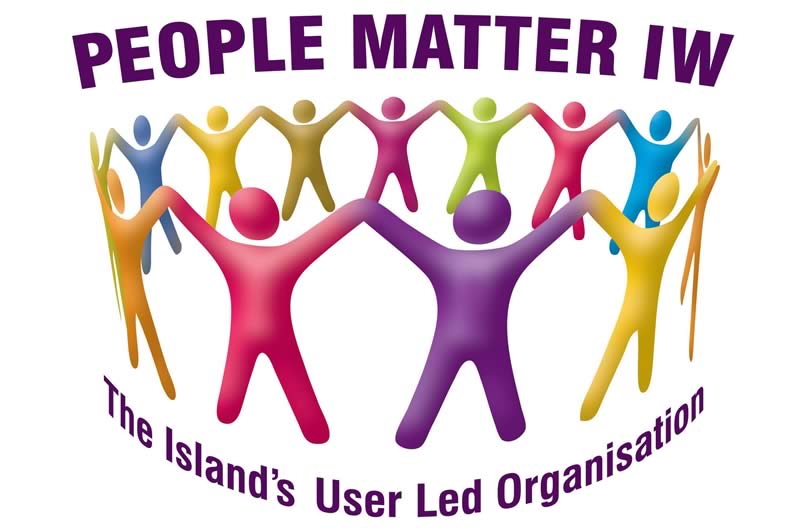 How it Works
Every kilometre ridden along the Red Squirrel cycle route contributes to the distance target of 2,500km and if the target is reached Wight & Wessex Wines will donate £200. If the target is not reached they get half the amount.

Many thanks to this month's sponsor, Wight & Wessex Wines. They are an independent wine merchant and wholesaler based on the Isle of Wight.
Their Winebulance doorstep delivery service operates every Tuesday and Friday and is free to addresses on the Island.