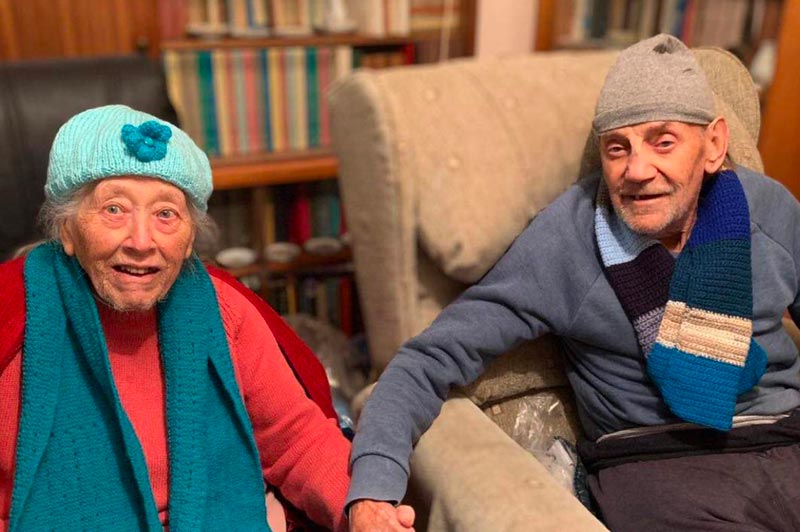 Aspire Ryde builds community in Ryde and the surrounding areas. They have repurposed a redundant church building and support over 1000 people per week with groups, facilities and poverty based projects such as their free food stand. They encourage those that are isolated and those with mental health issues to interact and develop positive relationships.
They have led the emergency response to coronavirus in partnership with the town council and continue to support the most vulnerable and isolated members of the community.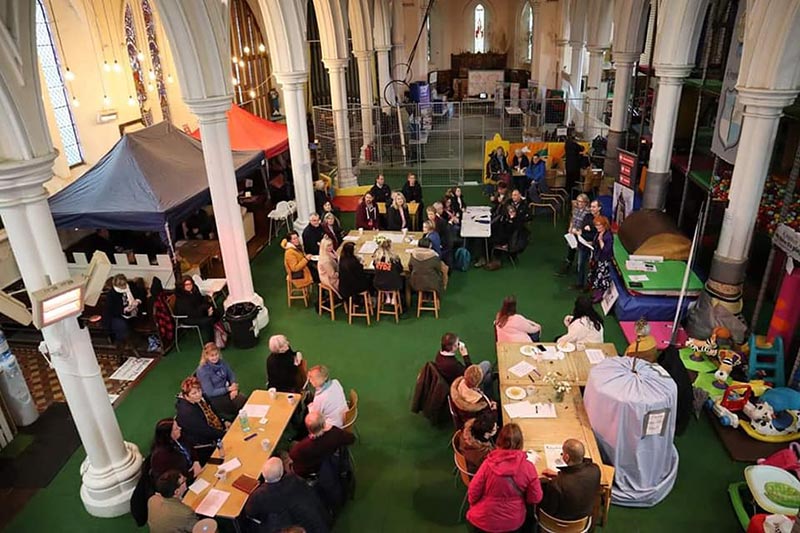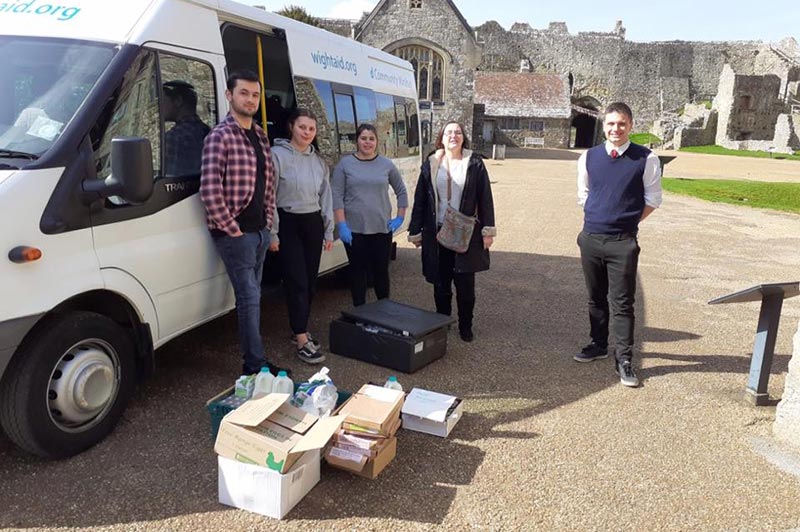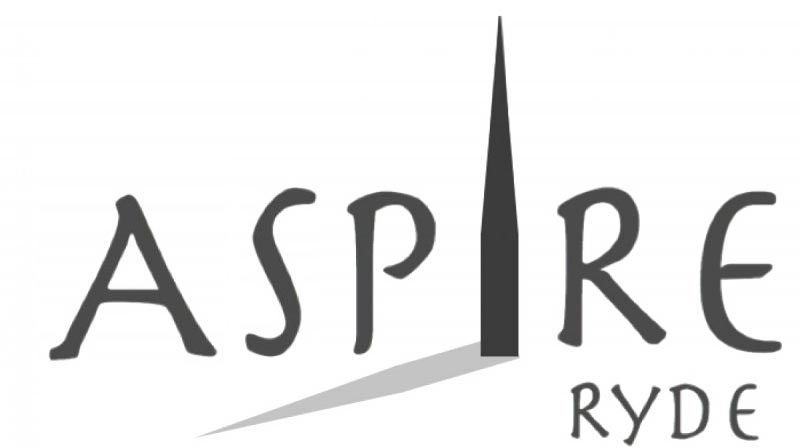 How it Works
Every kilometre ridden along the Red Squirrel cycle route contribute to the distance target of 2,500km. Because we didn't reach the target Connect2Work will donate £100.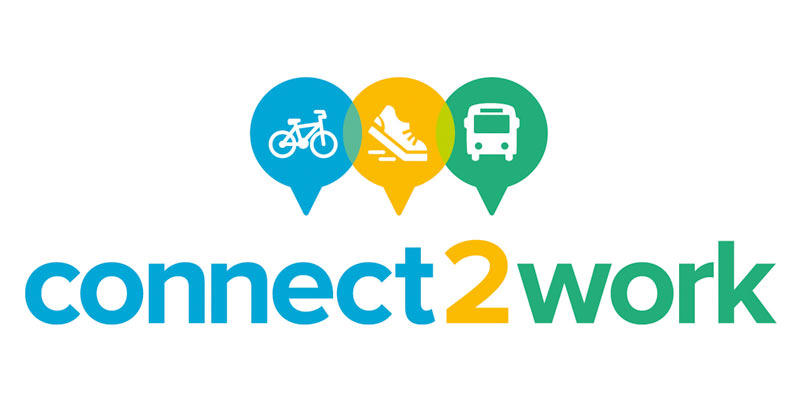 The Connect2Work programme encourages local residents on the IoW to change the way they make work-related journeys, to increase long-term use of active and sustainable modes of travel.