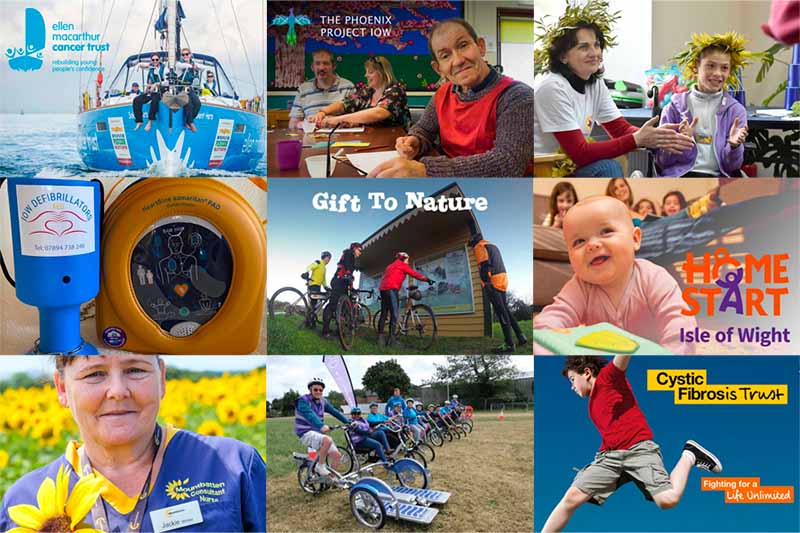 I hope you're all enjoying the summer weather and finding plenty of opportunities to get out on your bike. Once again, this month we are asking people to use our Pledge Form below to promise to make a donation if we meet the challenge target and to nominate a preferred charity.
Use the form below to promise to donate whatever amount you like but only if the challenge target of 5,000km is reached. You can also nominate an Island charity to receive the donation. Whichever charity gets the most pledges will receive the donations.
Important notice for Android users – we've had problems with the published Android version of the app due to updates to Android. This has stopped the app being able to report location data on newer versions of Android. We have a new version of the app that has been tested successfully on a range of phones. It's not in the Google Play Store yet, but you can download it directly by clicking the link below.
Download Latest Android Version
Because this download is outside of the Play Store you will get a warning when you try and open the download. There will be a message along the lines of "For your security, your phone is not allowed to install unknown apps from this source.", with a link to your Settings. If you follow the link it will take you to a setting called "Allow from this source", which needs to be switched on. Please note, it is safe to download and install – your phone is just trying to protect you from malicious sources. The exact message and sequence may vary from phone to phone depending on the version of Android and default web browser.
How it Works
Every kilometre ridden along the PedalAid routes contributes to the distance target of 5,000km. If the target is reached we'll ask the whoever has made a pledge to make their donation to the charity that received the most nominations.