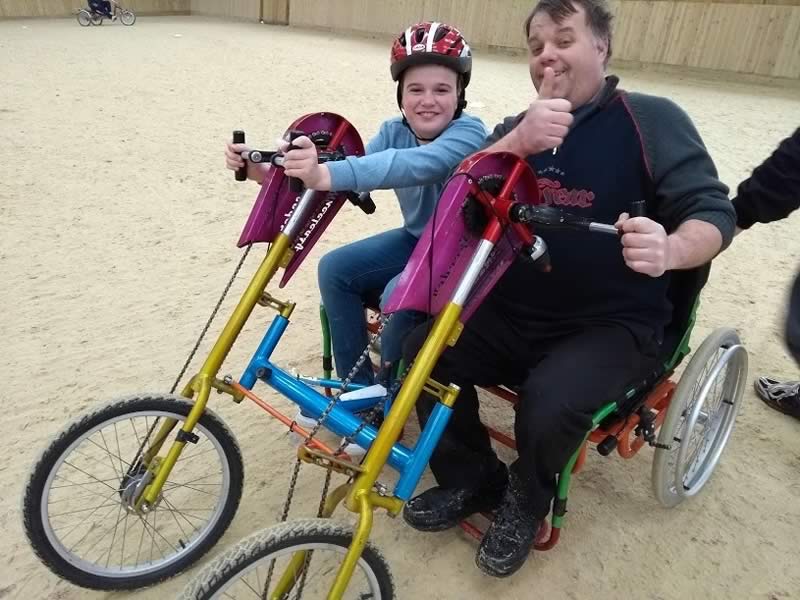 Our charity of the month, Isle Access, encourages greater accessibility & inclusion for people on the Isle of Wight. They also have a fleet of accessible bikes that allows people to experience cycling for the first time.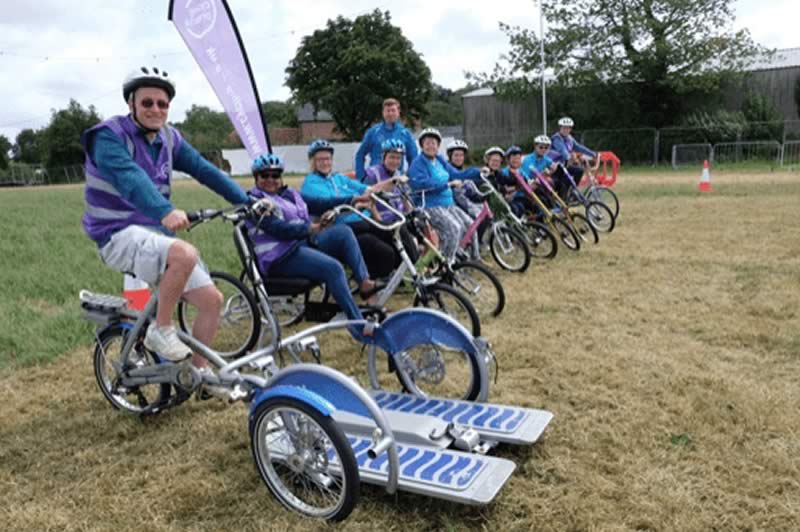 Every kilometre ridden along the Red Squirrel cycle route contributes to the distance target of 2,500km. If the target is reached we will donate £200. If it is not reached they get nothing.
It's February, so fewer days to complete the challenge. But hey! It's a leap year so we get one extra. Not a problem.