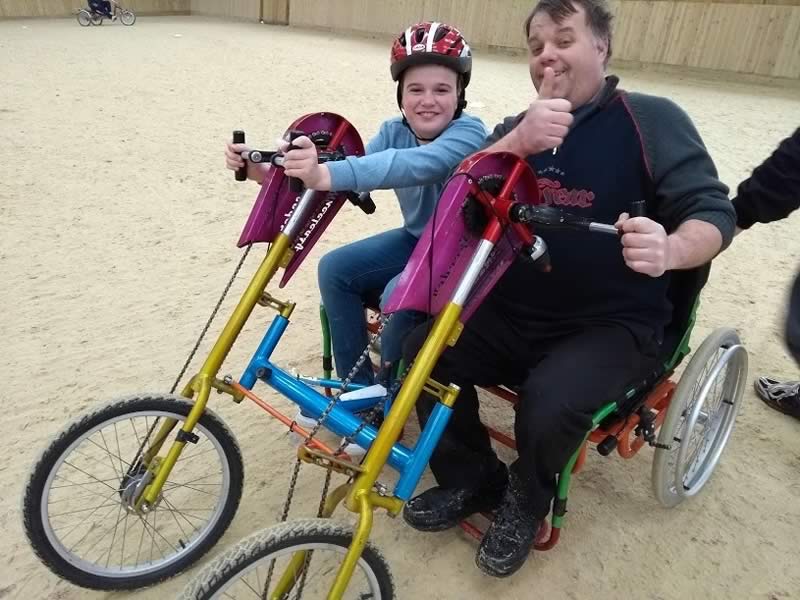 Our charity of the month for February, Isle Access, encourages greater accessibility & inclusion for people on the Isle of Wight. They also have a fleet of accessible bikes that allows people to experience cycling for the first time.
Sadly, we didn't reach the 2,500km target and so a donation won't be made for this challenge. It was such terrible month with the weather – record-breaking rain, storms, flooding – not to mention the closure of the track at Blackrock Bridge, it's not surprising we fell short. Under the circumstances 2,004km was very impressive!
We have selected Isle Access again for the March challenge, so fingers crossed we will have a bit more luck with the weather.