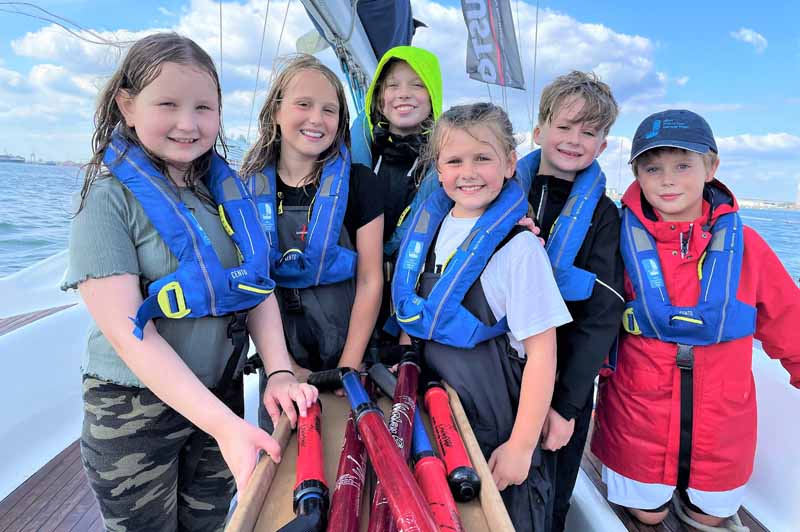 The Ellen MacArthur Cancer Trust is a national charity based in Cowes that supports young people aged 8-17 and 18-24 to rebuild confidence through sailing and adventure activities. For many young people, picking up from where they left off before cancer just isn't possible. So, when treatment ends the charity's work begins.
Young people build confidence by making friends with others who have had similar experiences – often for the first time – rediscovering independence away from home and learning new skills. Most importantly, they stop feeling like the 'only one'. Young people feel more positive about getting back into education or employment, reconnecting with their friends and families and re-establishing their place in the world. They discover a future they might never have thought was possible.
Money raised from PedalAid would go towards funding more young people to join their trips. After the COVID-19 crisis young people are going to need them more than ever.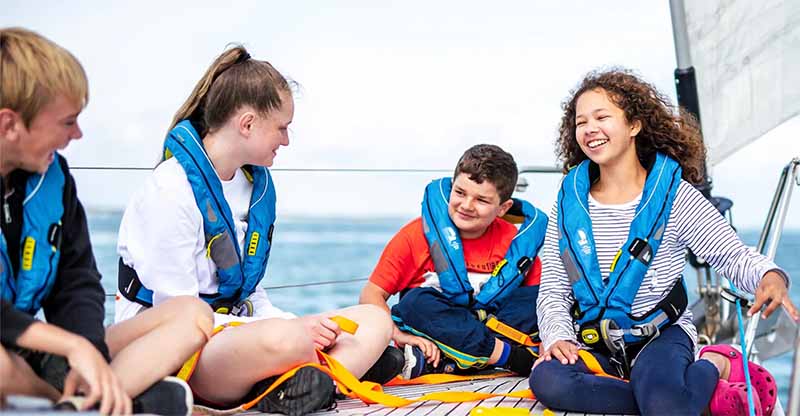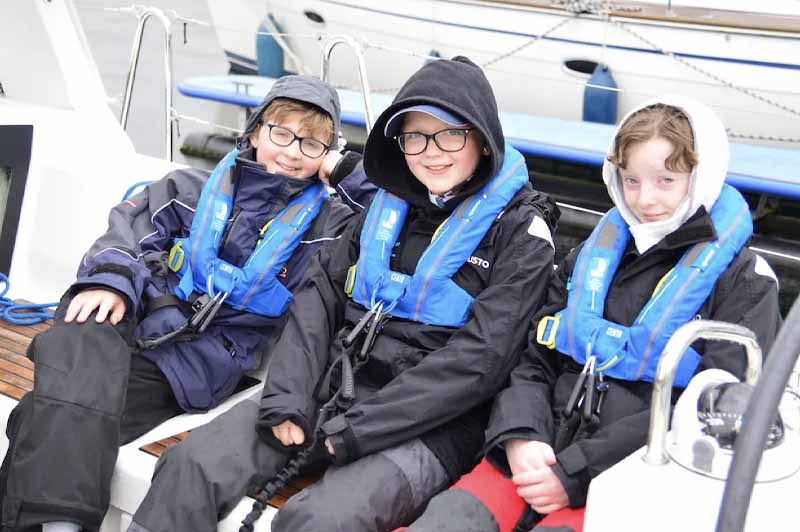 How it Works
Every kilometre ridden along the Red Squirrel cycle route contributes to the distance target of 4,000km and if the target is reached Hose Rhodes Dickson will donate £200. If the target is not reached they get half the amount.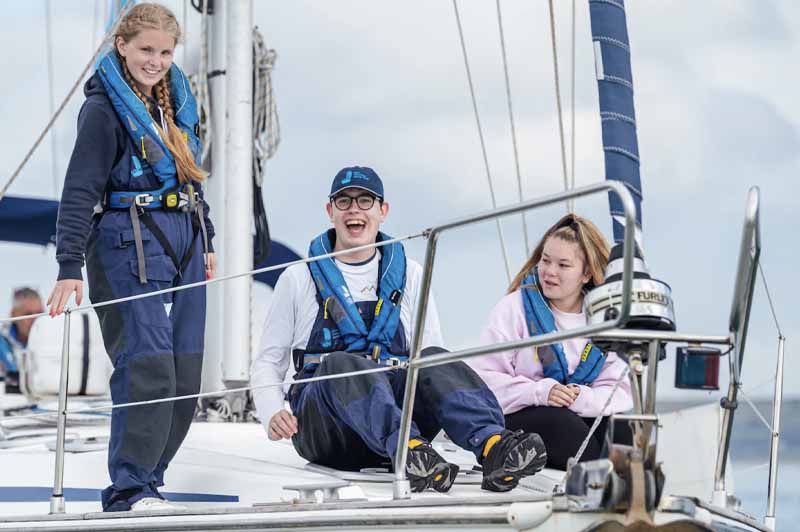 Special Prize!
We have an extra prize to be won this month. The Ellen MacArthur Cancer Trust are offering one of their special cycling jerseys – any size.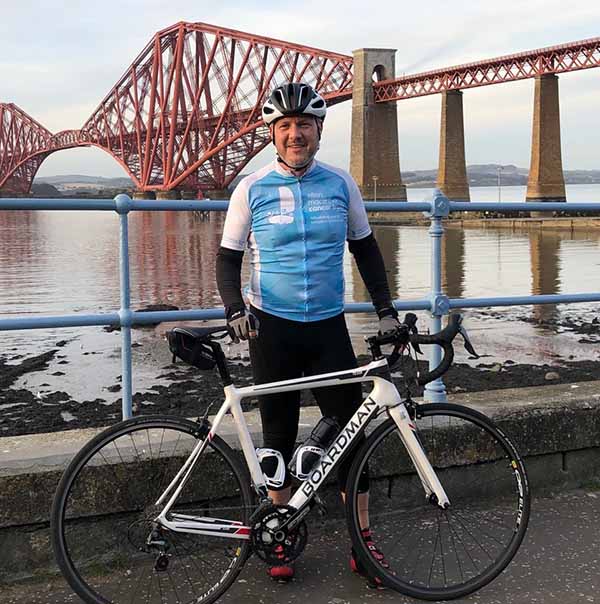 Hose Rhodes Dickson are the Isle of Wight's leading independent estate agency and have been selling and letting property here for over 30 years. They are specialists in all their disciplines, from sales, lettings and property acquisition, to commercial and land developments. They have eight offices across the Island are supporters of many local charities and sporting initiatives that help our local communities.