The Autumn Challenge raised money for the Island 2000 Trust, who will be putting the money towards an upgrade of facilities at Merstone Station for cyclists and walkers. The PedalAid route goes right through there so it feels very appropriate!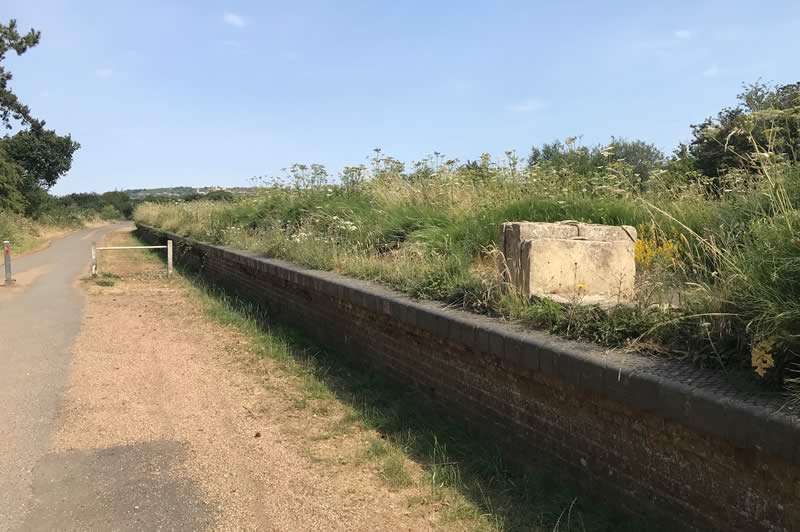 Carol Flux of the Trust said
"We are so thankful for the kind donation through PedalAid. We have actually just secured a grant from the National Lottery to upgrade Merstone Station for cyclists but the plan came just over budget. This extra pot of money will allow us to make all the upgrades we want to. So thank you!"
To find more information on Island 2000 Trust visit www.island2000.org.uk.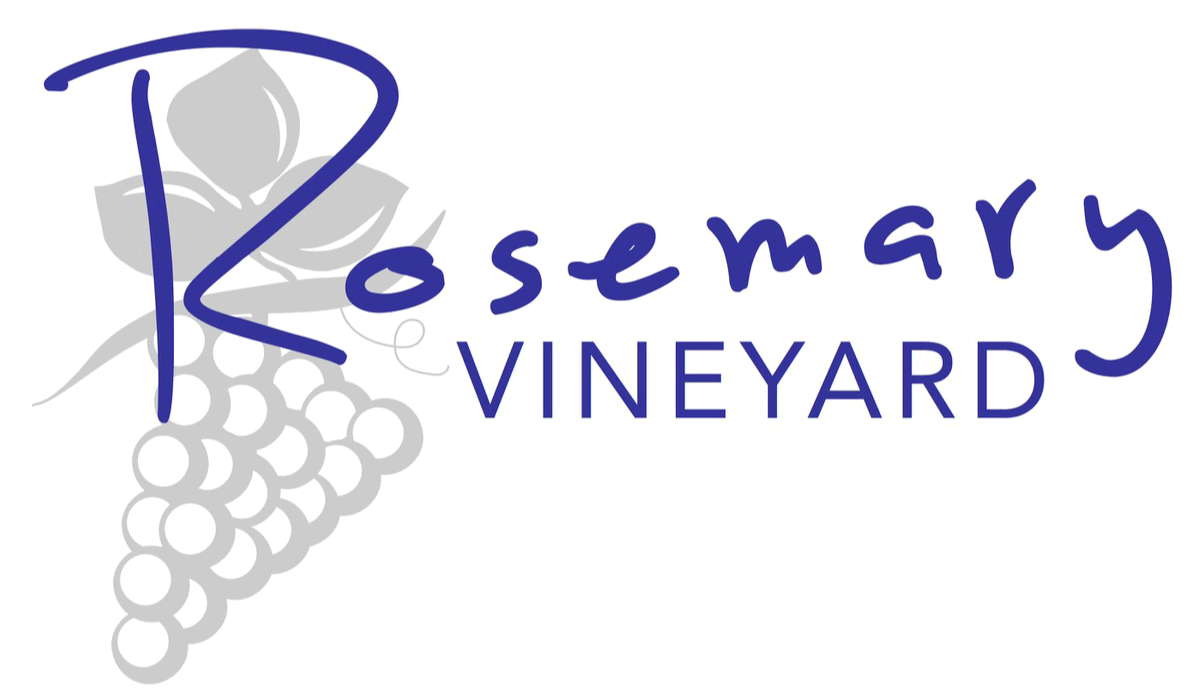 Thank you very much to Rosemary Vineyard, the sponsor of the Autumn Challenge. Rosemary Vineyard is home to the Island's largest vineyard and is a producer of a great selection of wines and liquors. Please take a moment to visit their website at www.rosemaryvineyard.co.uk.