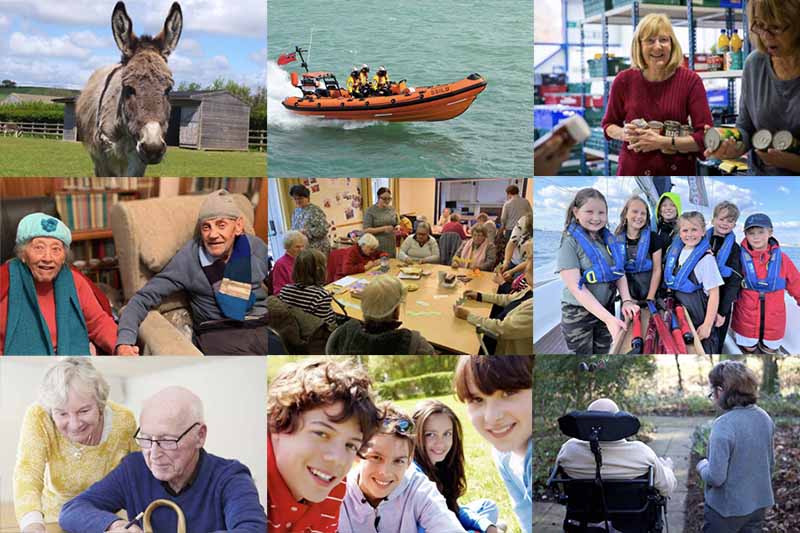 July seemed like a bit of a washout so we're hoping things pick up a bit during August. Mind you, we're not made of sugar as my mother used to say. Sometimes it's nice to cycle in the rain, especially when it's warm. Stuff newspaper in your shoes when you get back in and they'll be dry in no time.  Anyway, like last month we are asking people to use our Pledge Form below to promise to make a donation if we meet the challenge target and to nominate a preferred charity.
Use the form below to promise to donate whatever amount you like but only if the challenge target of 4,500km is reached. You can also nominate an Island charity to receive the donation. Whichever charity gets the most pledges will receive the donations.
How it Works
Every kilometre ridden along the PedalAid routes contributes to the distance target of 4,500km. If the target is reached we'll ask the whoever has made a pledge to make their donation to the charity that received the most nominations.