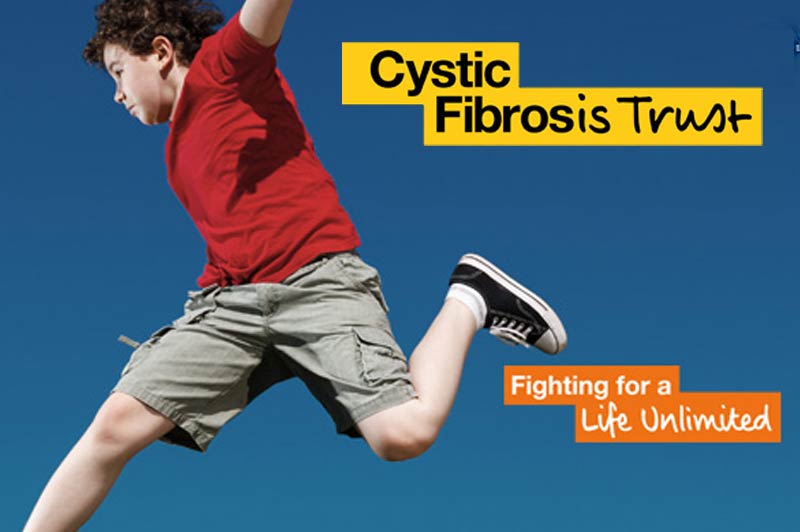 This month's charity is the Portsmouth & Isle of Wight Branch of the Cystic Fibrosis Trust. Cystic Fibrosis is an inherited condition, carried by 1 in 25 of us, and nowadays diagnosed at birth. Children have lung and digestive problems and must have intensive treatment every day. In the past their lives have often been sadly difficult and short. The local CF branch, covering the Portsmouth & Wight area, has been active for over 50 years, raising awareness and funds for research and welfare. Recent new medications have brought new hope and health, to many, but not all. The fight continues.

How it Works
Every kilometre ridden along the Red Squirrel cycle route contributes to the distance target of 5,000km and if the target is reached Visit Isle of Wight will donate £200. If the target is not reached they get half the amount.
This month's sponsor is Pedallers Café. Located in Newchurch, Pedallers Café's back doors open right onto the Red Squirrel Trail. This makes it the perfect pitstop for cyclists and walkers looking for some respite during their journey along the trail. Relax in the sunshine on Pedallers Café's large secluded decking area overlooking their wildlife pond. From here you can watch wild birds and red squirrels feeding…
At Pedallers you can enjoy traditional and continental breakfasts served with great quality tea and coffee. Enjoy homemade cakes, pastries, filled baguettes, hot Paninis, homemade specials, and New Forest Ice cream.
Pedallers is also fully licensed so come and enjoy a cold beer or a glass of wine or choose from a large selection of refreshing soft drinks.
PedalAid users can receive 10% off all purchases by showing the PedalAid app.