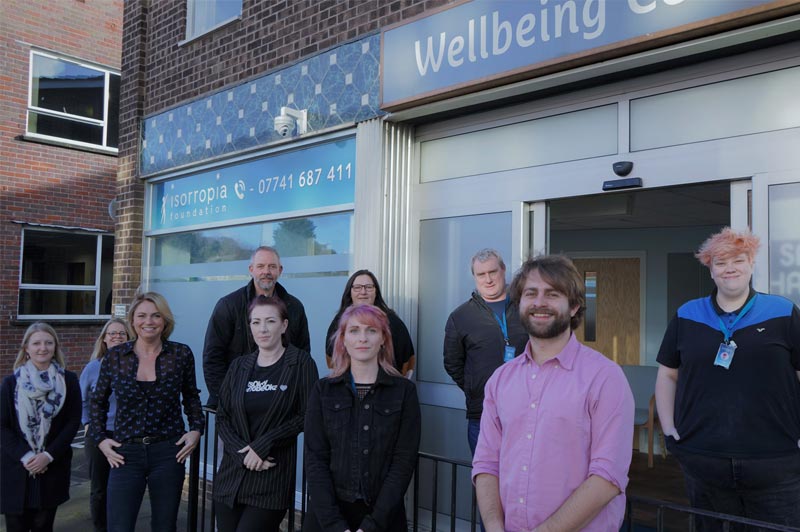 The Isorropia Foundation is the Isle of Wight's Community Mental Health and Wellbeing Service (CMHWS). They run two wellbeing centres, welcoming those with personal challenges such as mental ill health, social isolation, disability or managing life challenges such as unemployment. Since March 2020, all their training, workshops, information services and other activities have been transferred to an online only provision. They now have a large online community who receive daily support throughout the coronavirus lockdown.
A donation would help them continue to develop their Covid-19 online support presence, increasing their resources, skills and equipment needed to reach more vulnerable people across the Island in an effective and professional way.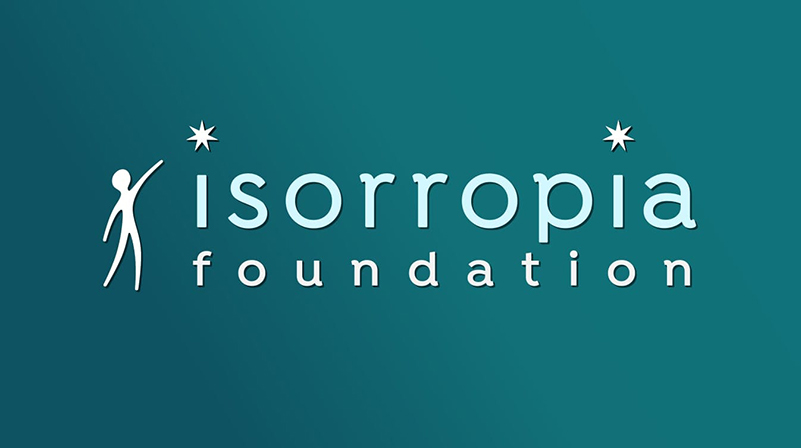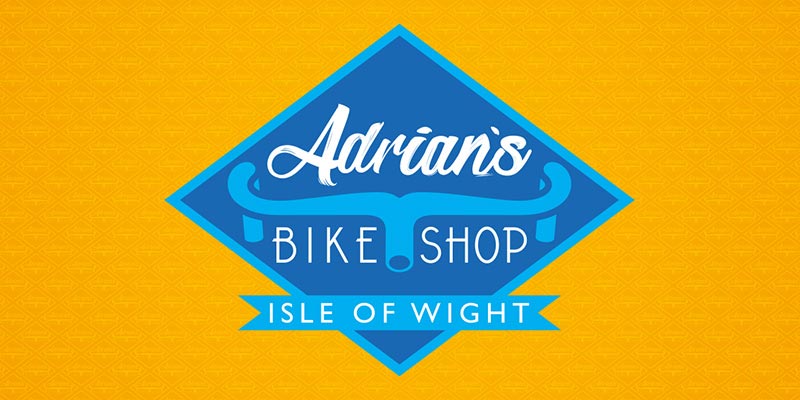 The Adrian's Bike Shop Cowes premises is now open! The new shop is situated very close to the West Cowes end of the Red Squirrel Cycle Trail and like the existing shop in Freshwater, it will provide the island with bicycle sales, servicing, accessories and parts along with a collection and delivery service. Visit Unit 4, Medina Court, Arctic Road, Cowes for all your cycling needs.