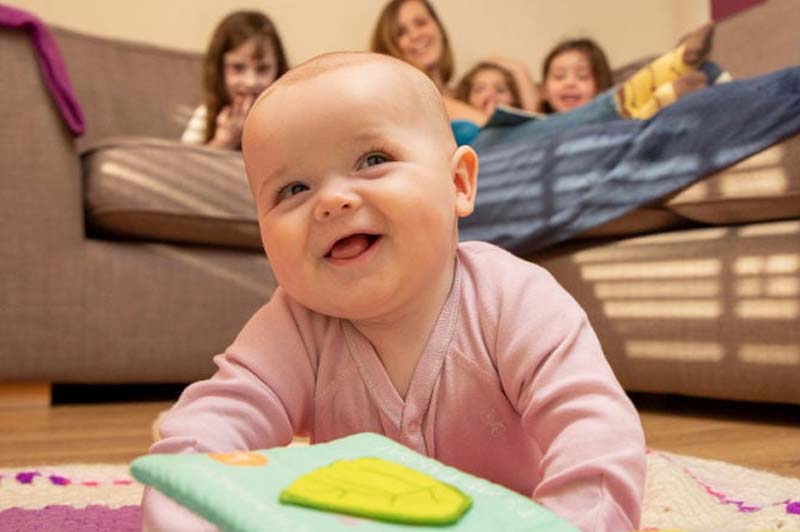 Home-Start is a local community network of trained volunteers and expert support. They help families with children under five with practical and confidential support.
They offer home visiting support by trained volunteers and through Family Group sessions.
Being a parent can be lonely, frustrating and overwhelming. Home-start is there for families when they need it the most, because childhood can't wait. The earliest years make a big difference. Home-Start helps to make those years count, so no child's future is limited.
They would use any donation to support their volunteer training programme. They regularly recruit new volunteers to grow their team so that we can reach out to as many families as possible. Covid-19 has increased the demand for support, and they have had to adapt their programme to be able to deliver new ways of training and support online.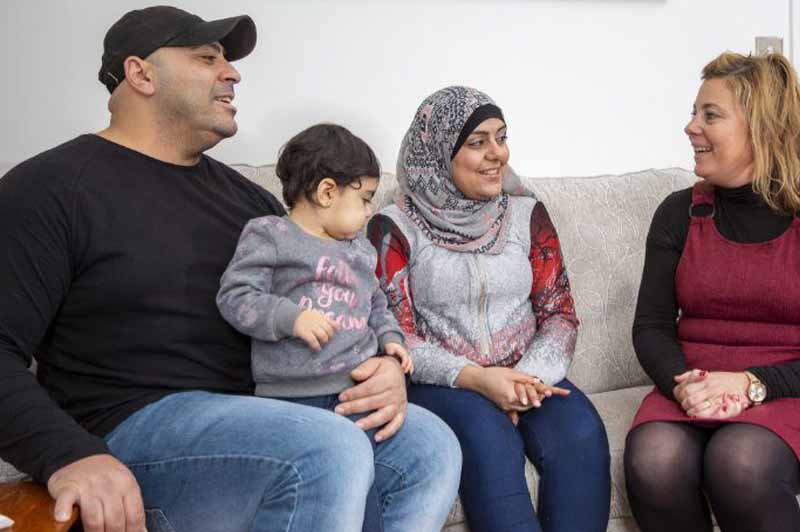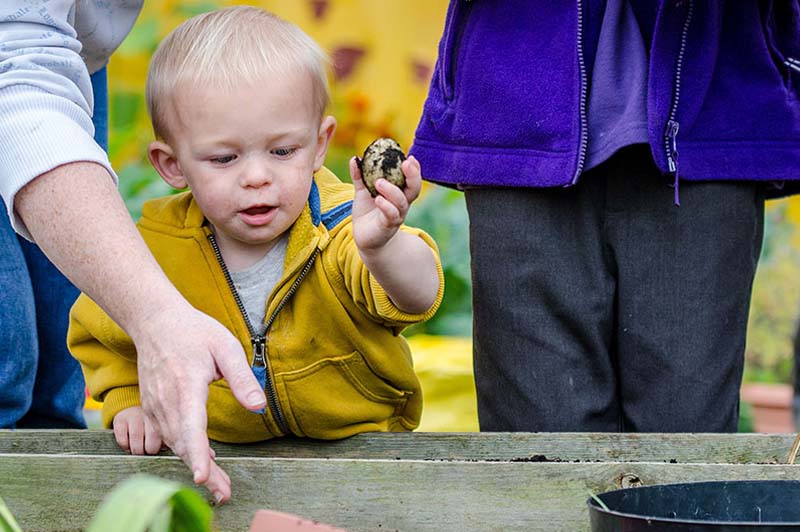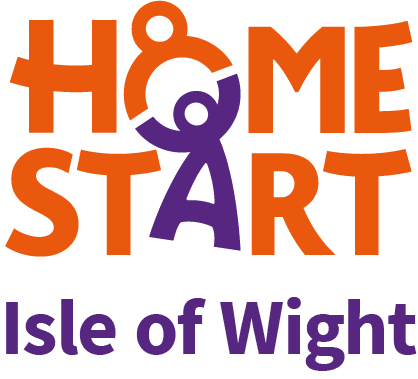 How it Works
Every kilometre ridden along the PedalAid routes contributes to the distance target of 5,000km and if the target is reached Hose Rhodes Dickson will donate £200. If the target is not reached they get half the amount.
Hose Rhodes Dickson are the Isle of Wight's leading independent estate agency and have been selling and letting property here for over 30 years. They are specialists in all their disciplines, from sales, lettings and property acquisition, to commercial and land developments. They have eight offices across the Island are supporters of many local charities and sporting initiatives that help our local communities.