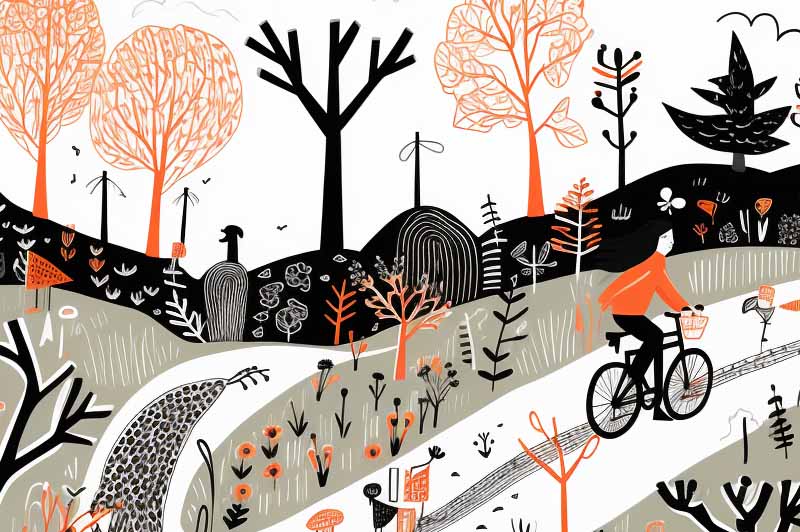 We haven't had the best summer for cycling but we have high hopes for September – at least for the first week. Get your cycling shorts on and hit the tracks.  Can you help us raise money for charity by making a pledge?
Use the form below to promise to donate whatever amount you like but only if the challenge target of 4,500km is reached. You can also nominate an Island charity to receive the donation. Whichever charity gets the most pledges will receive the donations.
How it Works
Every kilometre ridden along the PedalAid routes contributes to the distance target of 4,500km. If the target is reached we'll ask the whoever has made a pledge to make their donation to the charity that received the most nominations.