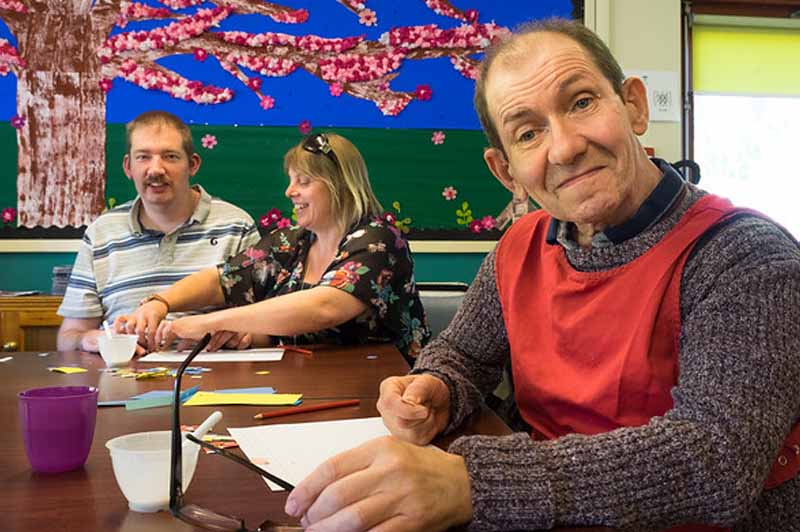 The Phoenix Project is a charity that helps people with learning disabilities to live more independent and fulfilling lives. They provide day services in their main building in Ryde and also in their satellite woodwork unit in Newport.
Service users are able to take part in a wide variety of activities in-house and in the community, including art, dance, cooking, gardening, woodwork, yoga, horse riding, music and swimming. People are able to learn new skills, maintain friendships and develop independence.
The charity has lost a significant amount of income as a result of the pandemic. Any donation would go directly towards supporting the activities and equipment they provide to their service users.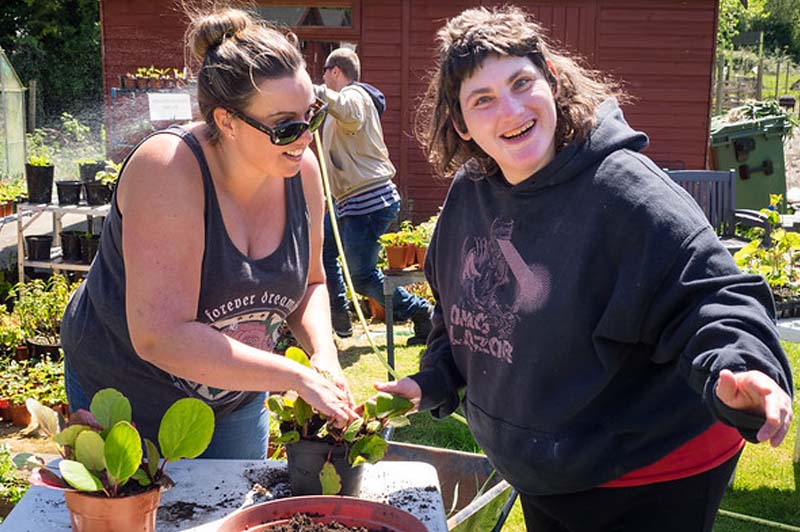 Hose Rhodes Dickson are the Isle of Wight's leading independent estate agency and have been selling and letting property here for over 30 years. They are specialists in all their disciplines, from sales, lettings and property acquisition, to commercial and land developments. They have eight offices across the Island are supporters of many local charities and sporting initiatives that help our local communities.