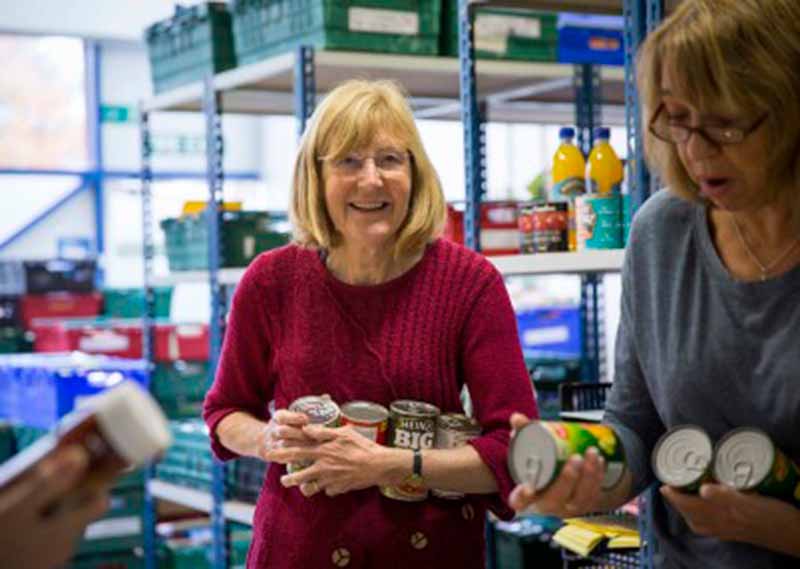 Our charity of the month is the IoW Foodbank which helps those struggling with food poverty and short term crisis on the Isle of Wight. There are seven foodbanks located across the Island all of which are stocked and managed from the main foodbank centre in Cowes. The charity is run entirely on donations, so funds are always tight. Money raised will go directly towards helping those in need in the local community.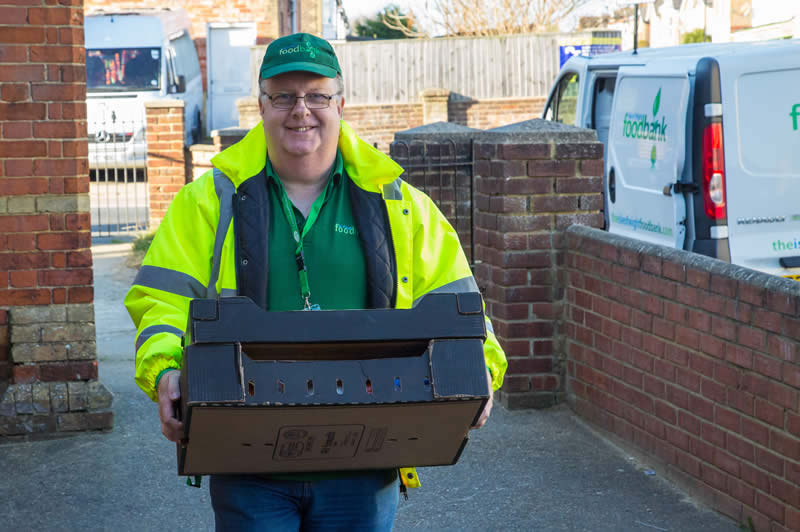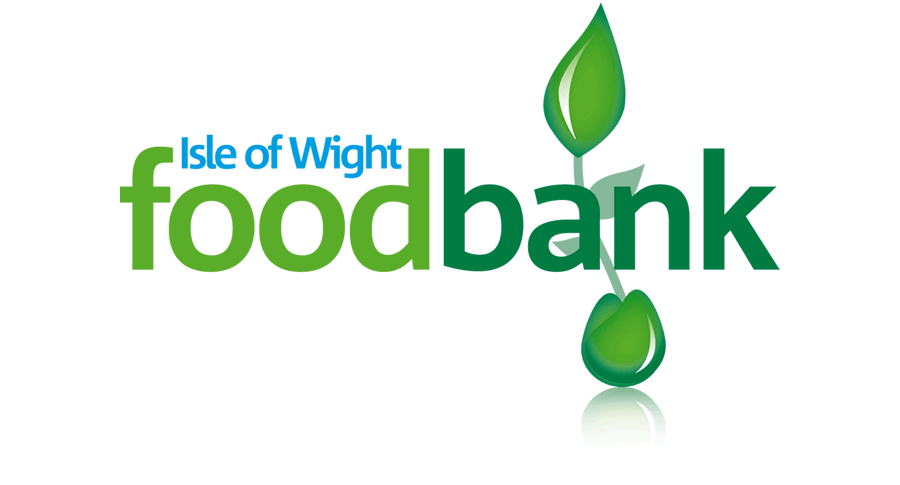 How it Works
Every kilometre ridden along the designated PedalAid cycle routes contributes to the distance target of 4,000km and if the target is reached Corries Cabin will donate £200. If the target is not reached they get half the amount.

Quite simply the best fish and chips on the Isle of Wight. Corries Cabin in Cowes use the best quality ingredients and sustainable packaging. Dine in or take away.