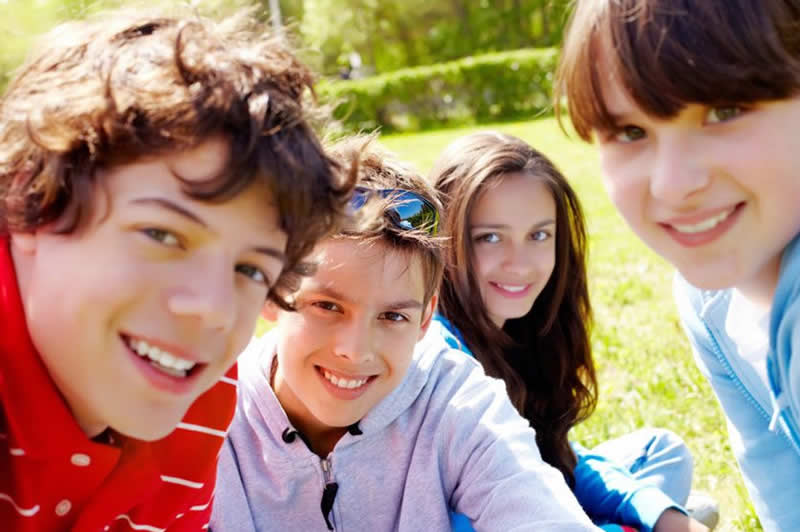 Our charity of the month for September is YMCA Young Carers Isle of Wight which is a service supporting around 300 people under 18 who care for a loved one because of ill health or disability. This is the second time they have been our chosen charity. In September 2019 we successfully hit the challenge target, let's hope for a similar outcome this time.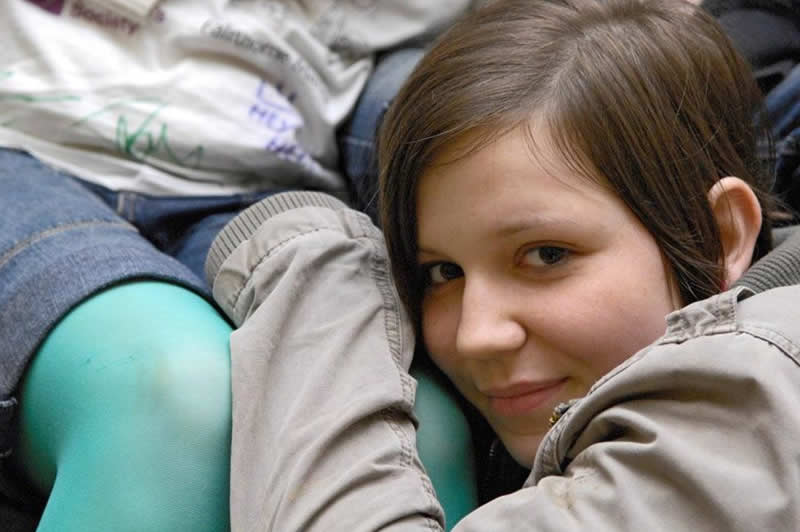 How it Works
Every kilometre ridden along the Red Squirrel cycle route contributes to the distance target of 3,750km and if the target is reached KR Sustainability will donate £200. If the target is not reached they get half the amount. 

Many thanks to this month's sponsor, kr sustainability consultancy ltd – a multi-disciplined award winning environmental management & sustainability consultancy.