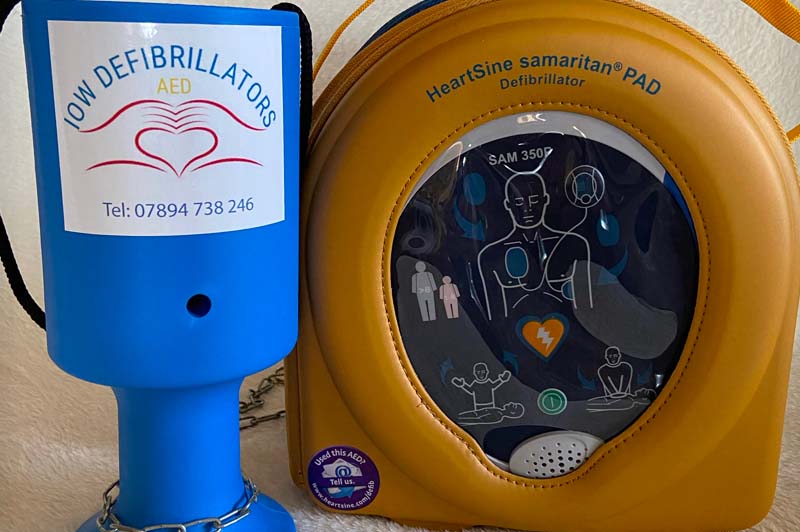 IOW Defibrillators are a non profit charity organisation who fundraise and support local communities in the awareness and importance of life-saving defibrillators. Any donation would go towards buying more defibrillators. No one ever knows when a public defibrillator is going to be needed which means making them available is so important.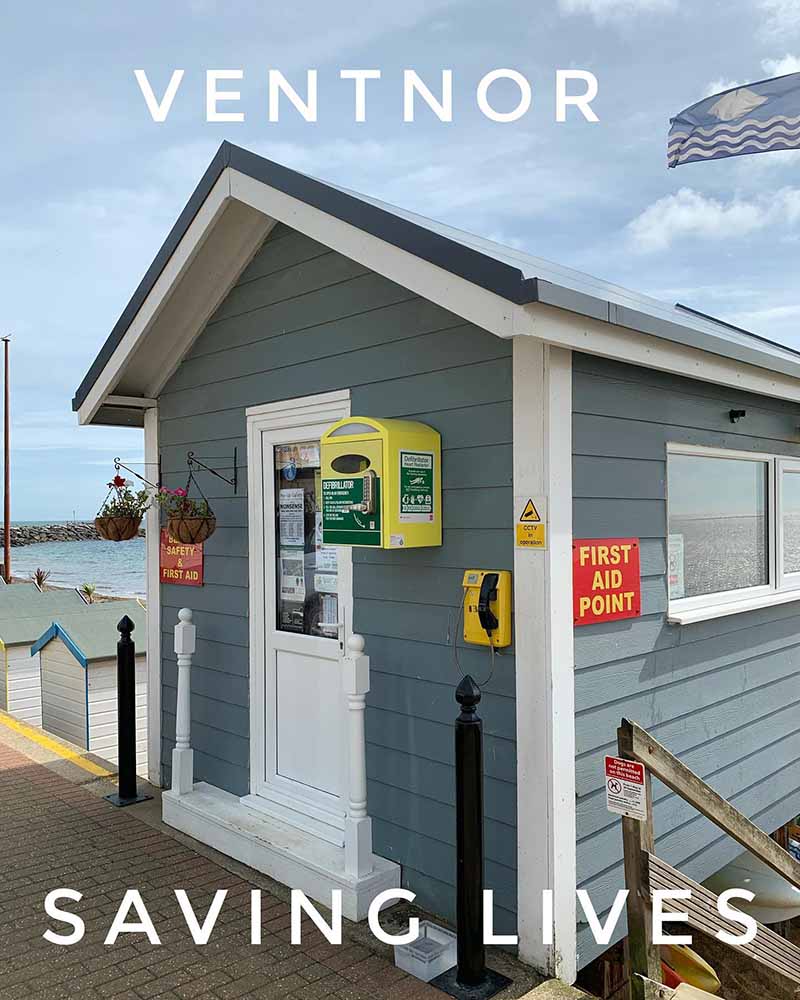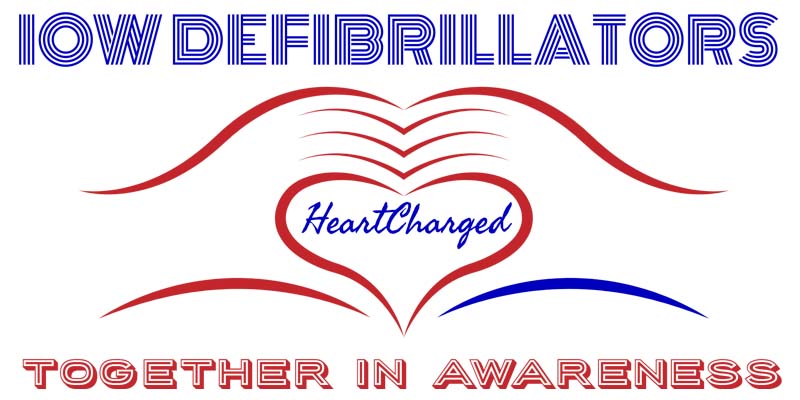 How it Works
Every kilometre ridden along the Red Squirrel cycle route contributes to the distance target of 4,000km and if the target is reached Hose Rhodes Dickson will donate £200. If the target is not reached they get half the amount.
Hose Rhodes Dickson are the Isle of Wight's leading independent estate agency and have been selling and letting property here for over 30 years. They are specialists in all their disciplines, from sales, lettings and property acquisition, to commercial and land developments. They have eight offices across the Island are supporters of many local charities and sporting initiatives that help our local communities.